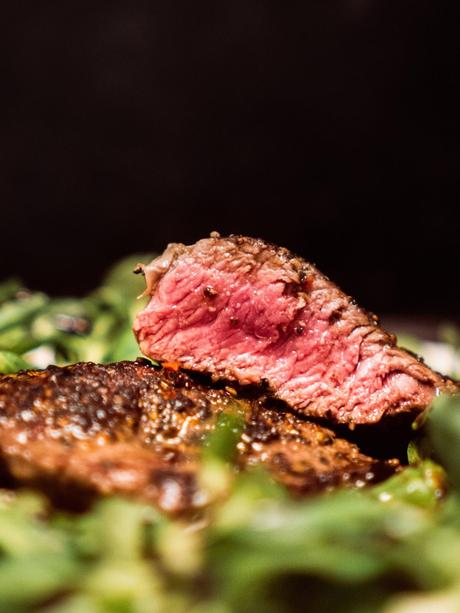 Hi my friends, this is a quick little recipe that I need to share with you all. This insanely delicious Steak Marinade is the perfect solution to a simple piece of meat for your weekend barbecue or braai. It only takes a few minutes to throw together, but its worth that extra attention to your meat to make it the best it can be.
This recipe has the perfect sweet and savoury flavour and can be used for any meat, chops or sausages and can be halved, or doubled. I usually halve it for a few steaks or a piece of fillet. Once the ingredients are mixed together in a bowl I like to transfer it to a ziplock bag and then add the meat and seal. I find this works better as I don't have to turn the meat as the marinade covers all parts of the meat, whereas if it is left in a bowl I have to turn the meat every now and then.
I like to use garlic paste instead of garlic cloves, which I make in quantities and keep in a sealed jar in the fridge. The recipe can be found here Slow Roasted Garlic Paste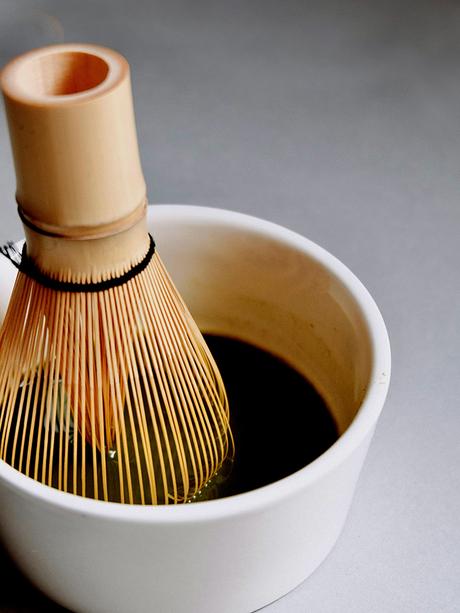 Enjoy your barbecuing/ braaing weekend.