First of all, a big thank you to Cedar from The Roads I Roam for nominating us! For more details about this photography competition, have a look here.
5 pictures that represent 5 colours… It took me quite some time to select them from the 1200 pictures that I took during the summer trip. But here we go!
Yellow:
I chose one of the pictures that I made in a Baroque church in Gyor, Hungary. Without any doubt, it's one of the most beautiful churches that I have ever seen: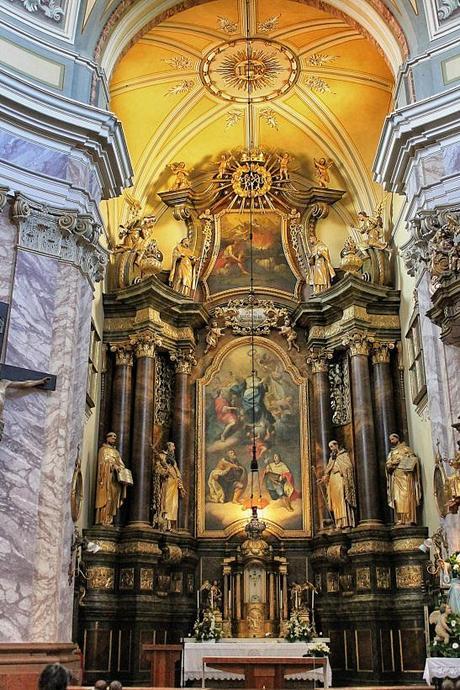 Red:
On an Albanian beach…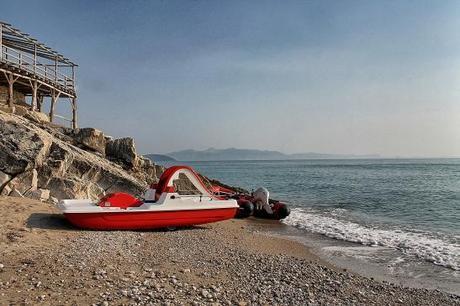 Green:
This picture is very special to Lars and me. It's not every day that we eat on top of a hotel, with the island of Corfu in the background: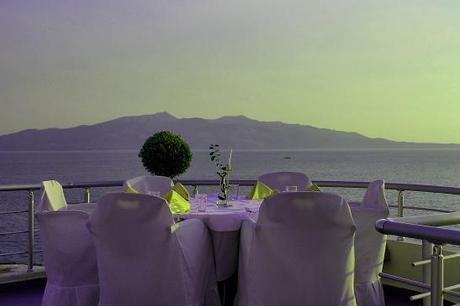 White:
Another favorite of ours. A hungry cat at our breakfast table in Romania!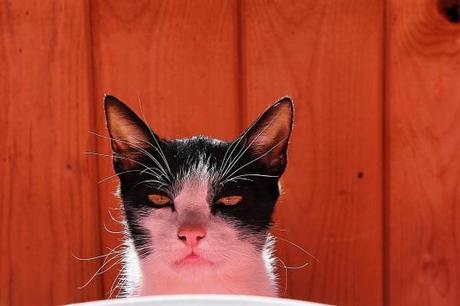 Blue:
Reflection of the sky in a canal in Hungary: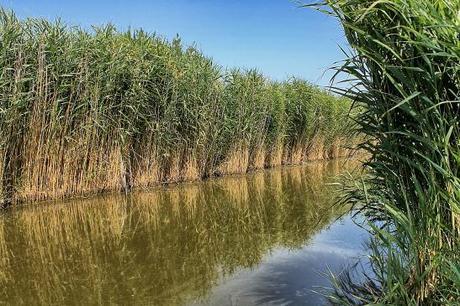 Our summer trip in a nutshell!
I also nominate 5 other bloggers:
Good luck!