This month's CapFABB event was so fun! (Minus the huge rain storm on my way there.) I met so many other great women in person, finally.. and was loving the fact that I wasn't the only one rocking my rain boots!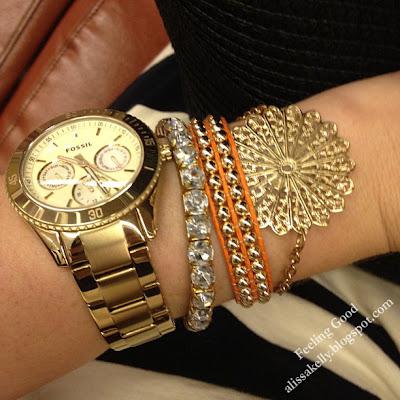 Stripes & an arm party for the rainy weather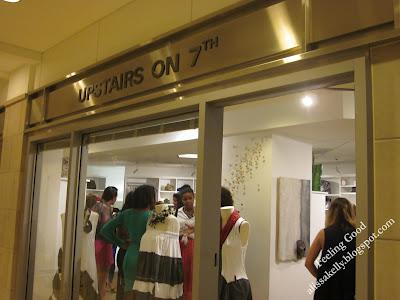 The venue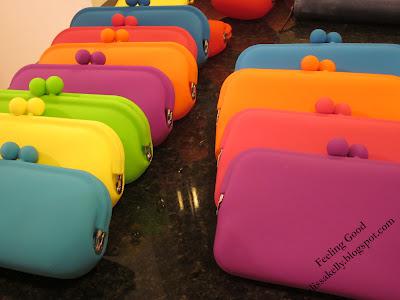 How fun are these cases?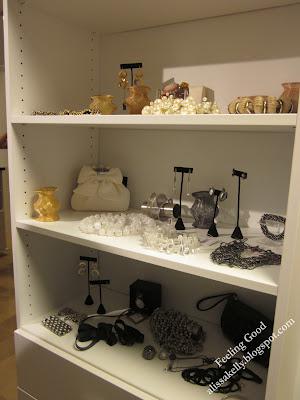 Gorgeous jewelry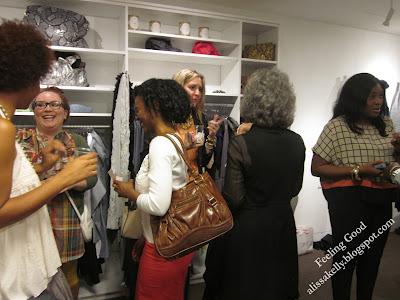 Action shot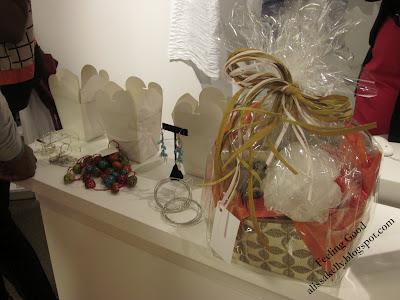 The Chinese auction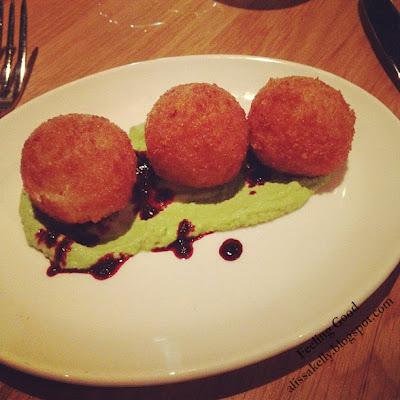 The night continued at Cafe Nonna with Meaghan, Natalie & Risotto balls.. so fun!!
Up next on my agenda: Blogger Blitz DC. Can't wait to make a day of it with my favorite friends -- and make new ones!
Happy Thursday