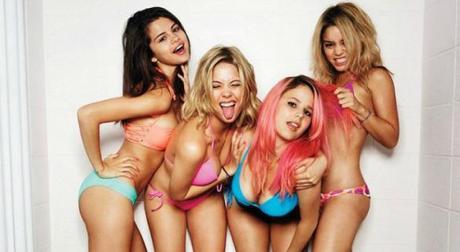 Spring Breakers is not the type of film I'd expect to be featured at the Cannes Film Festival. Harmony Korine (writer of 'Kids') has a very interesting premise on hand for this film. Starring the young ladies Vanessa Hudgens, Selena Gomez, Ashley Benson, and Heather Morris; Spring Breakers follows the girls as they create havoc during their Spring Break. When they get arrested for trying to rob a restaurant a drug dealer (James Franco) provides bail money and in return he has some ideas of his own.
Spring Breakers opens for the Cannes Film Festival next week and maybe we will see it in 2013 here in the States. Check the promotional stills below courtesy of [via The Film Stage, Kinopoisk]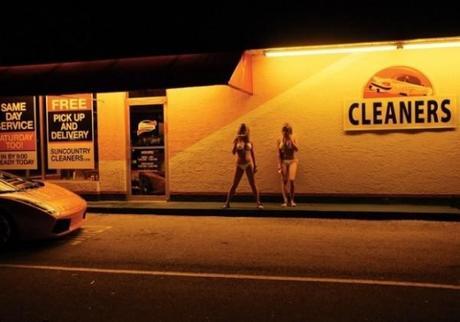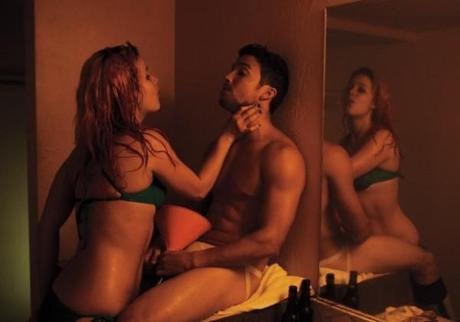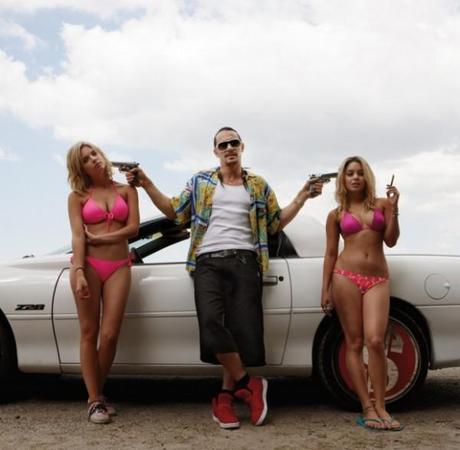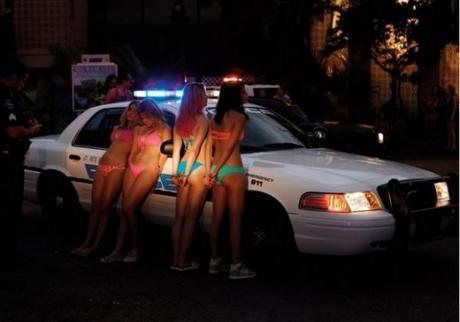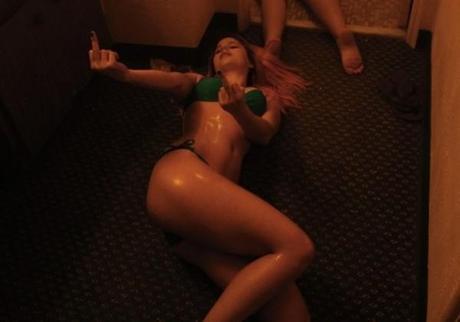 Like what you see here?