You may remember a couple of weeks ago we tried out some McCain Home Fries.  We have since been sent two more bags of chips from McCain from their 5% fat healthier range.  We were sent one bag of straight cut and one bag of crinkle cut chips to try out and compare.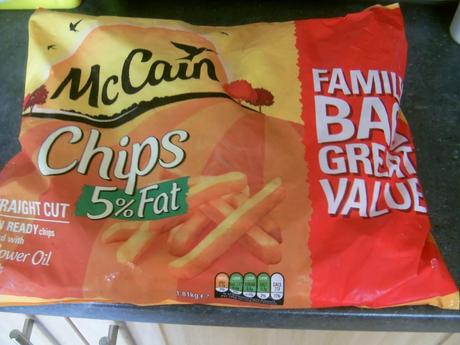 The chips are very low in saturated fat, salt and sugar which makes them perfect for the whole family.  

 Fat 5.1g (7% GDA) 

 Sat Fat 0.5g (3% GDA) 

 Sugar 0.8g (1% GDA) 

 Salt 0.1g (2% GDA)   Cals 213 (11% GDA) (these are the statistics for the straight cut chips, the crinkle cut are lower in sugar but ever so slightly higher in salt).
I cooked the chips as per the pack instructions and they came out lovely and golden.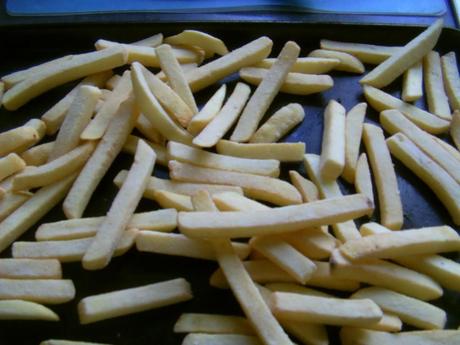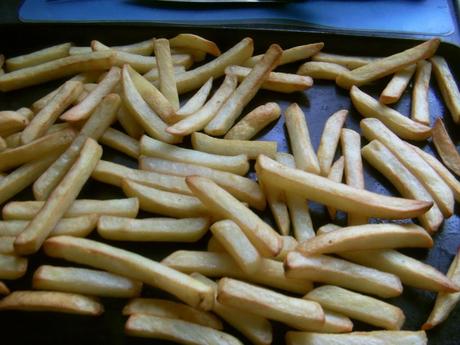 As they were healthier chips I decided to serve it with a healthy main; first off we tried them with homemade meatloaf and peas…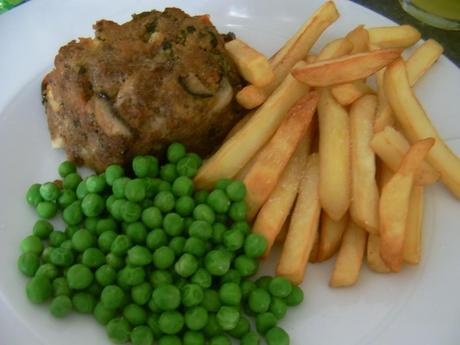 …and tonight we had it with some leftover cold gammon and coleslaw…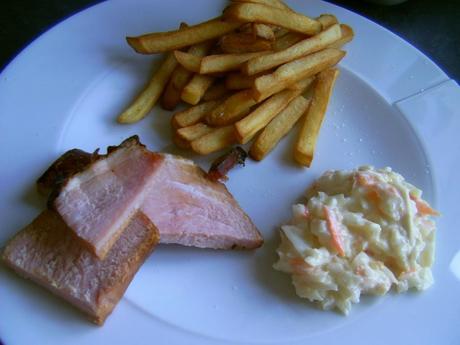 Although the chips are tasty and good quality, they were not as crispy or delicious as the Home Fries we previously tried.  I do, however, think these are a great alternative that can be eaten more often and they are much better when feeding young children.  The chips went down very well with both of mine….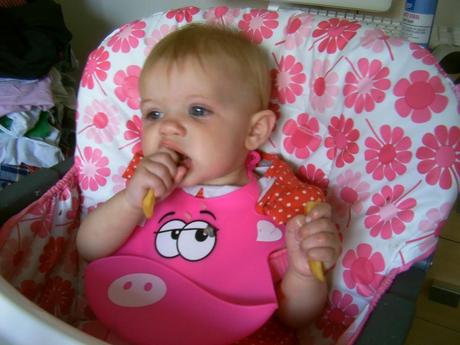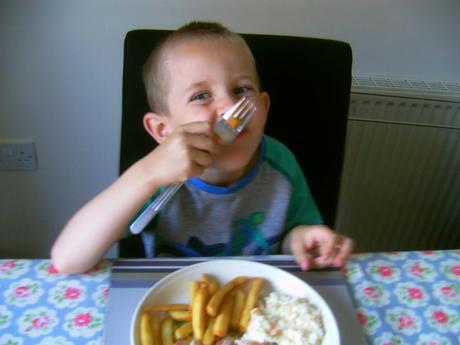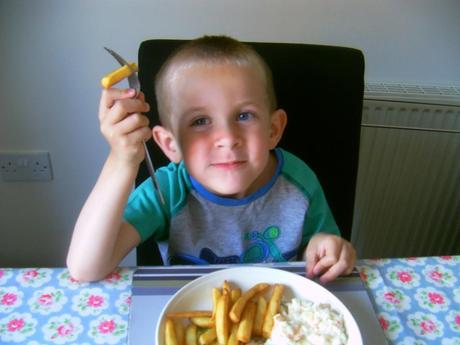 Overall I think they are a great chip for more regular use and if you are wanting a healthier alternative for your children.