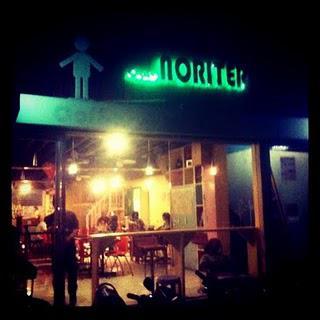 The Campus Food Trip series focuses on places near schools and universities that offer appetizing, filling, and budget-friendly food for students or just about anyone.
I heard there's a quaint Korean coffee shop called Cafe Noriter (놀이터) along Taft Ave., popular among students of De La Salle University Manila and College of Saint Benilde. I've also read raves about it, notably from blogging multimedia artists David Guison and The Creative Dork. So I was surprised one late afternoon when I chanced upon a Cafe Noriter while walking not along Taft Ave. but a Dumaguete side street. According to blogs and friends, it is the mother branch of the one back in Manila. I got curious, so I decided to come back later at night. Read more...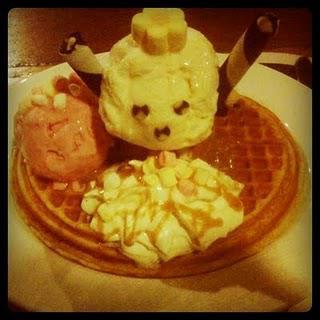 As I entered the place, I saw coffee tables and desktop computers. Apparently, the place, especially the second floor, doubles as an internet cafe. I strode to the counter and ordered their specialty, an ice cream waffle selling reasonably at 105php. I said reasonable, because when the waffle came, it was big and had three scoops of ice cream, bananas, whipped cream, and a handful of toppings. The waffle isn't crunchy but chewy, and thankfully, the batter had a lot of eggs, which I liked. What was supposed to be dessert felt like a full snack. The waffle was so filling, and I bet it could be shared like on a date.
Aside from the filling and tasty waffle, going to Cafe Noriter, which in Korean means playground, isn't complete without appreciating its playful visual appeal. The place is just teeming with delightful creative design and vibe, that I had a good time taking pictures all around the place. I post processed my iPhone camera pictures with Instagram, so they'd give this artsy, hipster feel. However, I am neither artsy nor hipster, and I am no photographer, so please forgive my attempt.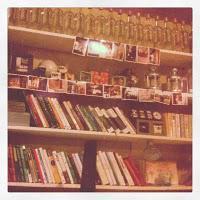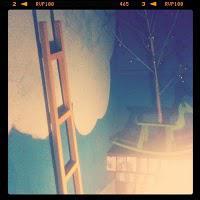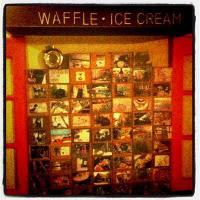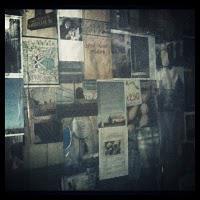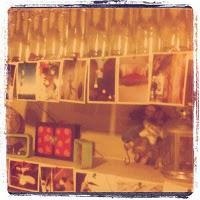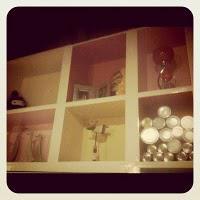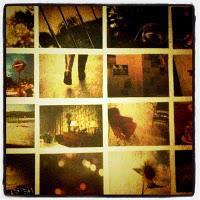 Bottomline: The tasty ice cream waffle is priced reasonably at 105php, and it could even be shared. The coffee is priced affordably, compared to its Manila counterpart. And of course, the place is a visual delight!
CAFE NORITER
Sta. Catalina St., Dumaguete City, Negros Oriental, Philippines (near Hotel Nicanor) (Google Maps)
Hours: open 24/7
Serves: Silliman University
Prices: waffles start at 70php, coffee starts at 50php (~$1.15-1.70)
Notes: Wireless internet is free with purchase. Computer rentals are 20php an hour.