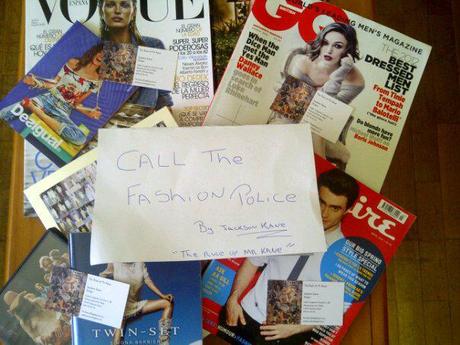 Hello Peeps!
So, it´s Friday! This week has passed by really fast! So like every Friday I try to find bad dresses Celebrities and Non-celebrities too!
(P.S.: trying to get a Logo Pic for my Fashion Police Posts)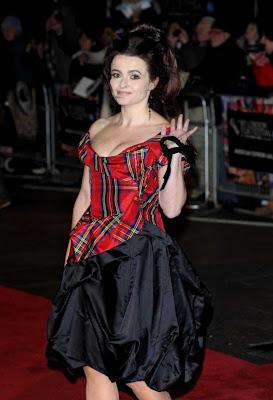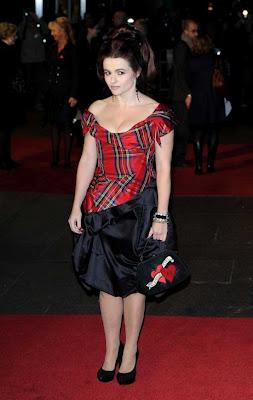 Helena Bonham! BAD DRESSED! All I will say!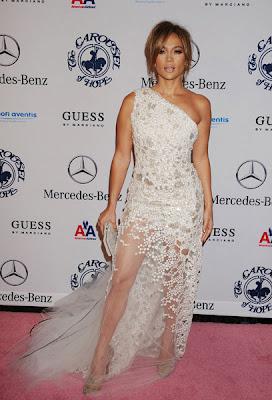 Jennifer Lopez, I may say she alwasy get it! Not this time, I aint Feeling this dress! Is like a Stripper wedding Dress!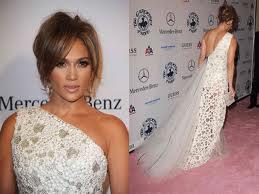 And to end it all this: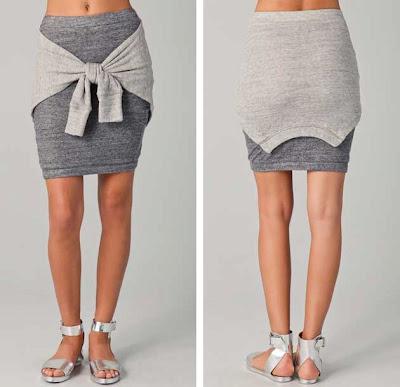 I think that Stuck-Together-Clothes = Crime (Sweatshirt akirt with waist Tie) This is by Phillip Lim!
What do you think? will you wear it! I just dont see it!!! What do you think?
What did you think? What about the Sweatcshirt skirt????
Have a Amazing Weekend!HugsJK
cant wait for the Video!