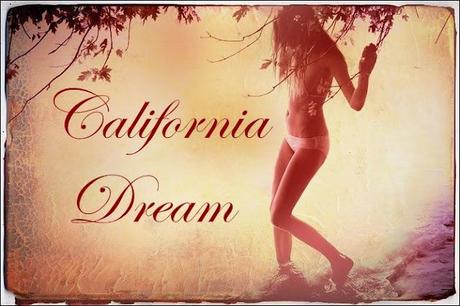 Hello Peeps!
How you all doing? So Finally the Weekend is here! Its Friday! 
And I wanted to show you guys the New Collection from the Online Shop California Dress.
It has beautiful dresses and they have add it Neclaces, a Jersey & Jumpsuit. And with Amazing prices for unique pieces, I think thats what makes it even better! Also Free Shipping! 
So go and Check it out!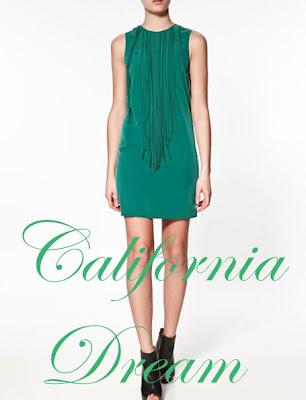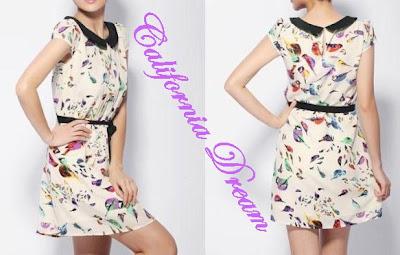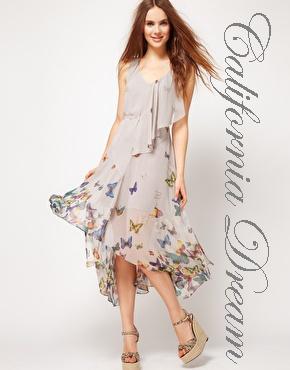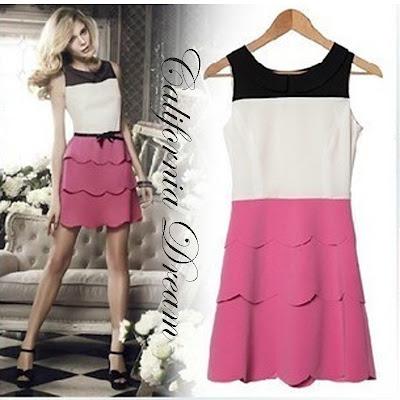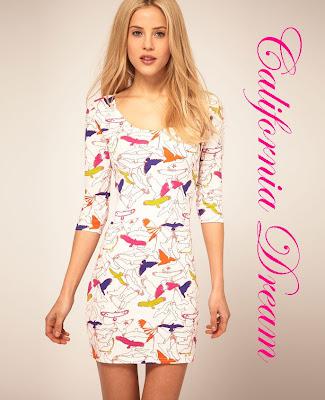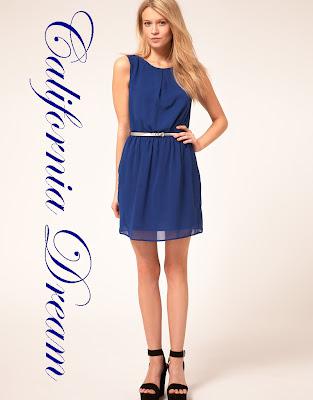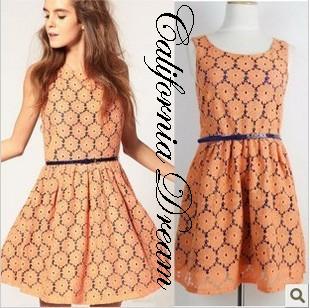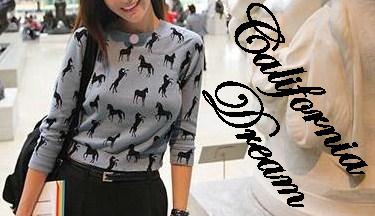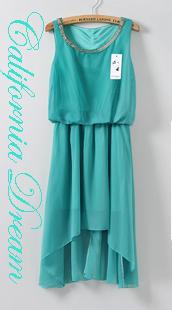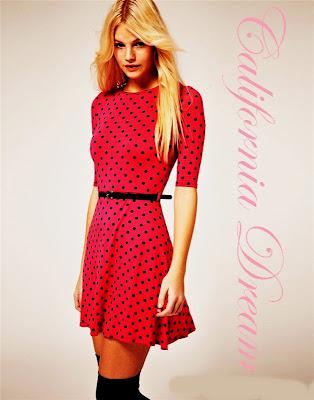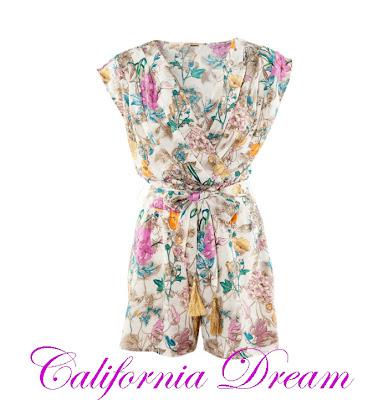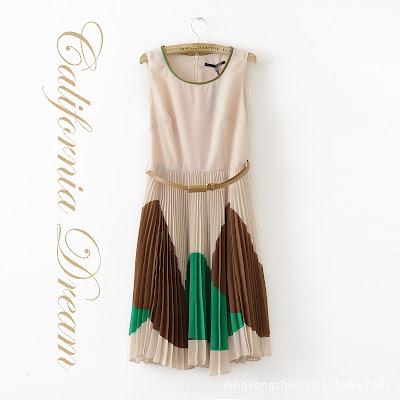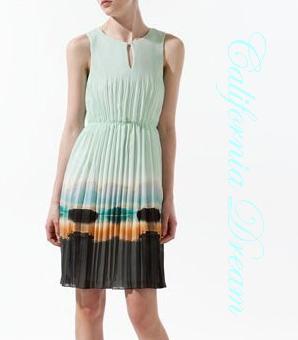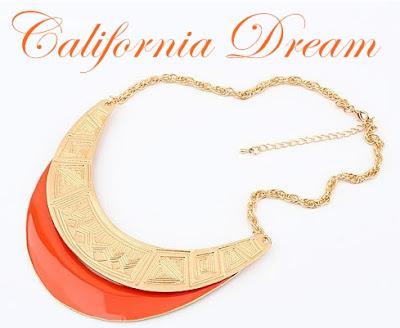 What do you think? Do you like any of the Items?
Thoughst!
Make sure you visit them Facebook (HERE) for more information!!
Have a Fab Weekend!
Love: JK