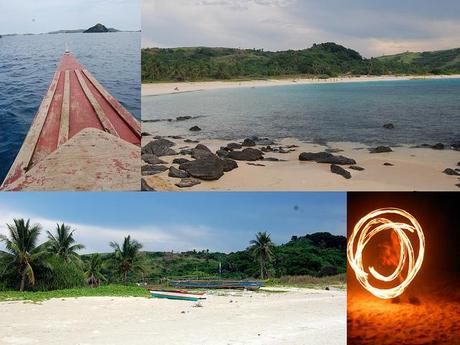 It was one of those boring afternoon office  hours when a friend invited me to tag along with them in Calaguas for some ultimate beach bumming experience.  For some reason I agreed to joined them without having no idea where we'll be heading up. The hours spent  riding both the bus and boat was all worth it as the powdery white sand,  turquoise sea color  and magnificent  view unfold before our very eyes.  The island wasn't crowded with tourists that's why it's perfect place to do nothing and just relax.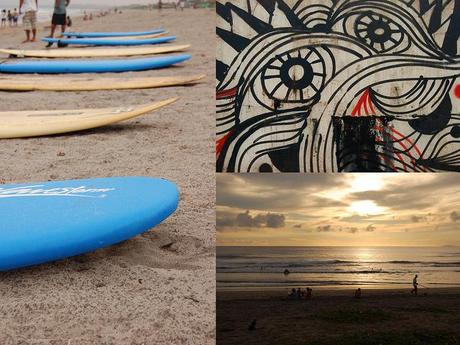 Bagasbas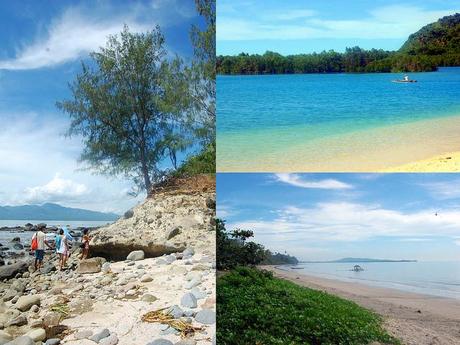 Clockwise: Malasugui island - Apuao Grande - Mangcamagong beach
On an island in the sun
We'll be playing and having fun
And it makes me feel so fine
I can't control my brain
 -Island in the Sun by Weezer
What's great about the trip is that most of the people are strangers to each other but that didn't stop us from having a good time. Before I only looked forward to the annual company outing or barkada summer getaway.   Looking back I never thought that this was the start of my so called love affair with traveling as numerous of out of town trips eventually followed.
Island in the Sun (April 2009)
   Calaguas - Island in the Sun
   Bagasbas - Sundown Rundown
   The Lovely Mercedes 
all photos are from Red