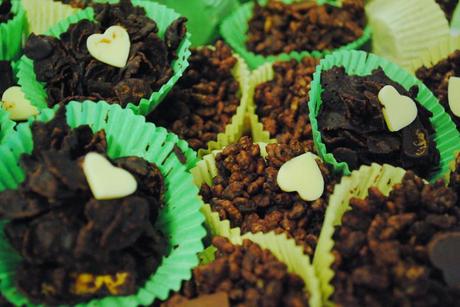 We've been doing our bit for Macmillan Cancer Support. And by that, I mean we've been eating cake. LOTS OF CAKE. Thanks a million to the Republic customer services team for organising this, what a generous and talented bunch (seriously, check out their baking skills!) and to everyone else at Republic who contributed with their lovely treats.
Let's hope we raise a huge amount for Macmillan Cancer Support! Now if you're a fan of cake, check out the amazing #cakeporn we have here at Republic HQ! Mmmmm!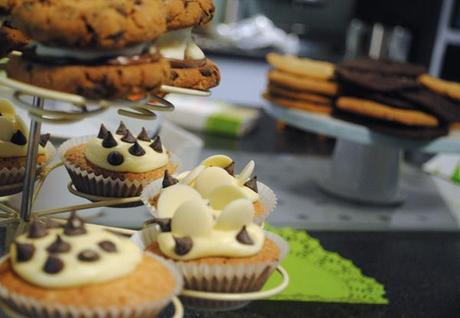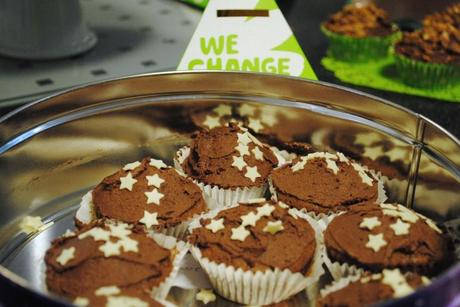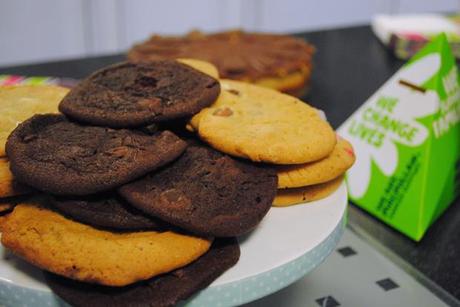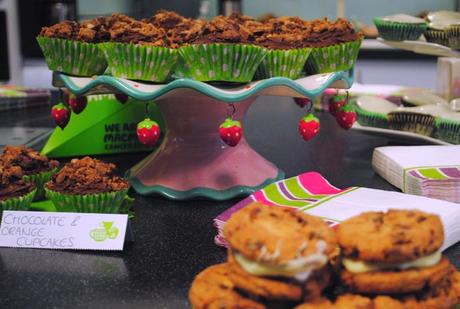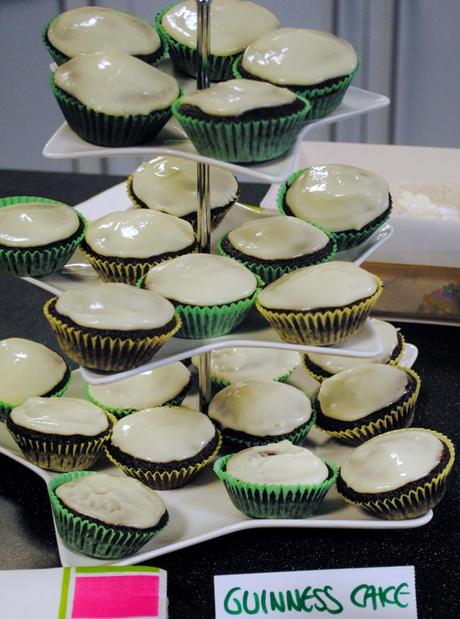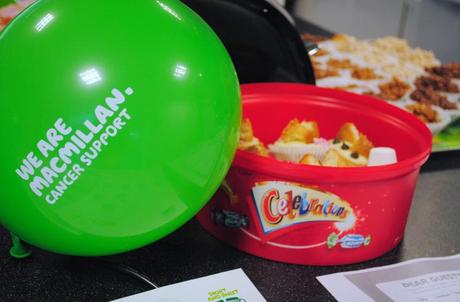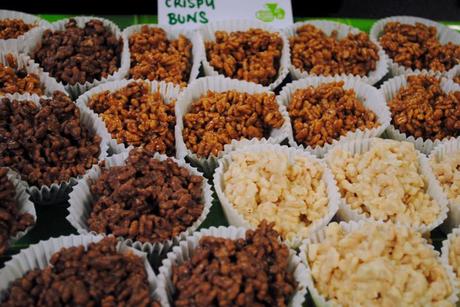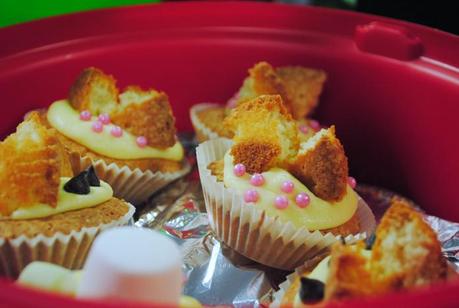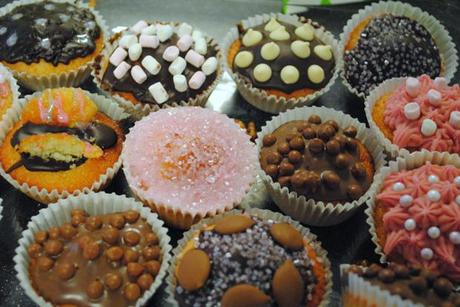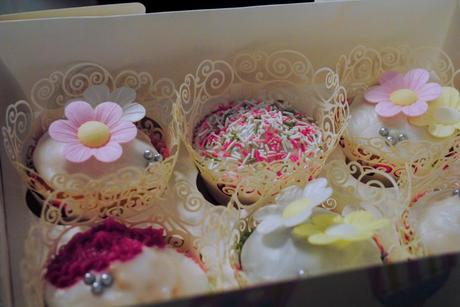 Now if this isn't the most you've ever drooled over a Republic blog post then there's definitely something wrong with your vision. So there we have it, not only are we good at bringing you your clobber but we're also baking experts too!
What a fantastic cake and coffee morning. Well done all!

Magsy x