When our family eats out, we tend to steer clear of Filipino restaurants because we eat the same thing at home. I bet you guys are also guilty of that. Besides, our Ate Del cooks great Filipino dishes, so we don't really look for Pinoy food outside the house. But eating at C2 Classic Cuisine is different—they give traditional Pinoy food a gourmet twist. Read more…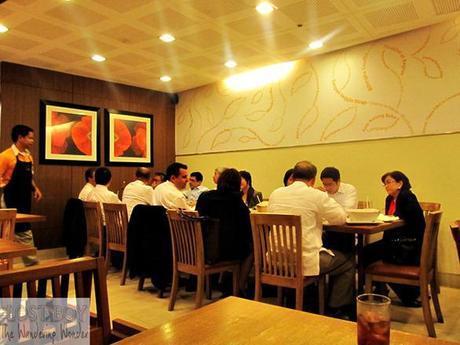 C2 Classic Cuisine of the Cravings Group is continuously reinventing Filipino classics by giving your mom's or  Manang's   home cooking a makeover whilst retaining the distinctive Filipino characteristic of the dishes. And last September through October, C2 highlighted some of their award-winning and unique signature dishes by offering three set menus.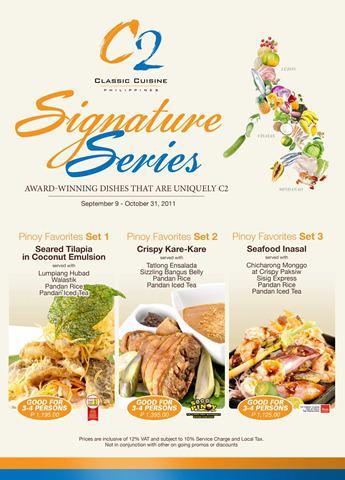 With an invitation they sent me, we went one night to the Midtown Wing of Robinsons Place Manila to feast on one of their Signature Series set menus good for three to four. We ordered the set menu that included Crispy Kare-Kare, Tatlong Ensalada, Sizzling Bangus Belly, Pandan Rice, and Pandan Iced Tea all selling for 1395 PHP.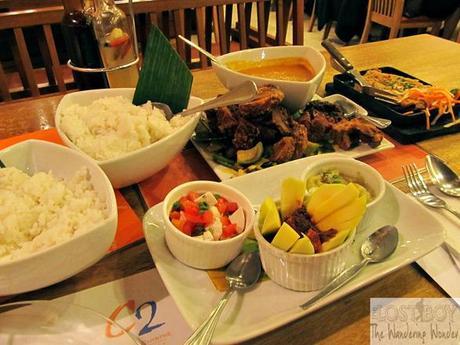 We were served Pandan Iced Tea (180 PHP) first. Light and refreshing, it's not your usual powdered iced tea. I think they actually make it from scratch then infusing a hint of pandan.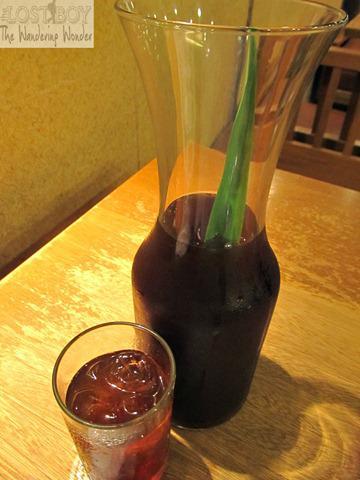 Next was the Tatlong Ensalada (255 PHP). Ensalada is actually the Filipino rendition of a salad, but it is a closer kin to salsa. C2's trio included slices of green mangoes, tomatoes, and bagoong (fish paste); red eggs and tomato; and eggplant and onion. Eaten to contrast or complement other Pinoy food, C2's ensalada were simple albeit refreshing and tasty due perhaps to the freshness of the ingredients used.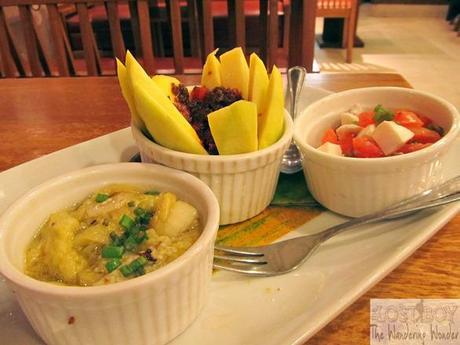 One of the two entrees served was the Sizzling Bangus Belly (365 PHP). They took boneless bangus (milkfish), breaded it, and topped it with lemon butter. The good thing about the dish was that the lemon butter was not overpowering the natural taste of the fish.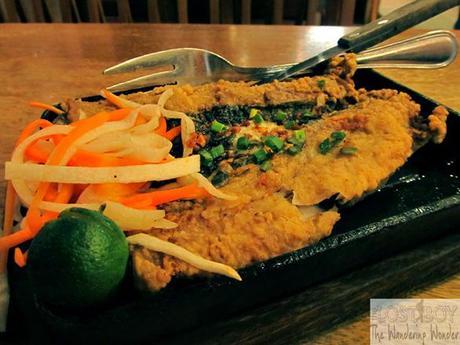 Lastly, we tried their award-winning Crispy Kare-Kare (675 PHP). The star of C2's menu, it's actually boneless crispy pata (pork knuckles) with a separate bowl of peanut sauce and an accompaniment of steamed vegetables like sitaw (string beans) and pechay (Chinese cabbage). It scooped C2 a spot among Sooo Pinoy's Top 10 Restaurants Serving Kare-Kare.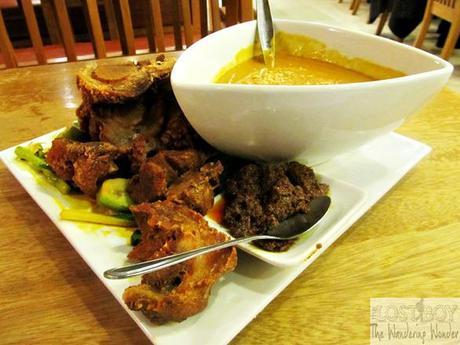 I am a huge fan of crispy pata, so I write this with preferential bias: I thought C2's crispy pata was successfully crispy and entirely flavorful to its meat, and thankfully, it wasn't oily hence I didn't get that heavy feeling. The fact that it was boneless gave it even more points. The peanut sauce, meanwhile, was just divine that I smothered the pandan rice with it.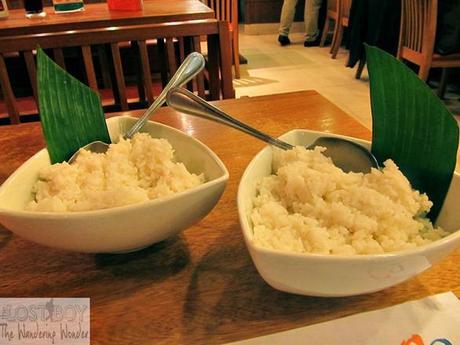 Verdict: Overall, it was a great meal. C2's inventiveness makes it not just another Filipino restaurant. Their 2010 Miele Guide citation is well-deserved, and I'm pretty sure I'll eat here again to try their creations that are truly Sooo Pinoy.
Note: While the Signature Series set menus ended October 31,  2011, the dishes are still available from the menu individually with the prices stated above.
C2 CLASSIC CUISINE
Branches: PowerPlant Mall, Shangri-La Plaza, SM Megamall, Robinsons Place Manila, GreenhillsHours: varies by branch
Contact: +63 2 426 6681,
[email protected]
, or through Facebook
Prices: around 300-400 PHP a meal per person
Note: Major credit cards and Philippine-issued ATM cards are accepted.