Now I don't know about you, but I've been on the hunt for  'THE ULTIMATE BURGER.' A quest that has yet to be successful but with the growing number of American  diners/restaurants popping up around London; my journey has only really just begun.
Normally I am quite sceptical about chain restaurants; however Byron is actually pretty damn sexual.
The clean simple décor of Byron lead to a chilled out atmosphere, and I fell comfortably into the sofa seat. Definitely a place for a relaxed evening with friends, the staff were friendly and not at all pushy unlike some you find in other dare-I-say 'fast food restaurants.'
Don't get me wrong the burgers are slightly on the expensive side with Burgers starting from £6.50, and that's WITHOUT chips.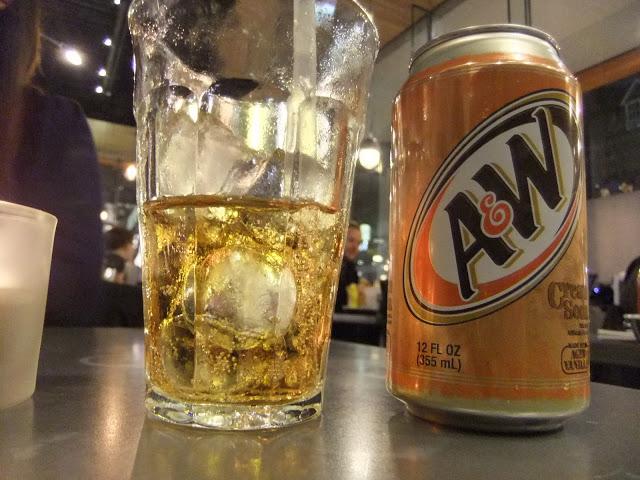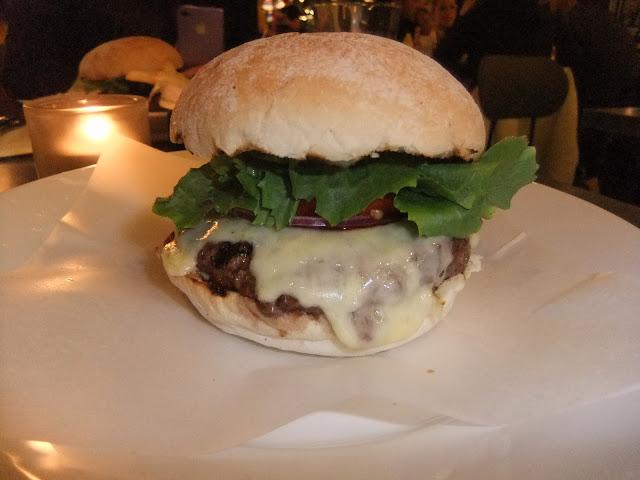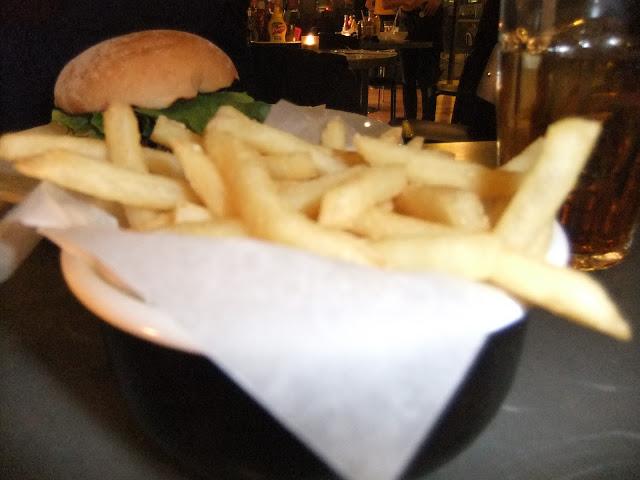 I opted for the CheeseBurger for £7.50 which offered you the choice of 5 different cheeses Cheddar, American, Emmenthal

,

 Blue cheese and Monterey Jack. The beef was beautifully cooked medium rare, leaving it pink in the center and still very juicy. That charred flavor we all want, came through and was complimented by the tang of the cheese. The bun was fresh and soft, although I wished it was slightly toasted. As a cheeky side for £2.95 I had French fries.

Does Byron rival some of the other burger restaurants in town such as Gourmet Burger? Yes.
 
Although it wasn't that sexual experience that it should have been, my search for 'that' burger is still in full throttle. 
I would definitely return, so if you don't mind paying about £15 per head for a burger, this place is worth a visit.
Byron earns itself a respectable rating of 8/10 Yummei's. 
Where?

BYRON
1a St. Giles High Street
London
WC2H 8AG