STYLE CHEAT SHEET
❤ ❤ ❤ ❤ ❤ ❤ ❤ ❤ ❤ ❤ ❤ ❤ ❤ ❤ ❤ ❤ ❤ ❤ ❤ ❤ ❤ ❤ ❤ ❤ ❤ ❤ ❤ ❤ ❤ ❤ ❤ ❤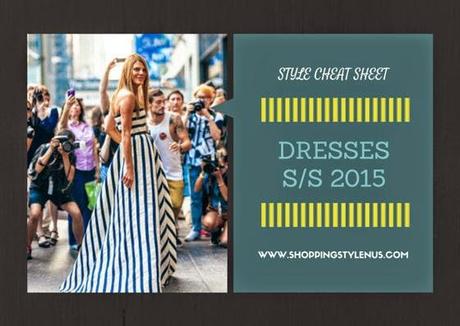 5

types of dresses and terms that we all should know in 2015 before buying.  There could be more but these 5 suffices pretty much everything. W
hile we are still wrapping-up ourselves in woollens and knits in the morning and night, afternoons are screaming for comfortable, cool and edgy dresses. So here the lesson goes like this-
#1 Popover = Two-layer dress which is chic without being sexy and exposed.
 #2 Fit and Flare - A figure flattering dress that cinches around waist and create flares below it.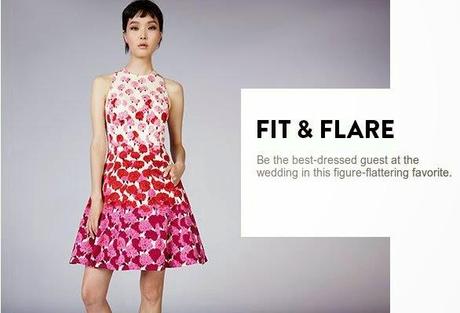 #3  Shift Dress - My favorite kinda dress. It  has a straight fit to flatter any body type.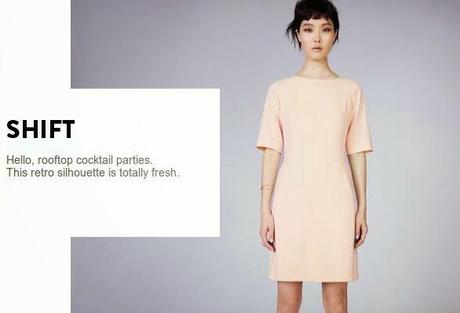 #4 Drop-Waist  - Throw it at any hours of the day and you will be comfortable without any drama that a dress might crate. It usually has stitches near waist and it creates flare at the bottom but very little.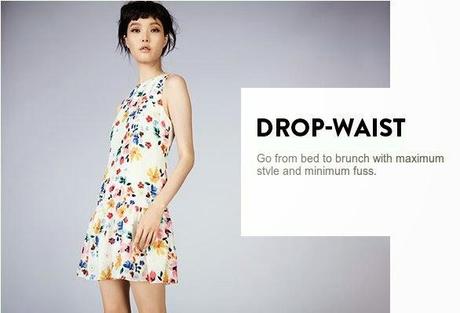 #5 -  A-Line - A-line is back and it's a retro-trend which will be making its entry this year. A-line dresses have slickest look to them because of the stitches and the creases at the right place.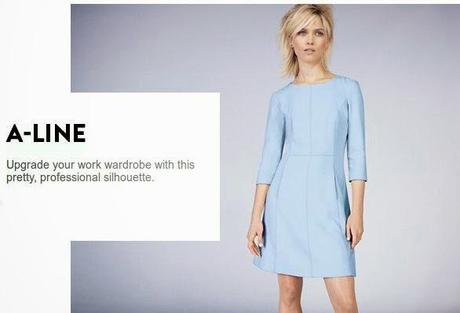 For the shopaholic in You
I am sure this post will at-least help you know what kind of dress you want next.
They say, know what fits your body well and then shop. Which is absolutely true. But in real life, I know a lot of girls who are plus-size and they dress like any petite or slim girl would do and they rock every bit of the outfit. I have seen such girls at work, at events and out and about the city.
So, the idea is what you do, do with confidence.
Do you wear dresses? How many you have? :)
Nordtsrom
Like this Post? Love online shopping? Stay updated via- - See more at: http://www.shoppingstylenus.com/2014/12/livon-moroccan-silk-serum-launch.html#sthash.1h2C4qxn.dpuf
Like this post? Stay updated with more Shopping and Style inspirations.
EMAIL
FACEBOOK
TWITTER
GOOGLE+ 
Disclaimer:
To know more, please read my
Disclosure Policy
.
HAPPY SHOPPING!!