STYLE
❤ ❤ ❤ ❤ ❤ ❤ ❤ ❤ ❤ ❤ ❤ ❤ ❤ ❤ ❤ ❤ ❤ ❤ ❤ ❤ ❤ ❤ ❤ ❤ ❤ ❤ ❤ ❤ ❤ ❤ ❤ ❤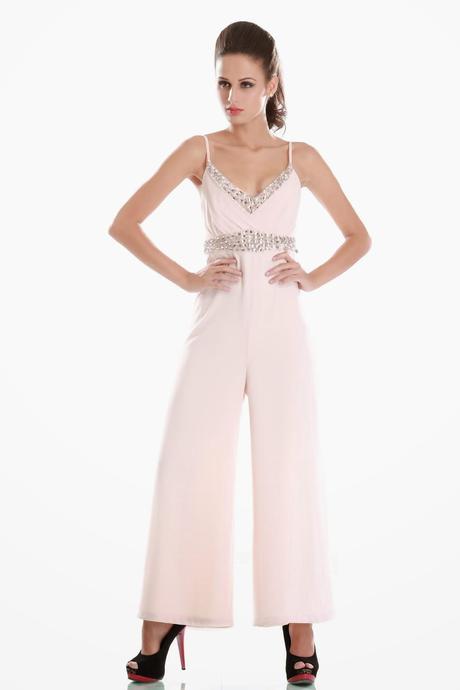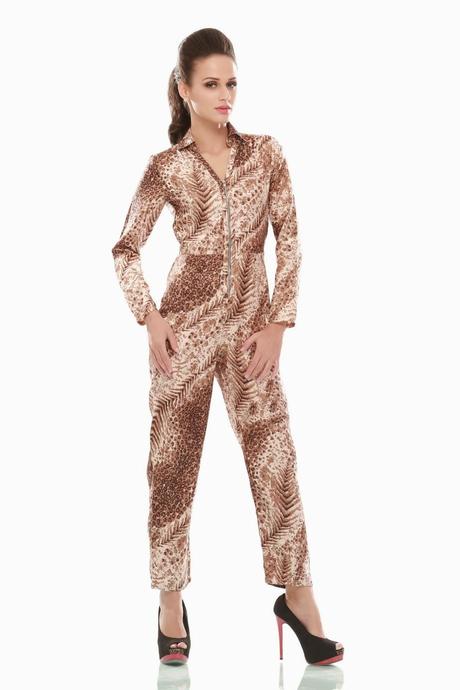 Jumpsuits are back and they are bigger than ever. Trendy Divva, a fashion oriented brand brings to you some big and bold daring prints. From colored lace to stripes, there is style and shape for everyone.
On a day out for casual look, opt for jumpsuits in a vibrant color to brighten up your look together with a pair of flats and denim jackets. For formal appearance, black and toned down shades look the best. You can add a waist-cinching belt or statement necklace for another look.
Available in myriad hues and prints, Trendy Divva is sure to glamorize you with the new trends in vogue that will indisputably captivate you every bit.
Available across Trendy Divva Stores.
Also available at www.trendydivva.com