I hadn't asked for anything from my parents, they had told me they were giving me money for my eighteenth. So, on my birthday last Friday when I saw a huge gift bag with a box all wrapped up inside I was quite confused and unaware of what it could be. While staring at the bag my mind wondered what it could be, but honestly I figured it could be anything. At first I thought, maybe perfume, perfume was literally the only thing my mind had stretched too because of the size of the box. It was too big to be anything else that they would buy, I thought. But I was wrong, and so happy I was wrong.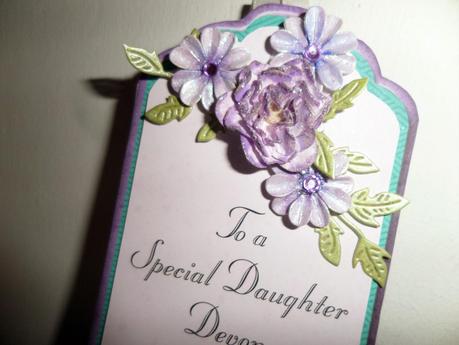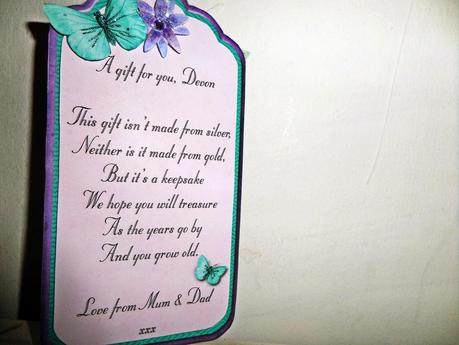 My mom had her friend make this adorable tag which she put on my wrapped present, I think I will keep it forever. I even had to ask if she'd written the little poem on the back, she did. She knows how I love quotes or poems, anything like that. I was incredibly impressed. 
After I took several minutes to take in the actual beauty of this tag, I unwrapped my present. That's when everything became clear, the tag made sense and I knew straight away just by looking at the box what was going to be inside.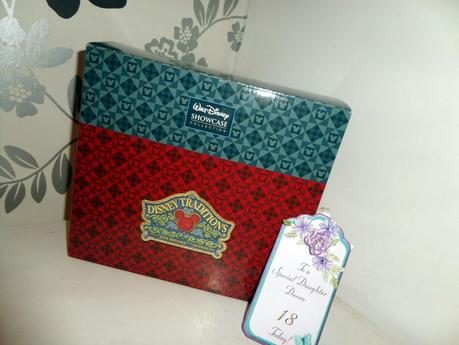 My favorite film is Beauty and the Beast and all my family and friends know this, I make it so obvious. My mom had to sit through this film for years on end, it has been my favorite film since I can remember watching films. Year after year someone has bought me something to do with this film and this year was no exception.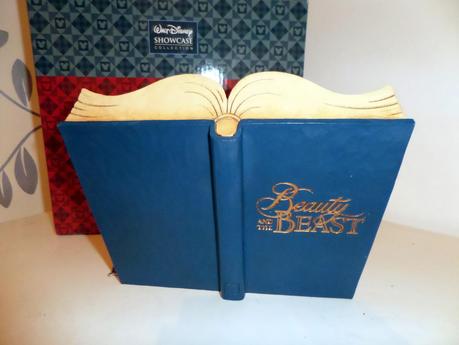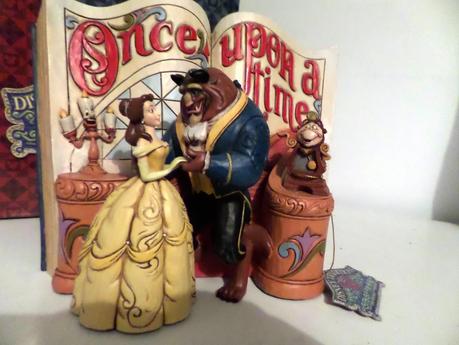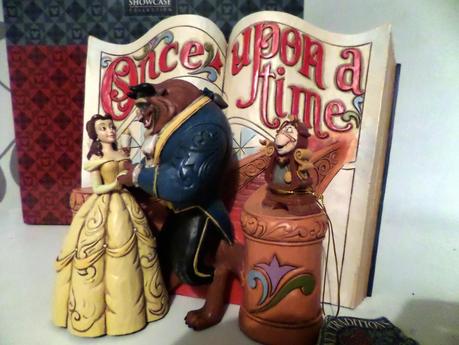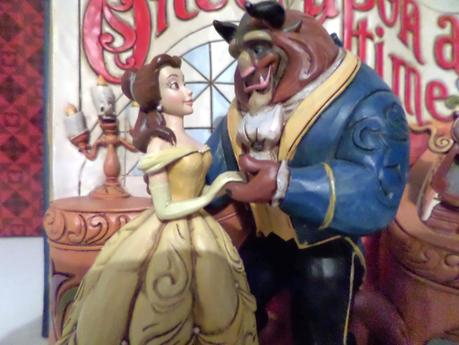 I love this present so much, I literally could care less than I'm eighteen and this is Beauty and the Beast. It is such a beautiful piece and my mom and dad knew I'd treasure it, they wanted to get me something I could keep. My mom told me she knew if she got me expensive jewelry I probably wouldn't wear it in fear of breaking or losing it, true. She knew with this not only would I love it because it's Beauty and the Beast, also because it's set out like a book which is the coolest thing, but I could keep it for years, literally years. It really is a keepsake I will treasure.