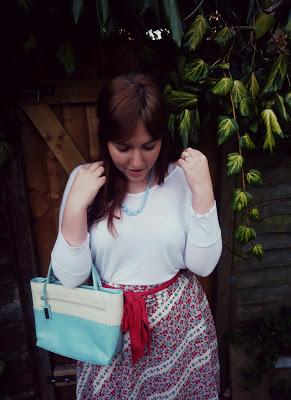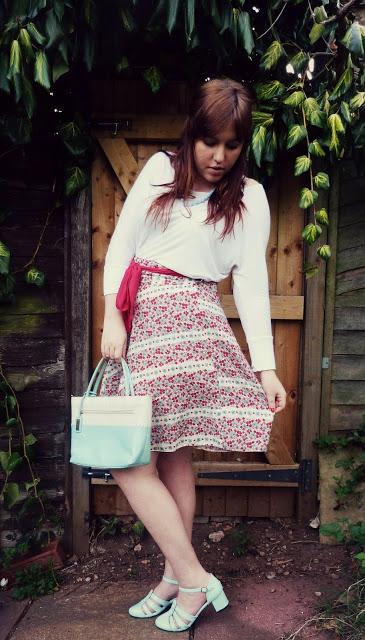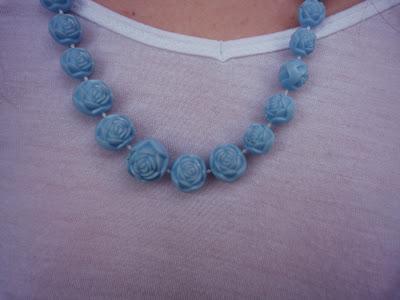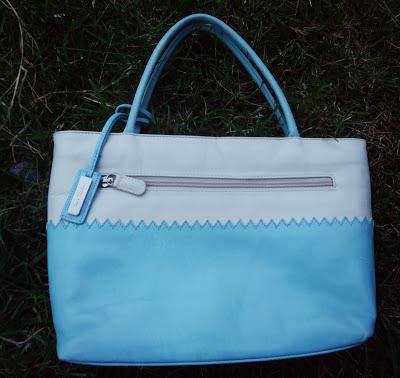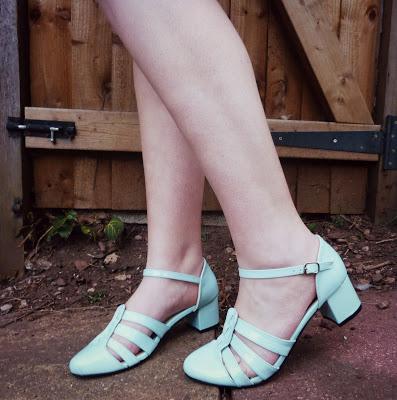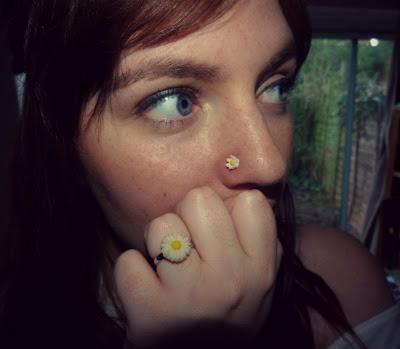 Hi!
It's been a while since I've been socially active, and 'me time' seems a distant memory! This is because I've been very busy over the past week-or-so, with the only relaxing being done on Bank Holiday Monday (I hope you all had a great extended weekend!).
The weather was absolutely blissful towards the end of last week and over the long weekend, with temperatures soaring and lots to be done. However it seemed to only last for the few days that England ever graces us with - and in great honesty that was probably our Summer 2013.
Recently we have been preparing for an office move. Kingsley and I have been getting our D.I.Y heads on and getting into the glamorous life of manual labour; refurbing our bosses (my mum's partner) separate out-house to his home, where we will be working. It was a bit run-down and ramshackled but with a bit of TLC it's looking much better and we can't wait to move over there, for a number of reasons:
1.

  
When the sun shines, there's loads of grass to take our laptop's outside and work in the sun (also to eat lunch here) 
2.

  
It's in a much nicer area, no longer on the outskirts of the City Centre with lots of odd people wandering about (well, apart from the boss) 
3.

  
There will only be 3 of us there in the building, aaahhh peace. 
4.

  
Because, well, change is nice; new start, new furnishing?
5.

  
And the predominant reason, he has a dog, and he leaves his house unlocked, so that we can go and play with it in our lunch hour. Sad, yes. I want a dog; in case I have not voiced it enough.
Sooo, on Friday night after work, me and Kingsley went to my cousin's 21st, as with any 21st, it resulted in a Saturday head-ache and subsequent lazy day. Sunday I tried to tidy the house, get washing and house work done before the afternoon when we made the most of the beautiful weather and drove over to Berkswell and had Dunch (lunch/dinner) in the pub garden there.  
And Monday, the weather was aaaamaaaaazzzziiinnngggggg! Me, Kingsley, my brother, my grandma, my grandad, my aunty, my uncle and my cousin Evie who's just fwee years old went for a day out on a steam train. I've been on steam trains all my life in most places in the U.K (because my grandad is a little obsessed), but for Kingsley it was his first time! It was really nice and we had lunch and lots of tea in a Victorian cafe at the train station there, it was lovely, although a bit spooky in there with all the Victorian photographs and garments - although my name is Victorian, they still creep me out a bit! Anyway it was a really lovely day (even if afterwards when I was knackered I had to walk around a golf course while my brother and Kingsley played golf!).
Anyway, in the pictures: Top - Old
Topshop

, Skirt -
Ebay

, Shoes - Ebay, Handbag -
Jane Shilton

, Necklace - Charity Shop,
Nose Daisy 

-
Etsy

,
Finger Daisy
- Etsy. 
I will do another outfit post this weekend, if the weather behaves! Now, lots of work to get on with!