Lycra has well and truly become my best friend, my bump grows daily and Lycra accommodates the growing bump and leaves me feeling comfortable and cute. 
My favorite Maternity wear stores are
ASOS
BigW
Kmart
Target
All offer affordable and on trend fashions. I wasn't keen to give up my style completely but I also didn't want to feel like a whale in tiny clothes. Finding cute and affordable clothes that have accommodated my growing bump with ease. 
My hot tips for pregnancy fashion would be
embrace stretch
stick to neutral colors so you can outfit repeat often
add accessories like beads, scarfs and cardigans to change simple outfits up
Smile, you will glow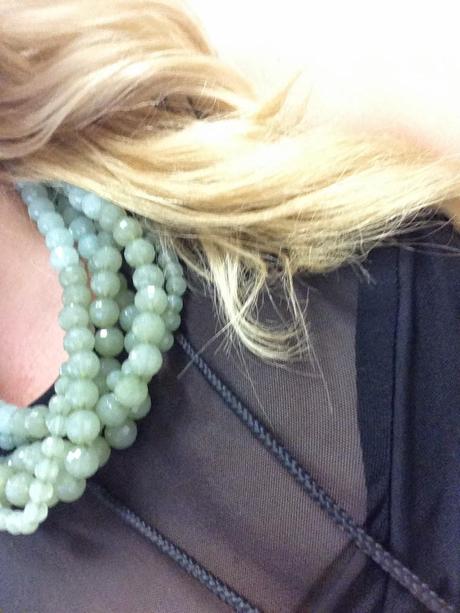 Beads and scarfes have become a daily staple to dress up simple stretchy outfits
Beads from 
Lovisa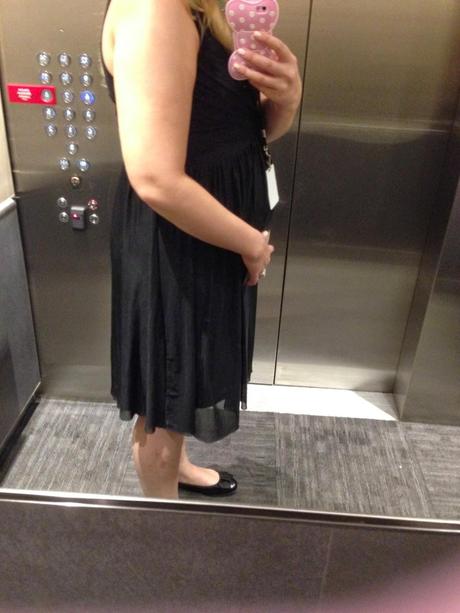 Dress from 
ASOS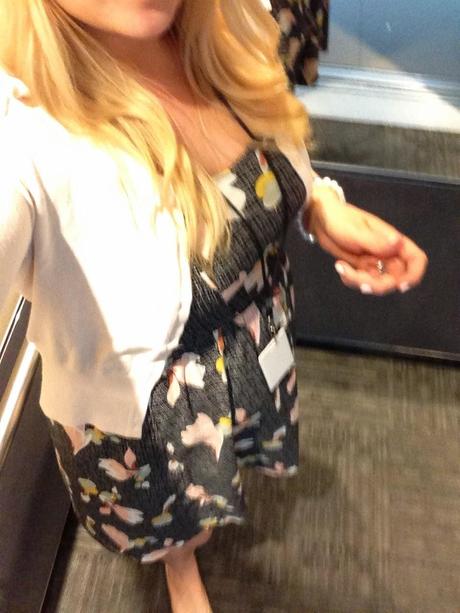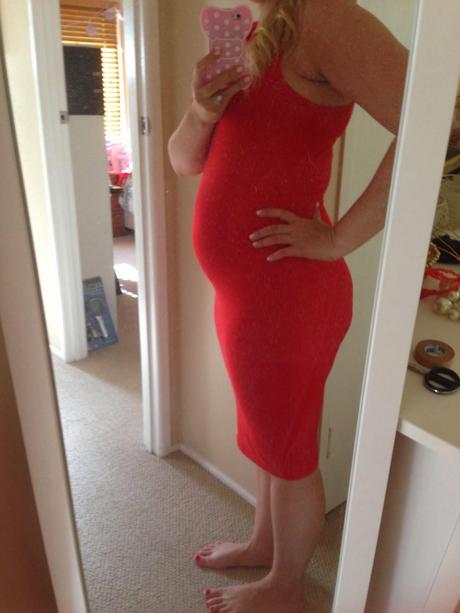 Stretchy frock from Supre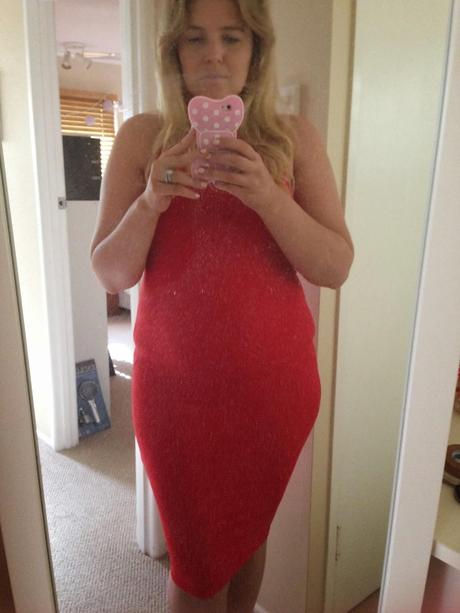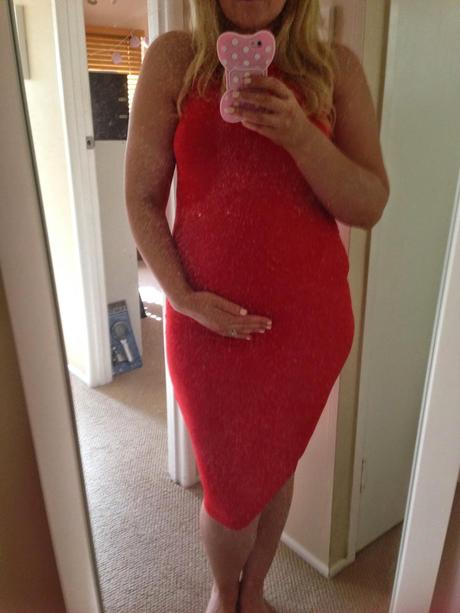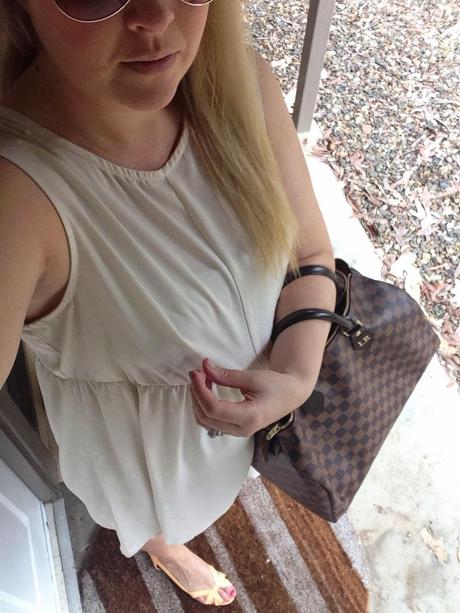 Glassons dress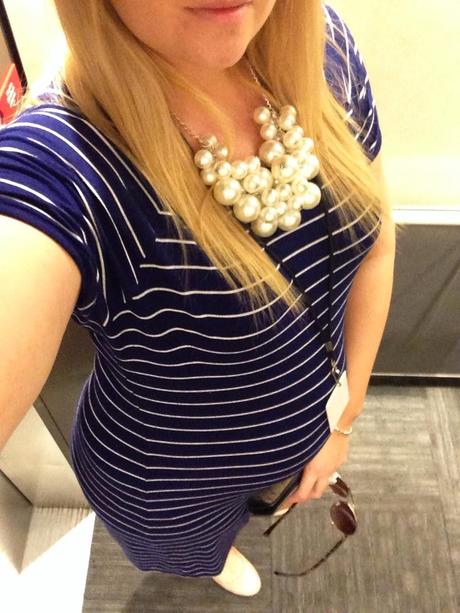 Kmart Dress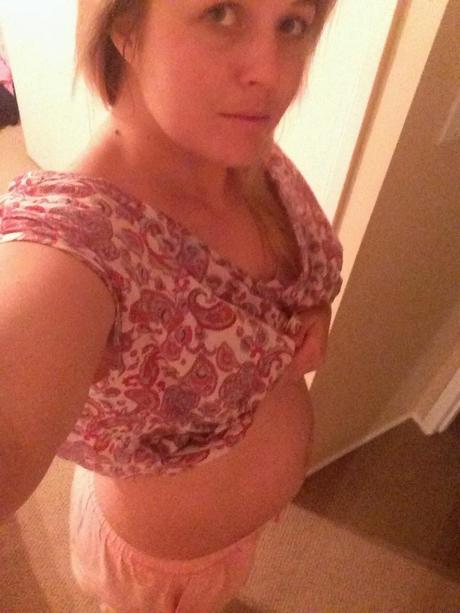 le bump