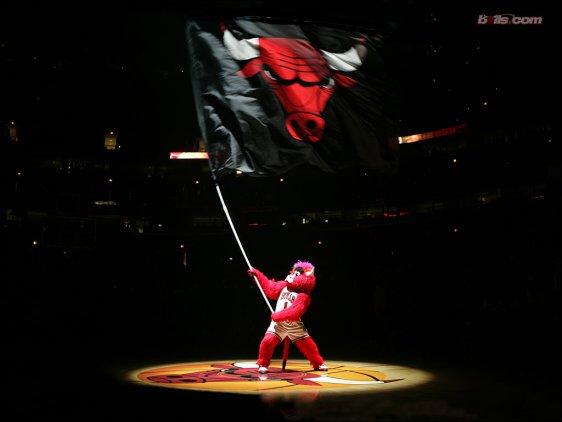 The Chicago Bulls travel to face the Washington Wizards.
The Chicago Bulls (40-32) will travel to the nations capitol to take on the Washington Wizards (27-46).
The Bulls are coming off a close finish against the Detroit Pistons on Sunday in which they narrowly escaped with a 95-94 win.  They have won four of their last five games to move within a game and a half of the Brooklyn Nets for fourth place playoff seed.
The Wizards are looking to extend their home winning streak, seven, their longest in six years.  They are nine games out of the eighth and final playoff spot.  With a lose tonight or a win by Milwaukee tomorrow night will end all hopes of a playoff season.  Tonights game is all or nothing for the Wizards.
Chicago Bulls continue to be without Derrick Rose, Richard Hamilton, Joakim Noah and Marco Belinelli.  Deng, Boozer, Hinrich and Robinson have all stepped up to provide the extra spark for the Bulls.
The Chicago Bulls are lead by Loul Deng averaging 16.7 points per game, Carlos Boozer averaging 9.3 rebounds per game and Kirk Hinrich averaging 5.3 assist per game.
The Washington Wizards are lead by John Wall averaging 17.3 points and 7.7 assist per game and Emeka Okafor averaging 9.0 rebounds per game.
As stated, the Wizards are in a must win game to keep their playoff hopes alive one more night.  In fact, they cannot loss a single game in their remaining nine.