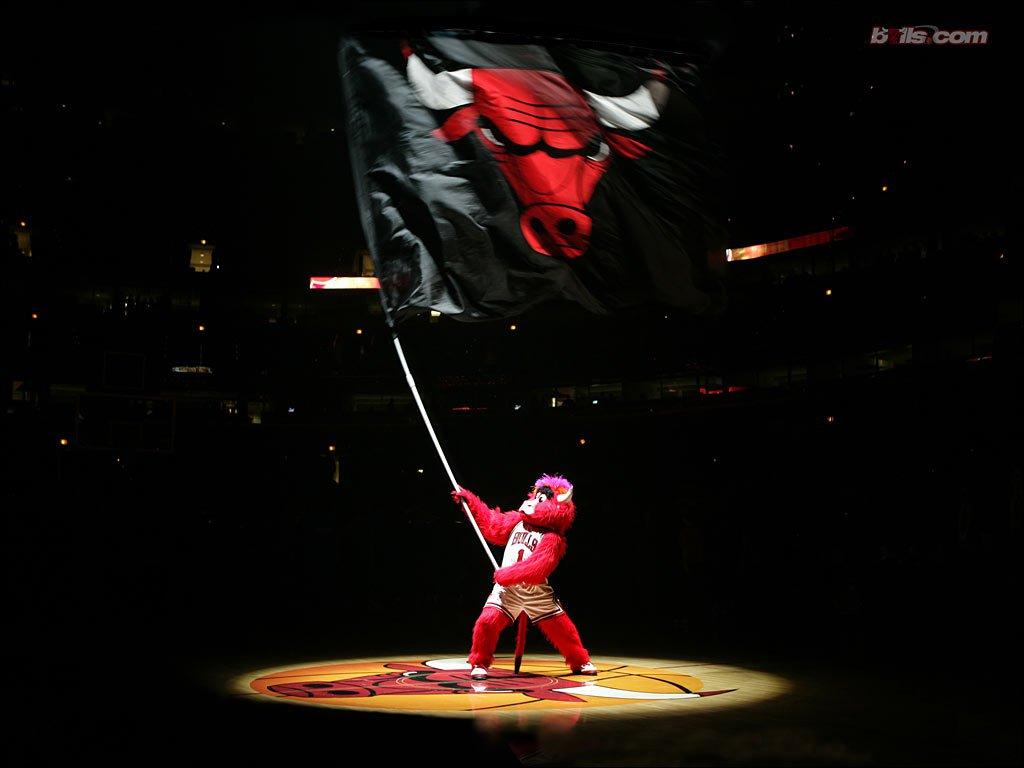 The Chicago Bulls host the Orlando Magic.
The Chicago Bulls (41-33) return home Friday night to take on the Orlando Magic (19-57).
The Bulls were able to rally back from 16 points down to win by two last night against the Brooklyn Nets.  You can read the post-game article Here.  Nate Robinson was able to secure the lead for good on a floater with 22 seconds left.
The Chicago Bulls are trying to make it two straight with a win tonight against the Magic.  Not only are they going for two straight, they are playing to gain on the fourth place Brooklyn Nets.  The Nets have an off night.
Orlando looks to stop its current three game skid.  They are coming off a 98-84 loss to the San Antonio Spurs.  The Magic are trying to end the season on a positive note, one that will not have any playoffs.
Chicago will again be without five key players.  Derrick Rose still has yet to make his return this season.  Joakim Noah, Taj gibson, Richard Hamilton and Marco Belinelli remain benched as well with various injuries.
The Chicago Bulls are lead by Luol Deng who is averaging 16.7 points, Carlos Boozer who is averaging 9.5 rebounds and Kirk Hinrich who is averaging 5.3 assist.
The Orlando Magic are lead by Arron Afflalo who is averaging 16.5 points per game, Nikola Vucevic who is averaging 11.6 rebounds and Jameer Nelson who is averaging 7.4 rebounds.