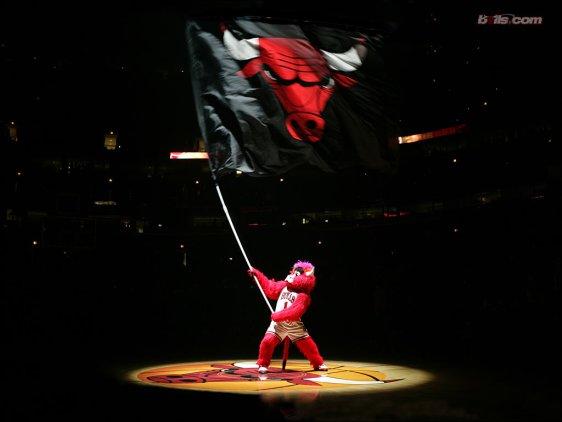 The Chicago Bulls play host to the Miami Heat tonight at the United Center.
Tonights crowd is bound to be loud, as the Bulls try to put a stop to the Heats 27-game winning streak.  Though they will have to do it without Derrick Rose, who has yet to return from a ACL injury suffered in last ears first-round playoff series.  Joakim Noah will be a game time decision.  He has missed the last two home games with plantar fasciitis in his left foot.
The Heat are looking to break the NBA record 33 straight wins.  The Bulls are a team that have been able to beat the Heat before without star Rose.  Though it will be a lot harder if Noah is out as well.  During their run the Heat have come back for as many as 27 points to claim a victory.