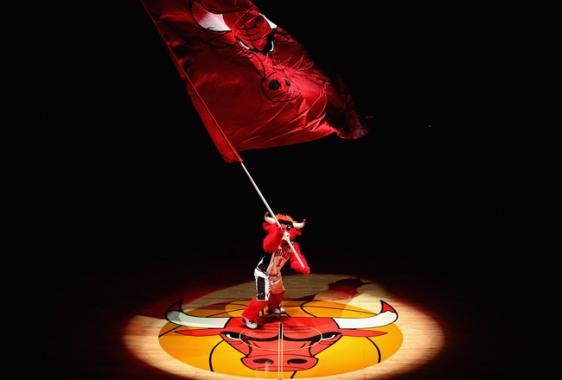 The Chicago Bulls (40-33) struggle in a 90-86 loss to the Washington Wizards (28-46).
Till Wednesday night the Washington Wizards playoff hope are alive. If the Milwaukee Bucks win one more game, they will officially be out of the playoffs.
Chicago lead at halftime 49-42. The second half Bulls struggles proved to be the key in the Wizards winning the game. An 11-2 run in the third help propel the Wizards. Kirk Hinrich was tossed in the fourth for arguing a missed foul. Also a basket called off because of interference by another Bulls player.
The Wizards have now won eight straight at home.
The Chicago Bulls were lead by Carlos Boozer who had 19 points, 12 rebounds and 5 assist. Leading the team in all three.
The Washington Wizards were lead by John Wall who had 27 points, 8 rebounds and 9 assist. Leading the team in all three.
The Bulls face the fourth seed Brooklyn Nets in an important match up. The Bulls are looking to get into the fourth place to get Home-Court advantage for the first round.