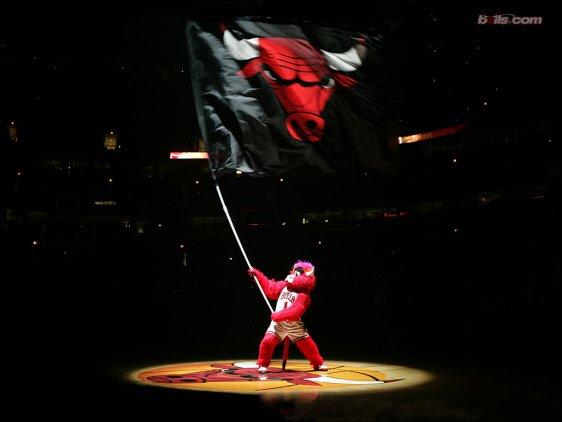 The Chicago Bulls travel to face the Brooklyn Nets.
The Chicago Bulls (40-33) travel to take on the Brooklyn Nets (43-31).
The Bulls look to get a game closer to taking over the fourth place in the Eastern Conference, which is currently held by the Nets. Both teams come into tonight's game 3-2 in their last five games.
Chicago looks to over come their second half struggle of late. They blew a lead against the Washington Wizards on Tuesday night. The Bulls look to avoid a two game losing streak.
Brooklyn comes of a dominate game against the Cleveland Cavaliers. The Nets look to extend their winning streak to two games.
Taj Gibson is scratched from playing in tonight's game because of re-aggravating his knee in Tuesday game. Noah, Rose, Hamilton and Belinelli are all out due to injuries as well.
The Chicago Bulls are lead by Luol Deng averaging 16.6 points per game, Carlos Boozer averaging 9.4 rebounds per game and Kirk Hinrich averaging 5.3 assist per game.
The Brooklyn Nets are lead by Brook Lopez averaging 19.1 points per game, Reggie Evans averaging 10.7 rebounds per game and Deron Williams averaging 7.7 assist per game.