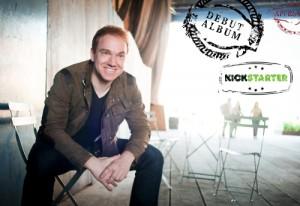 Jonathan Estabrooks
Canadian baritone Jonathan Estabrooks has it all–talent, looks, personality, charm. Well, all except one small thing: the necessary greenbacks to make his first album.
Operatoonity devotees may remember reading about Jonathan in his profile here. (Yes, he was adorable then, too.) Here's a little bio on our boy Jonathan:
My name is Jonathan Estabrooks and I have been a singer and performer all my life and. I grew up around all types of music. Whether it was saturday afternoon opera broadcasts, or listening to Elton John, Roy Orbison, Sinatra or the Beach Boys on vinyl, my young ears were a sponge for music.

I soon joined two local choirs (Opera Lyra Ottawa), with Laurence Ewashko and began performing all over the Ottawa valley with local entertainer Dominic D'arcy and the Company of Musical Theatre, run by Peter Evans. To say I have had an eclectic upbringing in music would be an understatement.
One year after his Operatoonity interview,  he has taken his considerable talents to Kickstarter to raise funds for his first Classical/Crossover album.
Can he do classical and crossover? You bet your sweet bippy, he can!
Here is Jonathan's Largo al Factotum from Barber of Seville: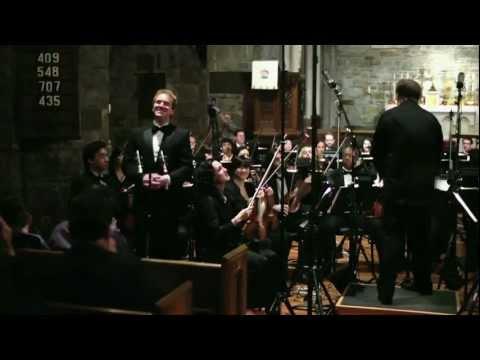 And here is Jonathan singing from Rogers and Hammerstein's Carousel: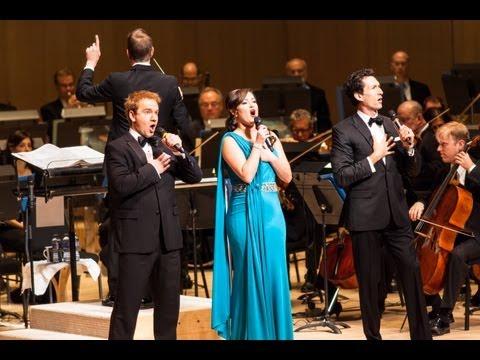 So, if you have a few extra bucks for a baritone, why not send them his way today? Visit his Kickstarter page for all the essential project info.
Best of luck, Jonathan!!