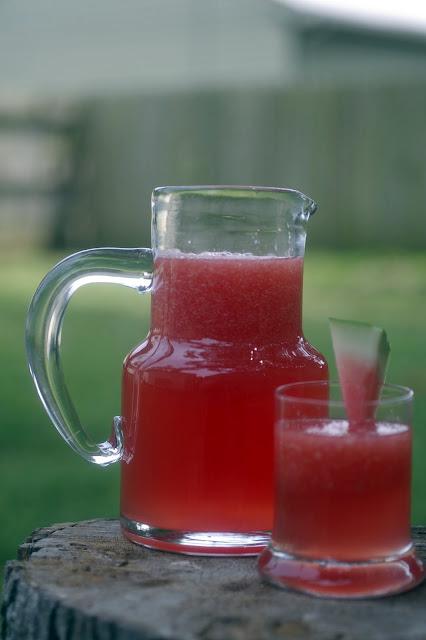 Gael Green is a American restaurant critic, author and novelist. She became New York Magazines restaurant critic in the late 1960's. She is also this week game changer number 46. In the 1960's not everyone was familiar with restaurant food and practically no celebrity chefs. She was the first "foodie". She actually coined the phrase foodie.  Her first book was entitled. The Foodies Handbook.  Her musings gave New Yorkers a new way to look at food. Green always went out of her way to conceal her identity. She did things such as disguising herself, and using different credit cards. She also wore big hats in public to hide her identity.
For more than thirty years she was the Insatiable Critic and then continued on as a columnist until 2008. At the New York Times 40th anniversary party she was fired.
After being fired it sparked an interest in her once again. There was a new focus on her website Insatiablecritic.com.
In 2006 Warner Books published her memoir Insatiable: Tales from a life of Delicious Excess. In the book she includes a description of a sexual encounter with Elvis Presley.
In 1981 she co-founded City Meals-on-Wheels along with food writer James Beard. It helped fund elderly home bound people in New York City get meals on holidays and weekends.
 In 1992 she was honored Humanitarian of the year by the James beard foundation.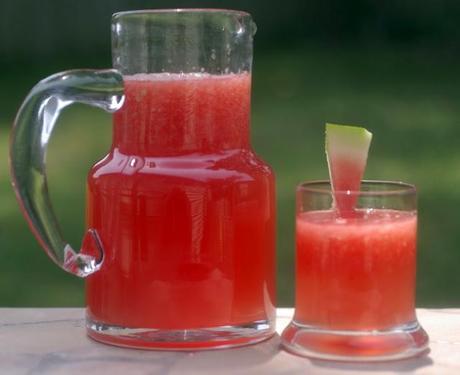 Bubbys Watermelon Lemonade 2 oz fresh squeezed lemon juice 4 oz fresh watermelon puree 1 1/2 oz simple syrup 6 oz water Directions
Combine all ingredients. Shake and serve over ice with a big wedge of fresh watermelon.
The following bloggers are also featuring the recipes of Gael Green today. I hope you'll pay them all a visit. It is wonderful to see what they all have to bring to the table.
Next week we will highlight the career and recipes of Zarela Martinez. 
Peace be with you, Veronica