Last Saturday, Lars and I visited the second edition of the Brussels Garden Festival. This event showcases everything connected to gardens: plants, flowers, design of gardens, construction of terraces and pools, garden decoration and so on. It took place at the Parc du Cinquantenaire/Jubelpark, a park located in the eastern part of Brussels. With its 74 acres (30 hectares) this is one of the biggest parks in the Belgian capital; it also houses a beautiful triumphal arch, a handful of interesting museums and the Great Mosque of Brussels.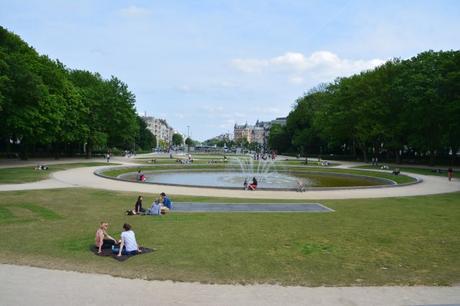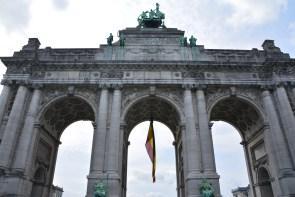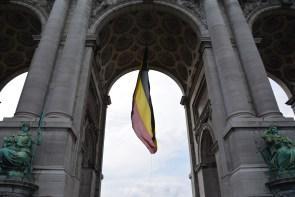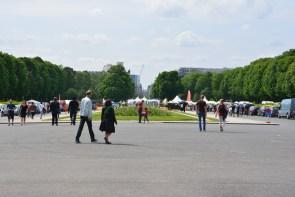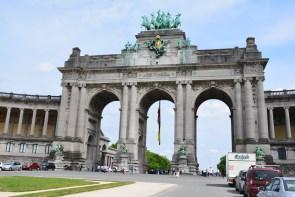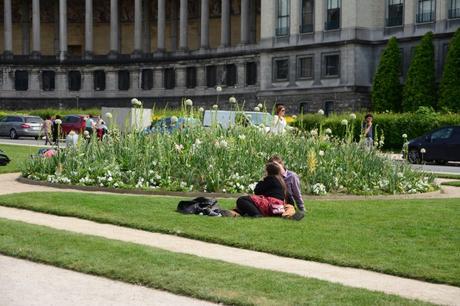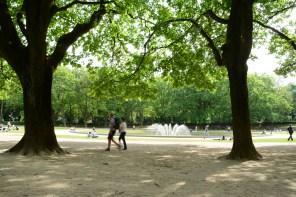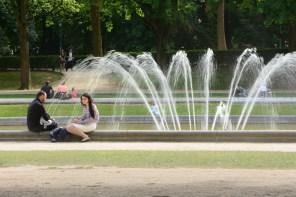 Since the weather was warm and sunny on Saturday, the festival attracted a lot of visitors. There was a cozy atmosphere, also because of the stalls selling local produce and special activities for children.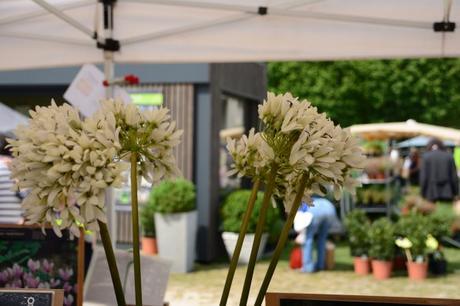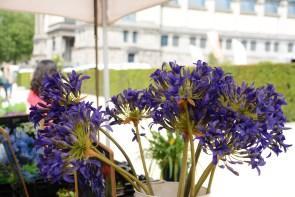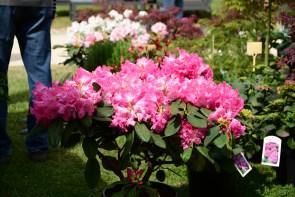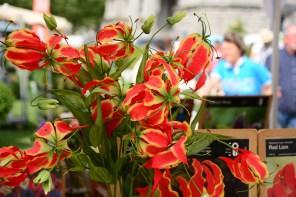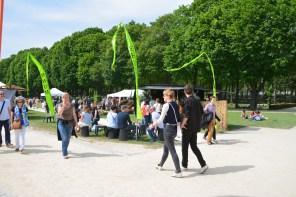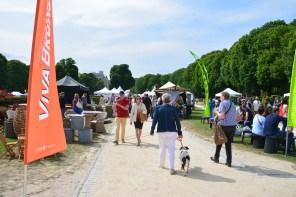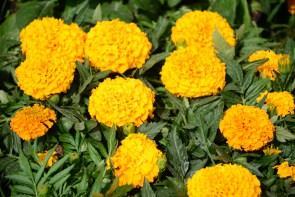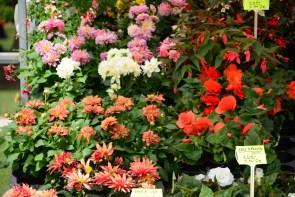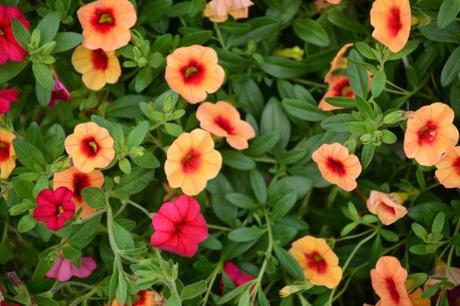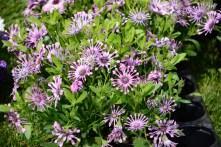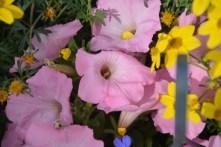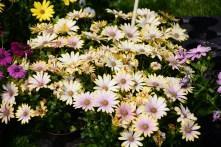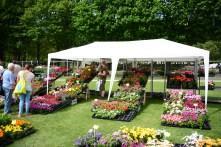 Compared to the Food Truck Festival earlier this month and the Pride Parade of last weekend, this was a bit of a dull event. Somehow, Lars and I had expected something a bit more colourful. But we did spend an agreeable hour in the park itself, observing – and also photographing – people.
If you want to visit the park, better take the metro; lines 1 and 5 both stop there. Metro station Merode is situated to the east of the park, Schuman to the west.