We first wrote about Sam Brookes a few months ago, and since then we haven't heard a whole lot from him until now. He has a new single and album out on Soundcloud, and whilst the latter is very exciting, the new single is what we're here to talk about today - it's called James, and it is very impressive.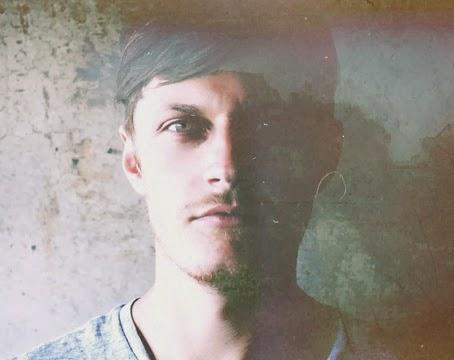 We spoke about Numb last time, and whilst we were absolutely mesmerised by the sound of it, the slow pace meant that it didn't have the same appeal that this one will do. The pace at which this goes, is like a breeze in the spring; brisk, plentiful, and ever so refreshing.
He counts us in, and then chucks in the sweetest of guitar riffs. Like something you may have heard in Ben Howard, Josh Record, or Tigers on Trains, this sweet little melody portrays a very different picture than what we knew of him before ... one with a lot more panache, a lot more sophistication, and a really beautiful ear when it comes to the creation of songs.
There's a gentleness about this that really allows you to lose yourself - not to mention the massively complementary inclusion of what sounds like either a highly effected guitar, or quite possibly an electric harp ... either way, this all comes together like the kiss of a rose and makes us feel giddy at the prospect of the Winter being over, and the Spring coming out to play.
Paul.