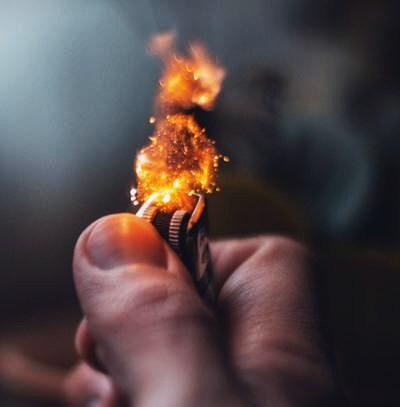 The local now, national media scum since 12th June last Thursday have been having a field day about the arrest of an individual regarding the 4 arson attacks on cellular phone towers in the Bristol area. It does not surprise us here at inthebellyofthebeast how the cops repression goes hand in hand with that of the media judicial puppets of the authority.
We stand in solidarity to the arrested individual regardless of the laws definitions of guilt or innocence, we do not play the state's game of justice and law, we are in conflict with the repressive witch hunt inflicted by the state upon the incendiary minority of Bristol.
Solidarity to all individuals who dare to take the conflict of praxis to the beast!
NOT ONE STEP BACK IN THE FACE OF THE STATE, MEDIA, JURIDICIAL REPRESSION!
[Read "Phoenix Project #14: 'Live Wires FAI/ELF' Take Responsibility for 4 Arsons" for more info]