As the end of April approaches I am starting to get so excited for Brimfield! For those who don't know what that is, it's a huge antique fair held in Brimfield, Massachusetts!   Last year I got such good bargains, and really no buyer remorse when I got home! This year I am on the hunt for more affordable art, sculpture, blue and white pottery and anything that catches my eye that I can't live without! It is a bit overwhelming though! You need a few days to really be able to traverse your way through and see things without going in circles. Last year the hit was INDUSTRIAL! Everyone made extraordinary light fixtures out of metal scraps, wire baskets, you name it!  There was one vendor that literally stole the show, and that was Big Daddy Antiques from California! Their tent was set up like the showroom in San Francisco, it was fantastic! I am not sure if they will be there again this year, but I hope so!  So, I am making my list and my clients list and getting my mucking boots and rain gear ready because the weather is unpredictable!
If you have never been to Brimfield try to hit it, although I can tell you all hotels in the town are sold out, you may have to drive a bit!  It is worth it!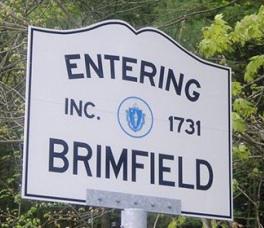 Brimfield photos courtesy of Martha Stewart, I did not bring my camera last year because I did not want to carry it!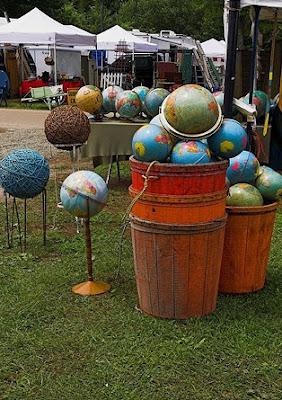 Globes will be a huge hit again this year!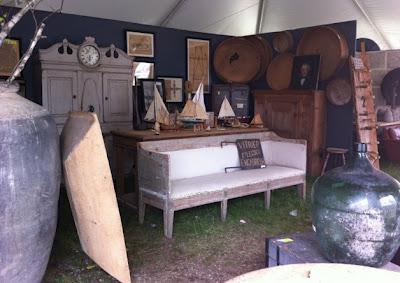 The Swedish antiques are gorgeous!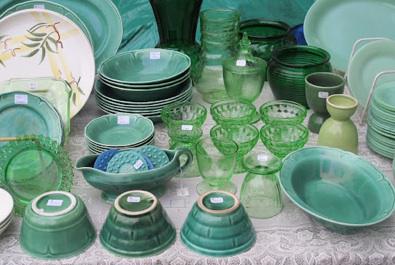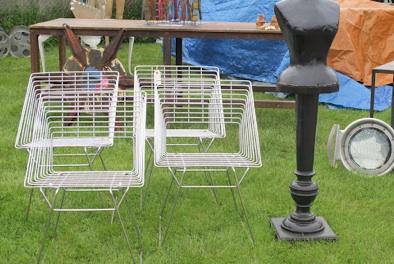 Cool Modern as well!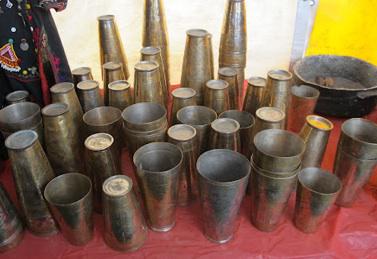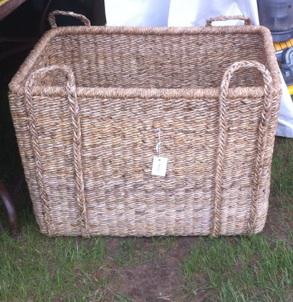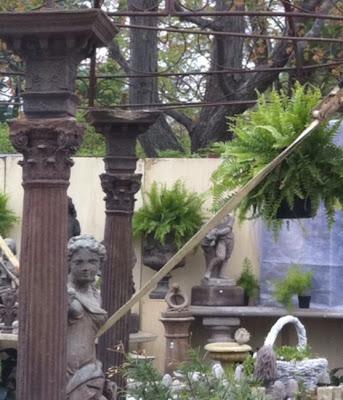 I especially love the garden displays!!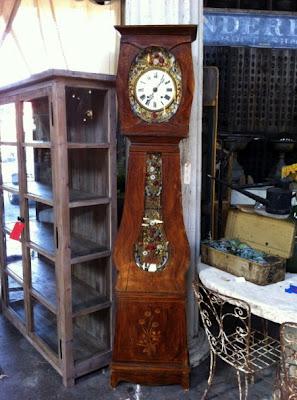 These following photos are from Big Daddy Antiques out of San Francisco,
they displayed at Brimfield in a similar manor!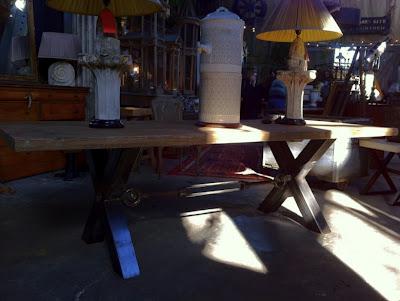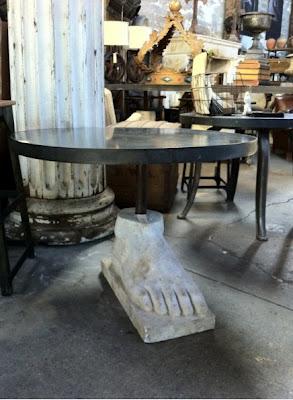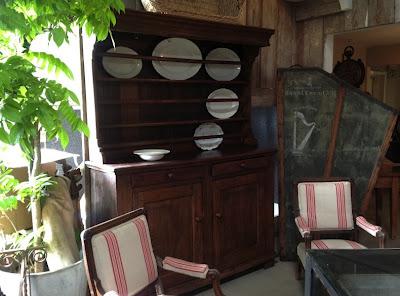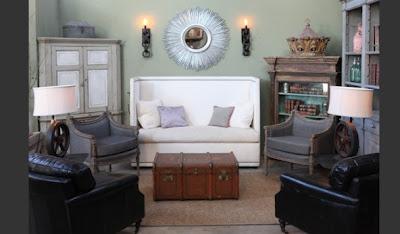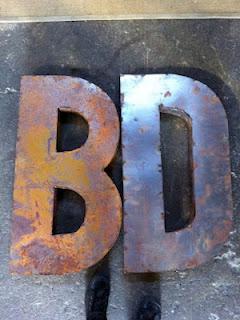 www.bdantiques.com