We all have a job to do; we have to teach our young girls, from the time they are little, that breasts and hair do not make the woman.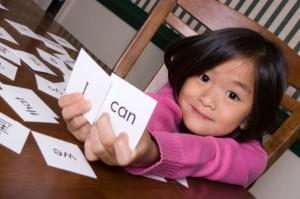 Girls and young women need to be praised and valued  for who they are, and for what they have accomplished and can continue to accomplish. If we are successful, maybe, just maybe, if they get breast cancer their self esteem won't take a major hit.
It is always both sad and frustrating to speak to women, recently diagnosed with breast cancer, that are more devastated by the loss of their breast and hair than by the possible loss of their lives. Breast cancer is  not like any other cancer for many of women; it has multiple implications that speak  to their status in their cultures, their families and communities. For most, it impacts on their self worth and self image as women, wives, and lovers
Many of  the women I speak with share their fears about how their husbands or significant others will react to the scar of a  lumpectomy, or worse yet, having their breast or breasts removed. How could they lose their hair and still have a man care about them?
For many women in the US, breasts are part of how they define themselves as women. They believe breasts are an integral part of their sexuality and attractiveness to men. They speak of  being less a woman without a breast or hair. Even reassurances that their hair will grow back, and that reconstruction is available, are small consolations for women whose  self-esteem is oft times rooted in their physical appearance.
They fear being abandoned by their husbands or significant others.  Regrettably, sometimes these fears of abandonment become a reality.
In the US, a woman is diagnosed with breast cancer every two minutes. That a lot of women; that's a lot of breast cancer. Until we begin to redefine what makes us women, important to ourselves and attractive to others, losing our breasts to cancer is going to continue to diminish our self esteem and threaten our self image.