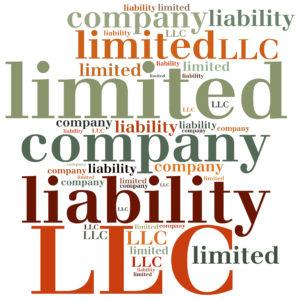 In September of this year, a new law was passed that changes the rules around entity formation in Brazil. Law 13,874 amends the Brazilian Civil Code to allow for the formation of limited liability companies () with a sole member.
For years, Brazil required that corporate entities have at least two owners. That all changed in 2012 with the creation of the EIRELI ( Empresa Individual de Responsabilidade Limitada). Until this year, the EIRELI was the only entity type in Brazil that allowed companies to have only one owner. Now, with the new law, this has all changed.
It is important, however, to distinguish between this new "single-member LLC" and the EIRELI as there are significant differences. For example, in the case of an EIRELI, the owner must contribute a share capital equal to at least 100 times the current national minimum wage. Today, that would be R$99.800,00 (approximately US$24,100.00). In a single-member LLC, there is no such obligation. Another significant distinction is that one individual may have as many single-member LLCs as they want, whereas they can only have one EIRELI.
The rule allowing single-member LLCs benefits entrepreneurs and investors who would prefer to have their own business without any partners. Too often in the past, business owners had to find someone to hold a minority interest in the company just to fulfill the legal requirements. In particular, the change offers a major advantage for foreign investors who want to use non-Brazilian legal entities as the sole member.
Entities currently established as LLCs that intend to transfer all membership interests to a sole owner will have to change their articles of organization to eliminate, for example, the requirement of holding member meetings. Those making the switch will be permitted to maintain their federal tax identification number ( CNPJ) and should not face any tax penalties.This new law will undoubtedly impact the way that companies choose to structure investments in Brazil going forward. From an international standpoint, it could provide some attractive flexibility and greater options for foreign investors.