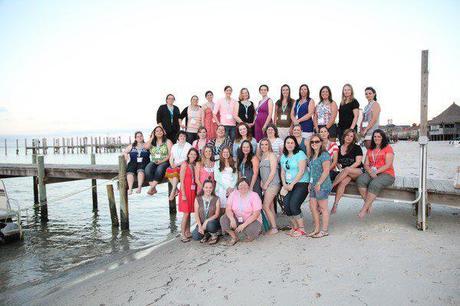 Having never been to a blogging event I didn't know what to expect when arriving at Brandcation. I was told to be prepared to be amazed and overwhelmed. Well, they were right, and I was. Wow! Our sponsors were extremely generous and I want to thank them for all the love they showed us. I also want to tell you all about these wonderful sponsors so you can experience them yourselves.
Event Sponsors:These folks sponsored particular activities and events throughout the weekend. Without them we would have been some very bored bloggers.
Adventures Unlimited – Adventures Unlimited sent us zip lining and tubing all day on Saturday. Truly a blast and something I would recommend to everyone!
Portofino Island Resort – A beautiful resort. There are several towers each within walking distance of the beach. All with easy access to the Spa which houses pools, the bar and the restaurant, among other amenities.
Dunkin Donuts – They gave us breakfast and coffee!
Jambu - sponsored our Blogger Olympics on the beach
Hotel Coupons – without Hotel Coupons Brandcation would not be possible. Check them out for discounts on Hotels all over the place!
Circle PR – Sponsored the Dolphin Cruise
Dole – Kept us well fed with raisins, pineapple juice, all sorts of Dole fruit cups, etc.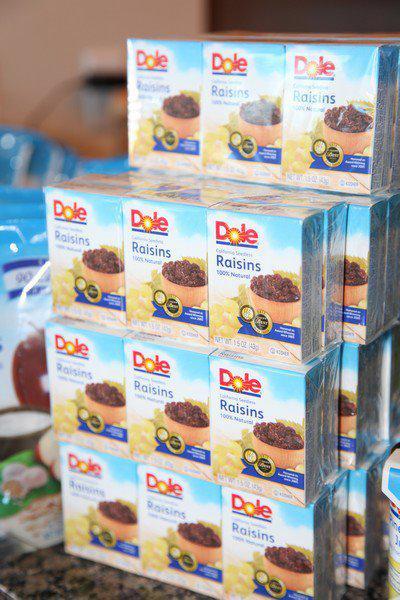 Stargazing – Took us out star gazing and seeing the SuperMoon!
Swag Sponsors: These sponsors brought us beautiful products for us to review and use.
Mogo Charm
Tervis Water Bottle
Capsul Cases
The Village company  (mr bubble)
Hasbro
Kidz Bop

Carex  (neck pillow, pediatric sets)
Lush Gourmet Foods
Nivea
Lady Fortunes
Pami Pocket
Island Def Jam Records
Ayala's Herbal Water
Wikki Stix
Phone Fetcher
Page Stationery
Cereusart (Wine Charms)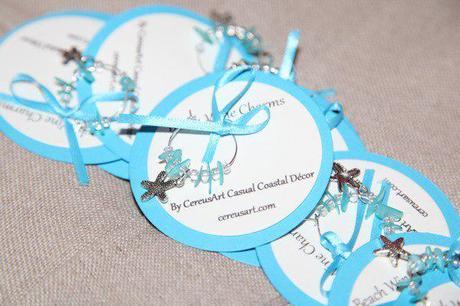 Annemarie Gianni Skin Care
Veri Peri Sauces
Twin Cottage Industries (Beaded Bungee Bookmarks)
Kids Gear
Smart Mouth
Sacs of Life  (brown diaper bags)
Bright Star Kids
KleenSlate
EAD Designs (blogging geek stickers)
Wahmies Eats (bowl covers)
Blue Orange Games
DVO Enterprises  (Cooking software)
Wordlock
Giveaway Sponsors: These sponsors offered products for giveaways on the trip
Rubbermaid
Etching Expressions
Belkin
Velvet Pepper
Frangelico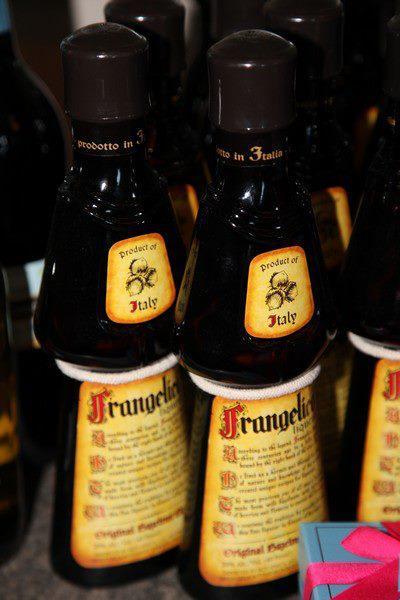 Tiny Love
Atlantic Luggage
Drama Queen Bows
Please take a moment to check out some of these sponsors. They were very generous and showed us some really amazing and innovative products. I want to thank each and every one of them for making my time at Brandcation very special.