I've heard it been said that bow ties are cool. My prediction is with the huge influx of cool people wearing bowties, bowtie costumes are going to be the hot Halloween costume this year. So we've got some suggestions to help round out some of the coolest t-shirt costumes around.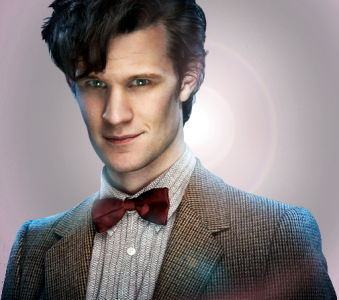 Specimen #1 – The 11th Doctor Who, a very cool guy. He's constantly having to defend his bow tie often saying, "Bow ties are cool," we couldn't agree more. No need to defend your stylish neck wear, you daring, dashing, stylish time traveling alien!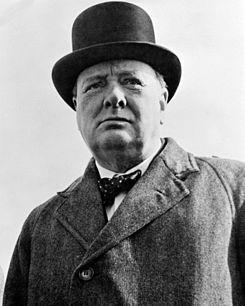 Specimen #2 – Sir Winston Churchill, very cool, that is if you consider defeating the Nazis and winning WW2 cool. This world leader popularized the polka-dot bow tie, a level of coolness most people never attain.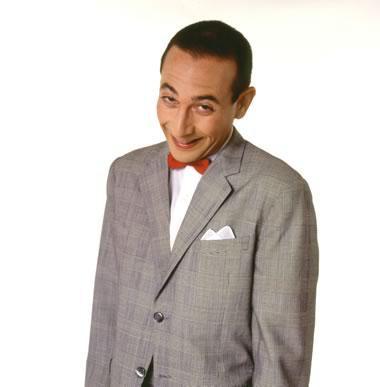 Specimen #3 – Pee-wee Herman, this guy loves his bike, we think that's cool. Bright red is a great color for bow ties, no doubt.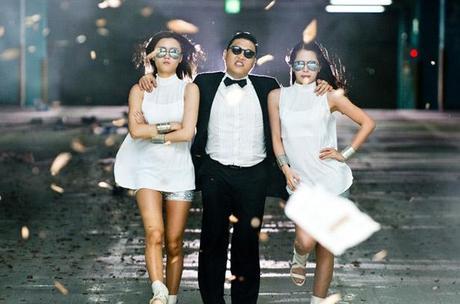 Specimen #4 -  PSY Gangnam Style, In a day and age when a chubby, bow-tie wearing Korean rapper can be the hottest thing to hit YouTube since cat videos, it's safe to say bow ties are cool. I think the main reason Gangman Style knocked Call Me Maybe out of top place on YouTube is due to the song of the summer's complete lack of bowties.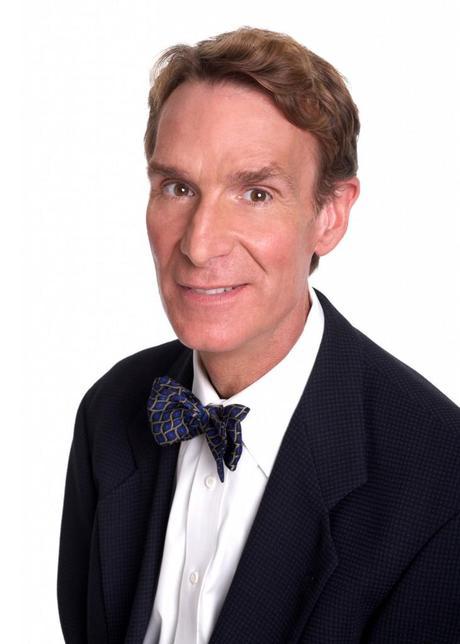 Specimen #5 – Bill Nye the Science Guy – getting kids excited about science and rocking the bowtie since 1993.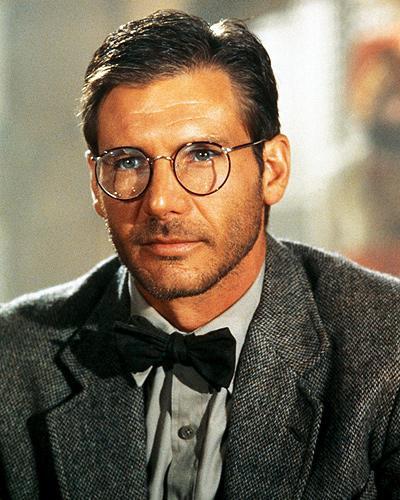 Specimen #6 – Professor Indiana Jones, this bow ties really brings the sexy professor look together.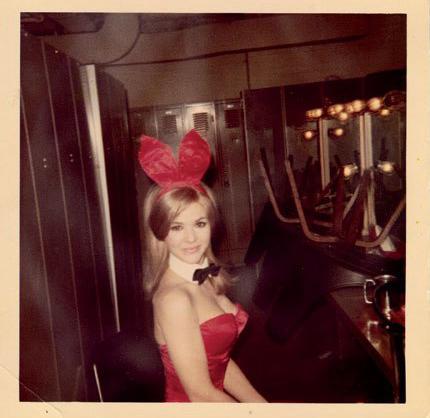 Specimen# 7 – For the ladies looking to be a little revealing this year but still rock the bow tie, try the classic Playboy Bunny look. It's still cool after all these year.
Now, how to rock a bow tie? Well for a Doctor, Scientist, Professor look you'll need a dark colored bow tie with a tweed jacket. Although after you buy your tweed jacket, bow tie, sonic screwdriver and ancient artifact replicas you could be looking at a bill of more than $4,000!
We recommend a more economical and comfortable solution, bow tie costume t-shirts!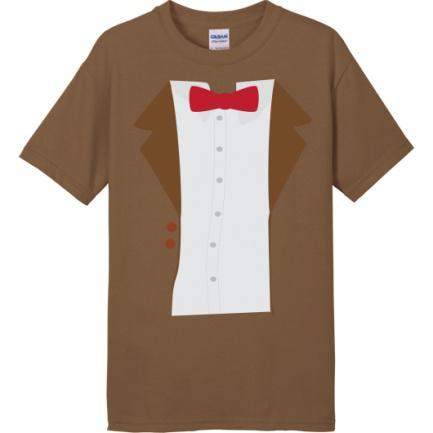 Use this brown tweed jacket, red bow tie t-shirt for a Dr. Who or Indian Jones costume, just swap accessories from year to year and you're all set for every Halloween from now until the Mayan calendar ends. Rock the Pee-wee Herman look with this grey suit bow tie t-shirt.
Get a tuxedo t-shirt to show everyone your Gangnam Style with this sweet set-up,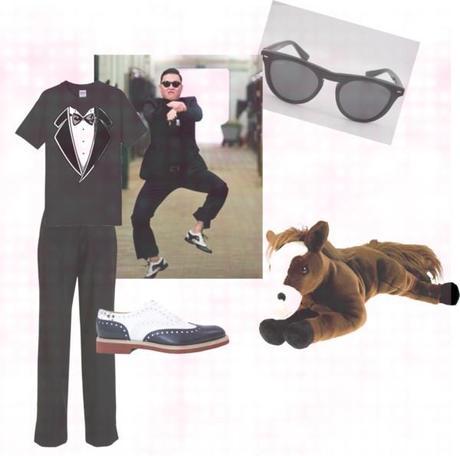 Gangnam Style Halloween Costume by
fibers