Bourjois is a brand that I think brings out some lovely products. I've had this eye shadow pot for months now and thought it was about time I did a quick review for you.
On my eyes I love shimmery eye shadows and a favorite color for me to reach for is a champagne/beige shimmery color and this little eye shadow pot is perfect for it.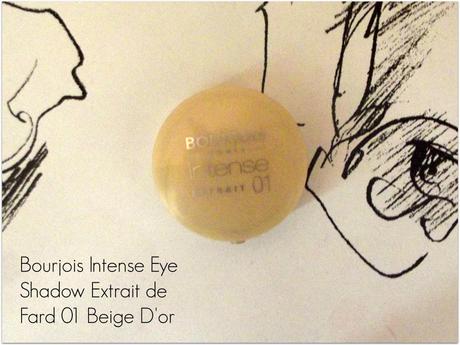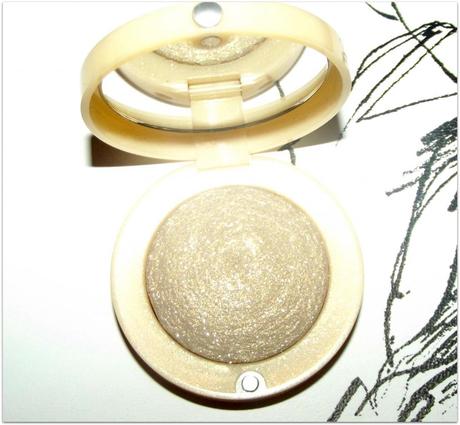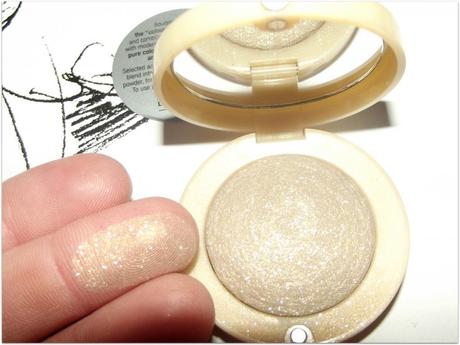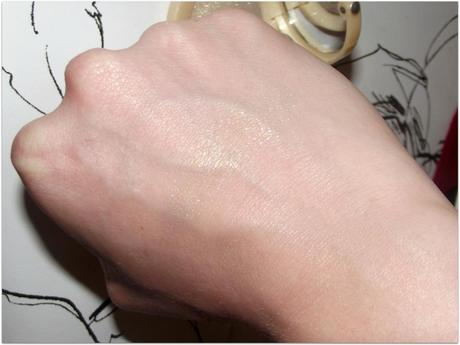 It is nicely pigmented and is an absolutely beautiful color. It looks lovely as one color across the lid or to brighten and add a little sparkle. I think it would also be a perfect highlight shade on your cheek bone if you blend it just right, and really add a lovely dimension to your face.
It's another Bourjois product I would recommend, and definitely think it is a perfect drug store eye shadow pot for you! Only negative is that it's a little expensive at £6.99 for one eye shadow, but it does last and is a great quality product.Natalie Roseanne <3