After wearing the Rimmel Match Perfection foundation for about a year now, I decided to change it up a bit. I bought this after hearing some good reviews on it.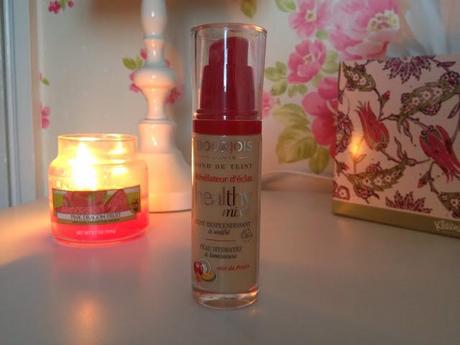 I have a mixed view on this foundation. The formula of it is amazing, and it has brilliant coverage, but it's the color range that is the real problem. The lightest shade they make is shade 51 'light vanilla', but let me tell you, you could get much lighter colours than that. I previously used a color called 'light porcelain' from Rimmel Match Perfection foundation, and the colours next to each other have a noticeable color difference. Here's 'light vanilla' swatched, and you can see how much the color differs from my actual skin tone...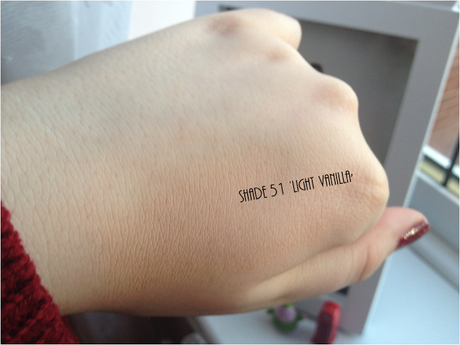 The coverage is amazing though! My freckles are almost un-noticable. Here's it on my skin...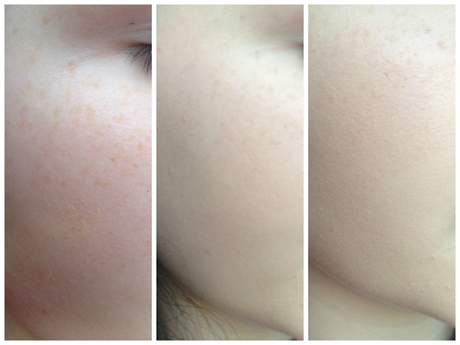 Left: No Make-up Middle: Foundation only Right: Foundation with Rimmel Stay matte powder
I think I have a mixed verdict with this overall. The product would appeal to me x10 more if the color range went paler than it does currently.
Have you tried this foundation? What did you think of it?