I love desserts! I love making them and I love eating them. Chinese restaurants would see much more of me if I could look forward to a moist, freshly baked piece of cake at the end of a meal. So, when I came across an article about Boston Bakes for Breast Cancer, I knew I had to write about this unique, delicious way to raise awareness and funds for fighting breast cancer!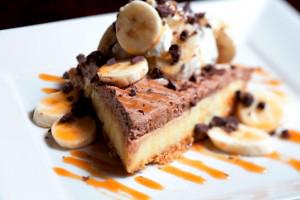 Boston Bakes for Breast Cancer is dedicated to raising money for breast cancer research one sweet at a time.
One hundred percent (100%) of the funds raised are donated to the Dana-Farber Cancer Institute in Brookline, Massachusetts.
From Monday, May 2 through Sunday, May 8 (Mother's Day), pastry chefs across Massachusetts will create desserts starting at $3 and offer them on their dining menu, in pastry shops and wherever desserts are sold.
More than 200 restaurants, bakeries, cafes, and chocolate shops will participate in Boston Bakes for Breast Cancer. This is the event's 12th year and it has raised more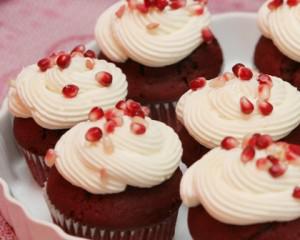 than $500,000.
This year's event is dedicated to Colleen Horan-O'Farrell who passed away at 39 from Triple Breast Cancer in January 2010. Colleen was employed by WFXT TV, Fox 25 news team for 12 years. Her husband Peter works for Fox 25.
So, if you find yourself in Boston the week of May 2nd, do what I intend to do…eat a special dessert, prepared by a talented pastry chef  and don't feel guilty about the calories, because your eating for the best of causes!
For more information or list of participating restaurants visit http://www.bostonbakesforbreastcancer.org/
.