About the book
The House of Order, John Paul Jaramillo, ISBN: 978-1937536169
Source: I received a copy in exchange for my fair and honest review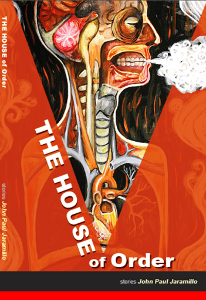 The House of Order, the first collection of composite stories by John Paul Jaramillo, presents a stark vision of American childhood and family, set in Southern Colorado and Northern New Mexico. Manito Ortiz sorts family truth from legend as broken as the steel industry and the rusting vehicles that line Spruce Street. The only access to his lost family's story is his uncle, the unreliable Neto Ortiz.
Review
Short stories are hard to review so it's very rare that I feel intrigued enough to accept a review copy.  The House of Order by John Paul Jaramillo certainly had me interested from its artwork so I decided to take a chance. (Judging a book by its cover?  Guilty in this case I'm afraid!)
The stories seem to take the part of part grim memoir, part macabre folklore, part difficult recollections.  Manita Ortiz endeavours to piece together a clear picture of his family's past but – as is so often the case with family history – finds that it is difficult to sort through the truth, the embellished truth and the outright lies.
There are dark moments in these stories and – as the cover suggests – this is not a happy go-lucky book.  However, this is strong and emotive writing, which pulls you in to the stories and leaves you thinking about them long after you've finished each one.  The stories alone stand up to scrutiny but this is a case in which the whole is certainly greater than the sum of the parts: the full work is an excellent read and perfectly enjoyable in one indulgent sitting.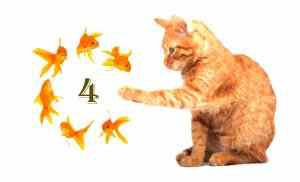 As someone who is neither American, nor particularly familiar with the landscapes and cultures described in the book, I was impressed by how deeply Jaramillo drew me into his work.  One reviewer described it as 'Bleak beauty'.  I really couldn't put it any better myself.  My final score: 4 out of 5.