September 12, 2013, admin, Books, Reviews, , 2
We were recently sent a brand new book to read and review The Anagranimals and the Wishing Tree by Leith Moghli.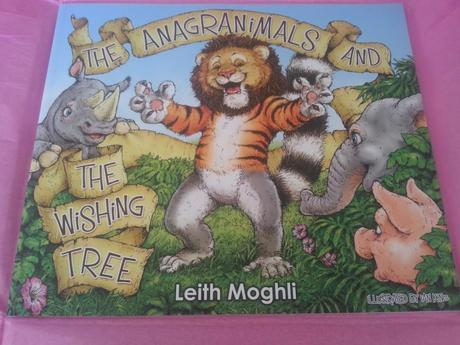 The story sees 6 animals – Heidi the Hippo, Pedro the Pig, Lancelot the Lion, Ebenezer the Elephant, George the Giraffe and Rocky the Rhino longing to do things other animals can do.  When they happen across a magic wishing tree it grants them each a special wish and they each decide to wish for the best parts of other animals.  Heidi becomes a Hippo-Croco-Puss, Pedro becomes a Pig-Orilla-Roo and all of the other animals become weird and wonderful creations too.
This is the first book in a series, with two more already planned.  To go alongside the books there is also a website under construction and a range of interchangeable cuddly toys being made as we speak!  As you can see, it's definitely more than just a book!
The books are aimed at children aged 5-9 and I would agree with this although I do think some younger children would probably find it quite entertaining.
What did we think?
This is not usually the kind of book I would be drawn to.  There are a lot of words in the book and when I first looked at it I thought it would take a long time to read and didn't know whether it would keep Little Mr A's attention.  We sat down together to read it before bedtime and I was actually surprised that it didn't take that long to read.  Little Mr A enjoyed it and was kept entertained throughout.  There was lots of discussion about the different animals and which bits we would choose!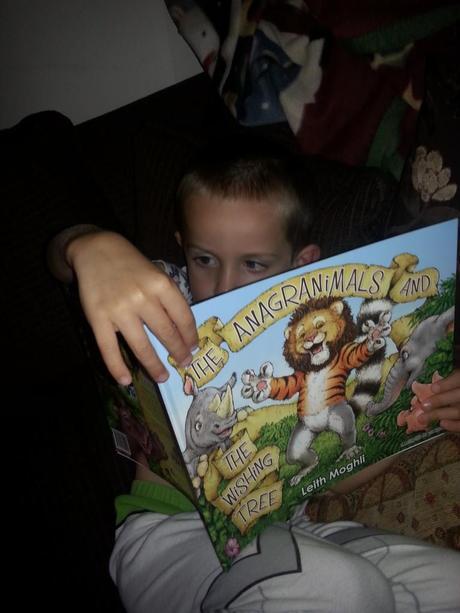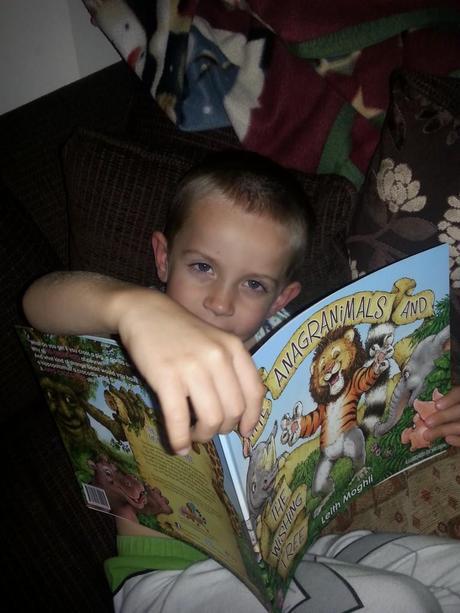 The illustrations are really bright and colourful with lots going on to look at.
I do think this book takes a lot of imagination and that is why it is aimed at the slightly older child, however, as I said above, I do think younger children would enjoy parts of the story too.
Overall Little Mr A enjoyed this book and we are looking forward to finding out what happens in the next story as it was left very open ended to keep us interested!
Although the website is not up and running just yet you can keep up to date with all of the latest news on Twitter and Facebook.
Disclaimer – For the purpose of this review we were sent the book free of charge.  All opinions are honest and my own and all photographs were taken by me and are not to be used without my permission.