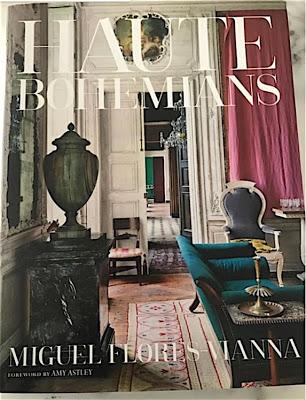 For his first book by photographer Miguel Flores-Vianna, truly created a masterpiece!  I cannot get enough of this book as I revisit the beautiful rooms and gardens and peak into the lives of artists, textile designers, landscape designers and of course interior designers.  
Just when social media has lead us to believe that anyone can be a designer, this books proves that wrong. We come to understand that design is an art form and creating spaces and gardens takes time, patience and love.  Miguel through his lens allows us to feel the personality of each image and makes us want to take a seat or touch a piece.  If you truly love and appreciate design and architecture this is your new cocktail book, and if you know someone who does here is the perfect gift! GO

HERE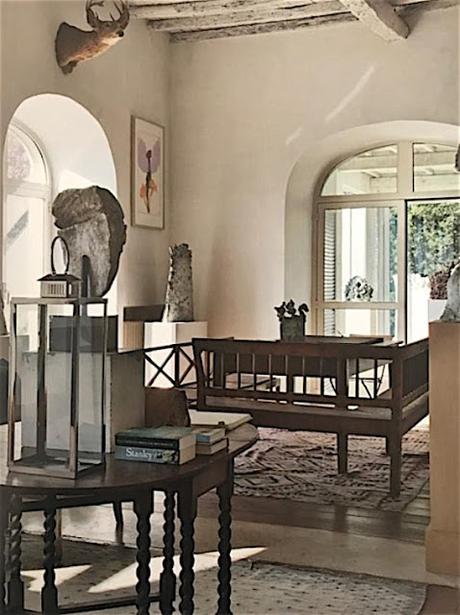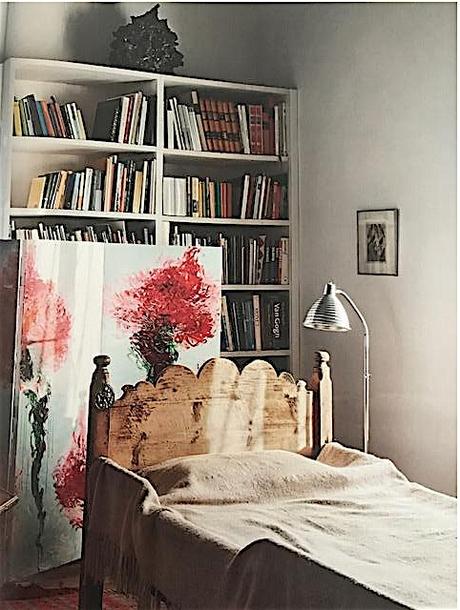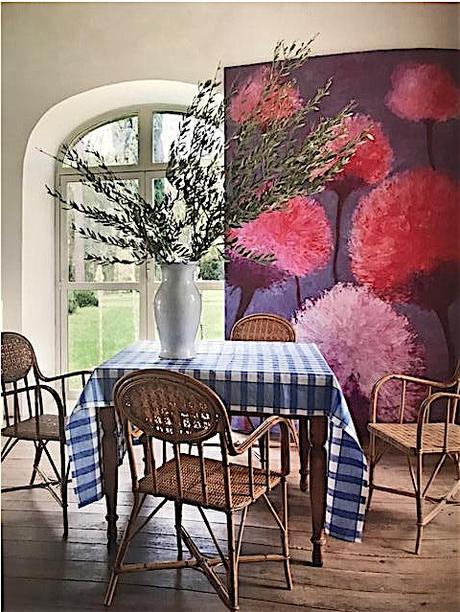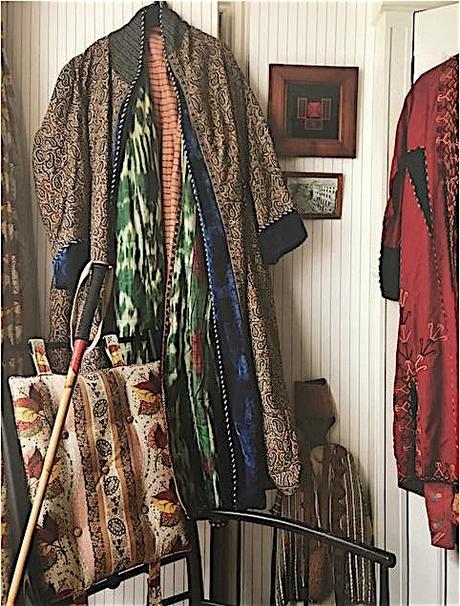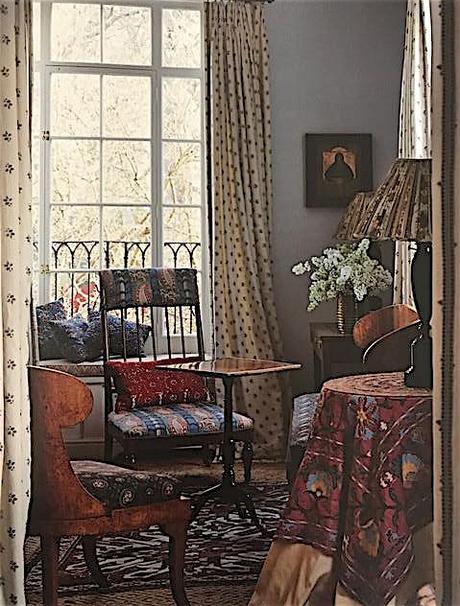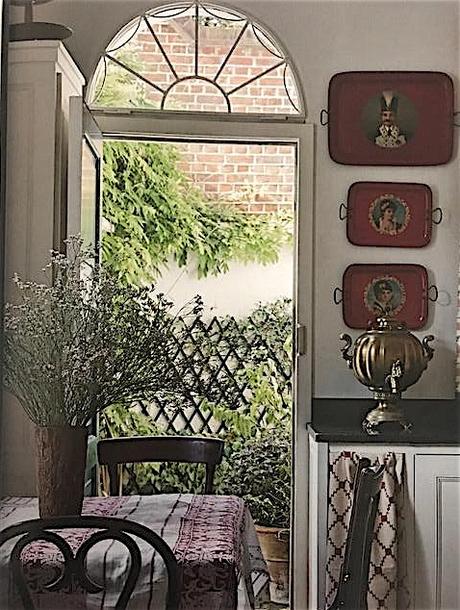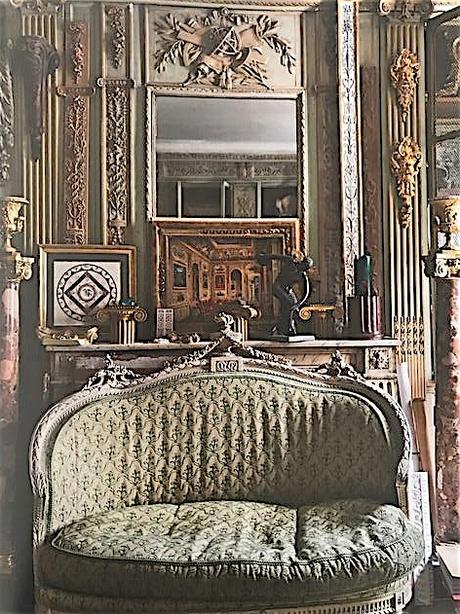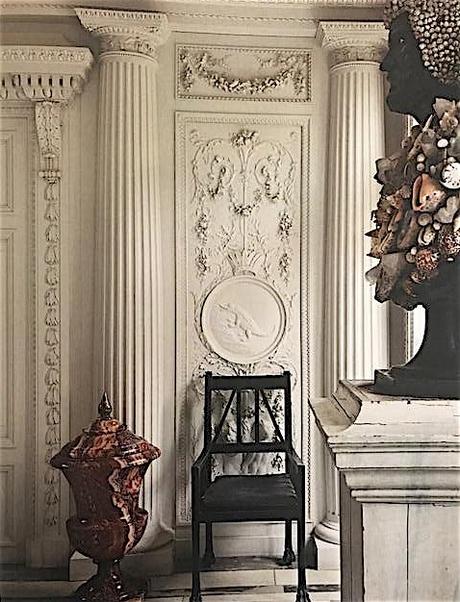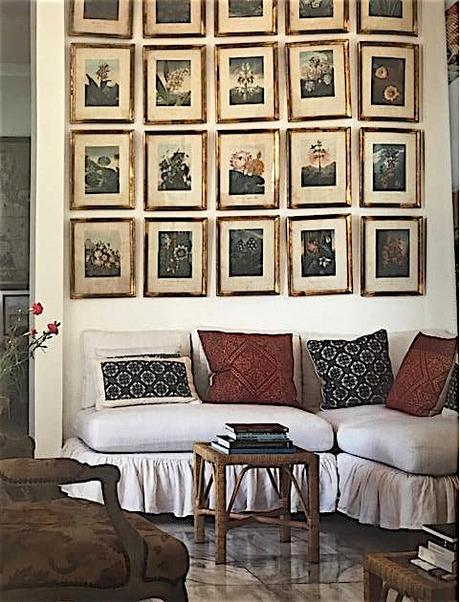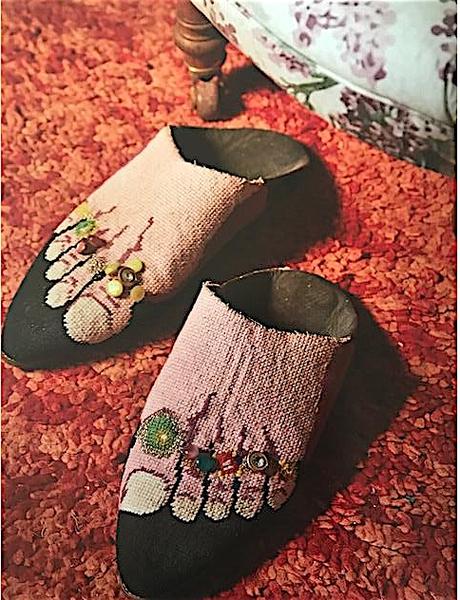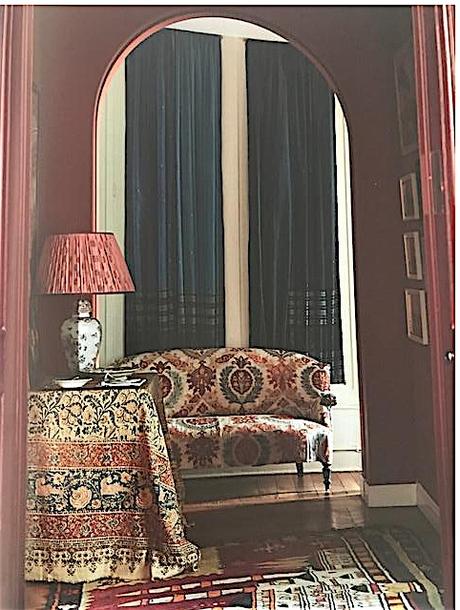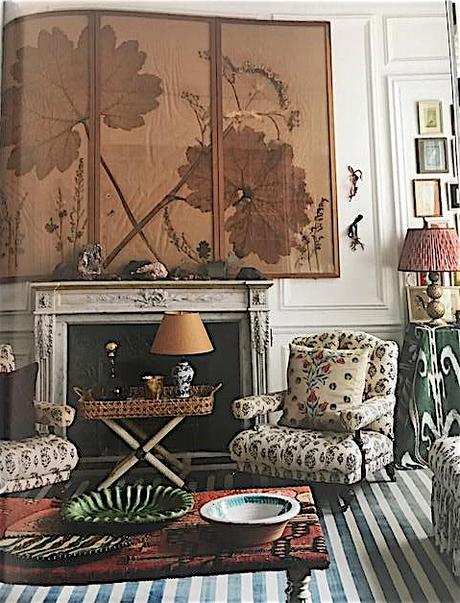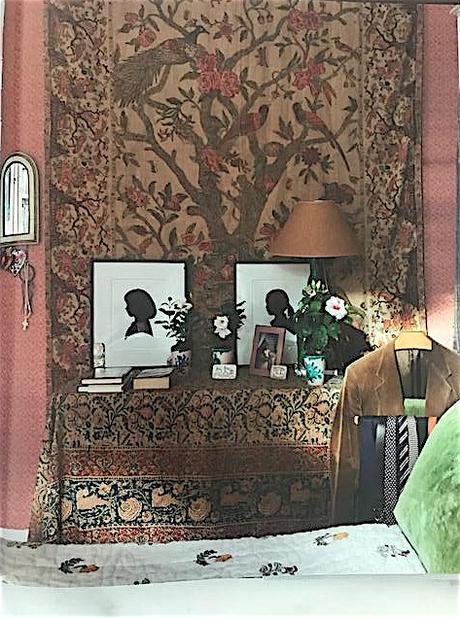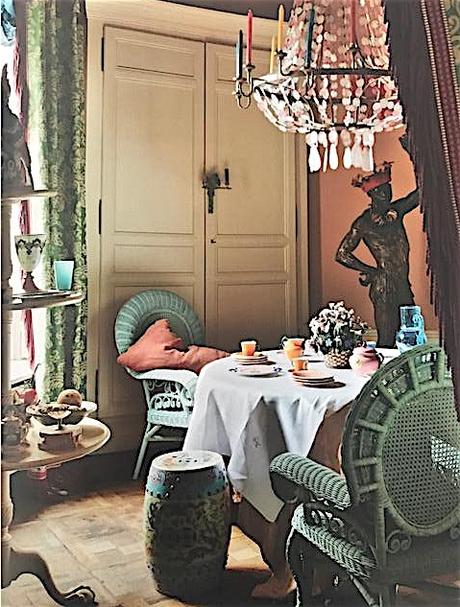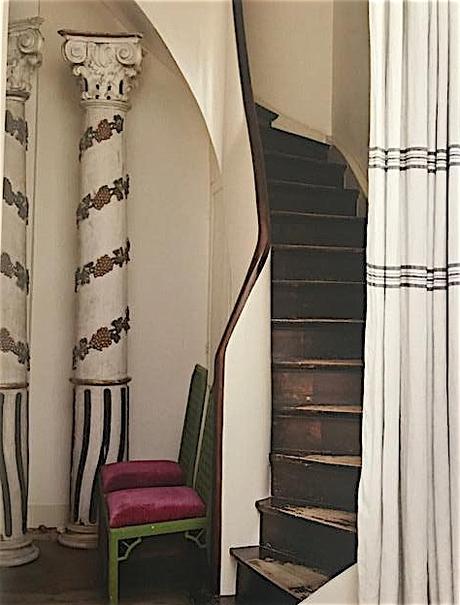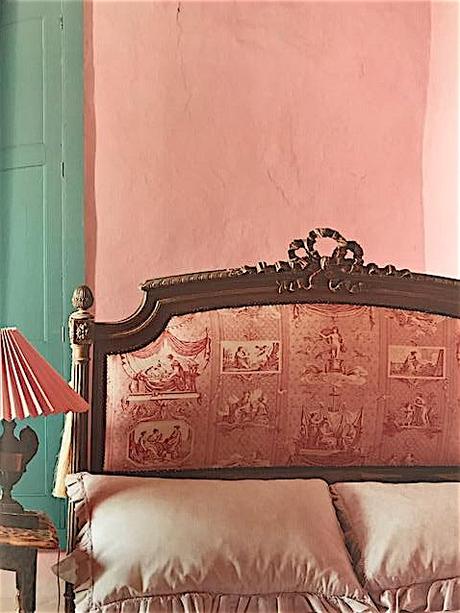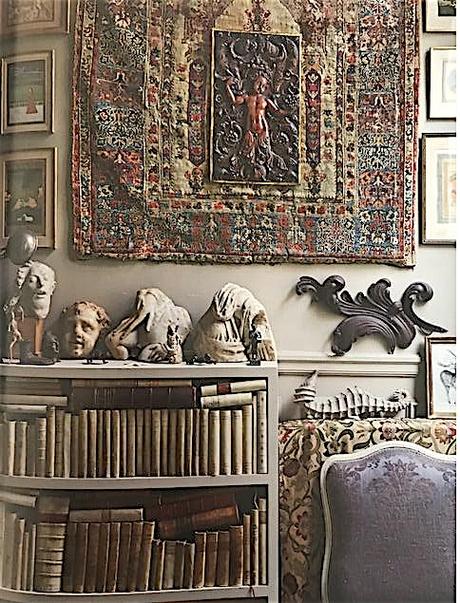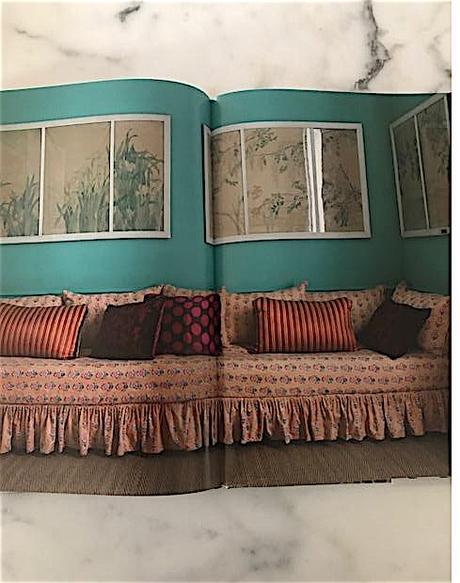 Just look at this sofa and room of Carolina Irving 
and tell me you don't want this book!