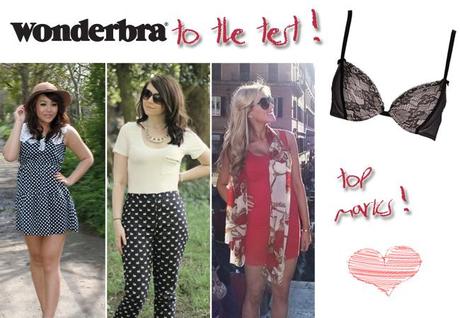 I've been chatting bras and bosoms with Charlotte from Girl Next Door Fashion and Polly from Style Junkie. These girls teamed up with little old moi (The Smart Girl's Fashion Guide) to give the Wonderbra people a real tough test.  We've rigorously tried and tested three of the most talked-up Wonderbra bras of the moment to see if they really were all that. Or just all talk.
And my oh my, let me begin with "bless the B cups!".  As a modest boob-owner (who never did want to upgrade), I was over the moon with my Wonderbra Plunge. The girlies seem to agree with me too….
1. Wonderbra Gel Bra: B+ for a Brilliant Bra!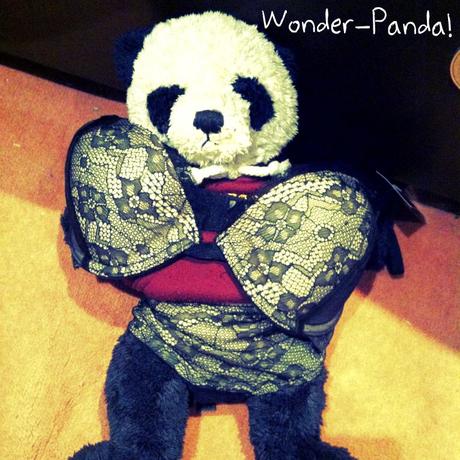 "I'm in-between bra sizes, so the fact that the bra ran a little small was perfect for me. It wasn't too big and gaping like many of my other bras. I didn't notice a huge difference in the size or shape of my cleavage while wearing it, but the great fit definitely made me feel more comfortable. I also found it very comfortable and I experienced no sliding-strap problems which usually happens to me a lot!
Overall I would give the bra a B+. Although I didn't notice a big difference in the size or shape of my boobs, it was a great fit and a very comfortable bra which I will definitely wear over and over again."
Check out Charlotte's blog Girl Next Door Fashion.
2. Wonderbra Ultimate Plunge: A* Top of the Class!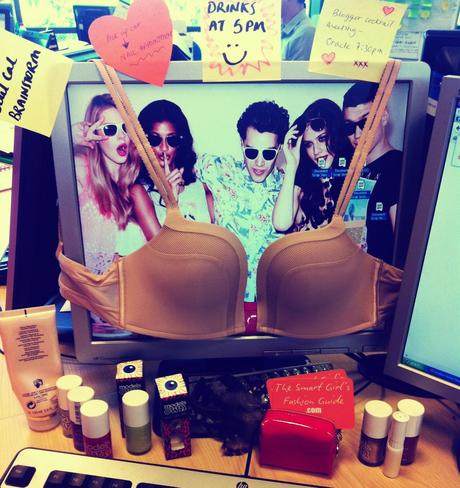 Holy cr*p, this bra is good.  I've always had to shy away from plunge tops and plunge dresses because I couldn't put my trust in sticky boob-tape but I also didn't want my underwear peeping out (niche cool).  I can now venture lower with my necklines and still get a pretty impressive cleavage (if I do say so myself).

See more from The Smart Girl's Fashion Guide.
3. Wonderbra Ultimate Strapless: B+ Passed with Flying Colours!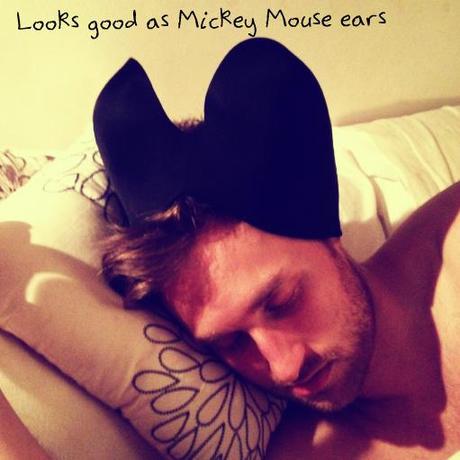 "Wow, this strapless wonderbra pasts every test! The unique hand prints embedded in the padding give great support without digging in. It passes the running, jumping and dancing test without falling down! It looks sleek, classy and smooth under any fitted dress.  My one criticism is that it is quite tight around the chest for a 32, but my guess is it needs to be.  I'd give this bra 8/10 and to top it off, it looks great on my boyfriend's head!

#StrengthAndCourageInAWonderbra."
Oh how I love a good hashtag! More on Polly's blog.
So I conclude; Wonderbra's latest collection really is ALL THAT. And a little bit more! If you've tried and tested your own Wonderbra, let us know what you think in the comments!
Lots of love and cleavage,
Magsy