Desert Twilight is the name of a new collection of make-up be Bobby Brown. Inspired by the metamorphosis of the deserted landscapes during the dusk late hours after the sunset the designers of this collection created really unusual and wonderful products. The make-up collection includes eyeshadow palette, gel eyeliner, rouge creme, lip gloss, bronzing powder, nail enamel and a set of four make-up brushes. All these products are designed in calm natural colors combined with the bright accents. The gel eyeliner and the nail polish are of deep turquoise shade. This color perfectly matches the other "desert" colors.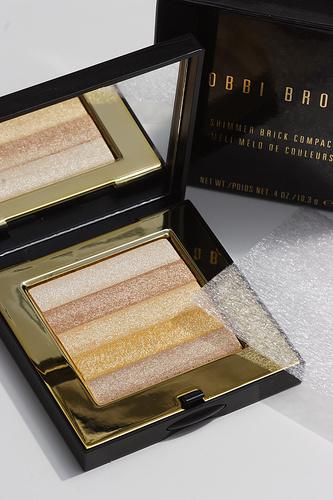 The golden and bronze shades remind endless sands and turquoise is commonly associated with Eastern countries.
Bobbi Brown Desert Twilight Eye Palette
I appreciated this palette as soon as I had purchased it. I like how nude colors look on me eyelids and bought the eyeshadow without any doubts. There are eight color in this palette including shimmering, matte and satin ones. The deep purple eyeshadow seemed too dark for me so I used it as the eyeliner. The large mirror and handy brush are supplied to make the process of make-up easy and rapid.
2.Bobbi Brown Desert Twilight Long-Wear Gel Eyeliner
This gel eyeliner come in two colors: Blue Moon (bright turquoise) and Shimmer Ink (deep purple). The both products are easy to apply and retain the intense their colors during the whole day.
3.Bobbi Brown Desert Twilight Powder Bronzer & Blush Duo
The inspiration for creating this product was the image of a slightly shimmering skin in the beams of zenith sun. I didn't buy the powder as I don't like shimmer on my face. But I think that it will look good on dark-skinned girls.
4.Bobbi Brown Desert Twilight Cream Cheek & Lip Color
I tried to use this pigmented cream as blush for cheeks but the shade appeared to be too intense. Being used as lip color it provides the natural look, makes the lips seem fine-cut and makes your face look fresh.
5.Bobbi Brown Desert Twilight High Lip Gloss
High Shimmer Lip gloss: Bronzed Heather, Firefly
Shimmer Lip gloss : Pink Sunset ,Twilight Plum
Lip gloss: Evening Rose,Honeysuckle
Apart from the names these items are of calm natural shades. The smooth covering is maintained due to the silky applicator brush.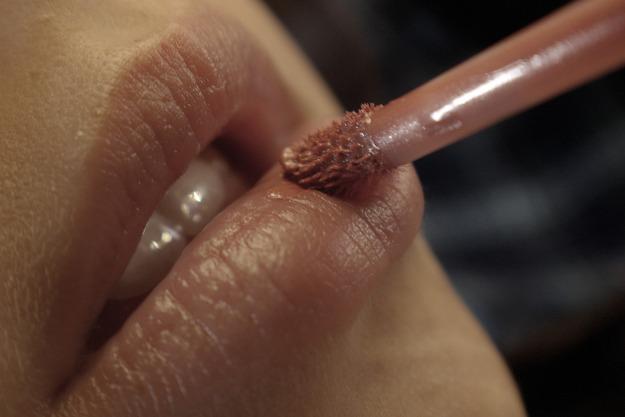 6. Bobbi Brown Desert Twilight Nail Polish
The nail polish comes in two versions: Turquoise and Twilight Shimmer. I bought the both bottles as I like bright colors on my nails. It wears for approximately three days and then begins to chip.