Like Manila, Cebu is a city full of coffee shops, thanks in part to its booming BPO industry. But even before call centers were the in thing, Bo's Coffee, a Cebu homegrown coffee shop, has been brewing since 1996. And whenever I'm in Cebu, Bo's Coffee is my choice. Read more…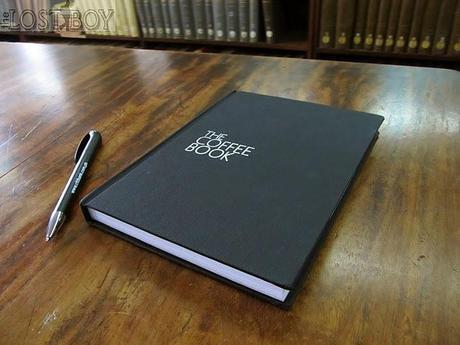 To reward its loyal coffee lovers in Cebu, here in Manila, and elsewhere in the Philippines, Bo's Coffee came up with The Coffee Book, a handsomely-bound 2012 planner that capitalizes on what they do best.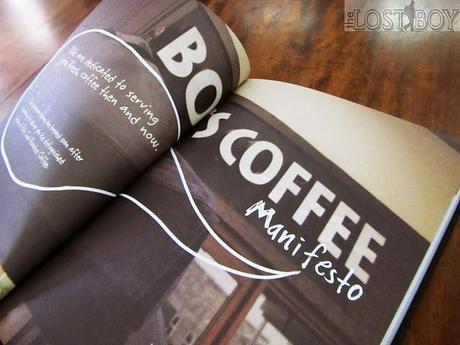 The Coffee Book's theme is This Day, which encourages us to deviate from the norms. I like its suggestions like holding an impromptu concert and not thinking about money for a day.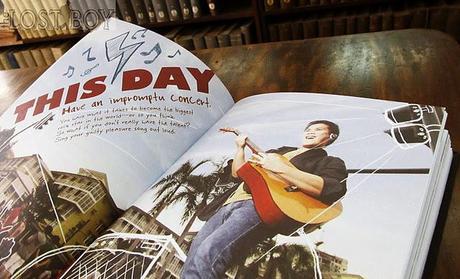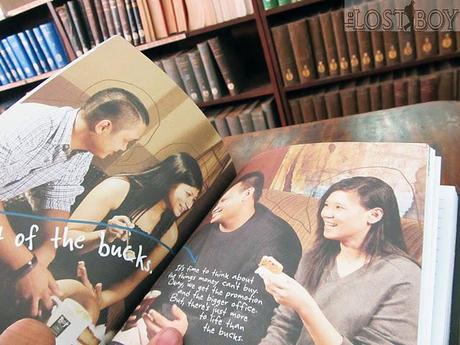 The planner features calendars from 2011-2013, a monthly box calendar, and pages with the days written on them for notes. At the back of the planner are blank pages for doodles.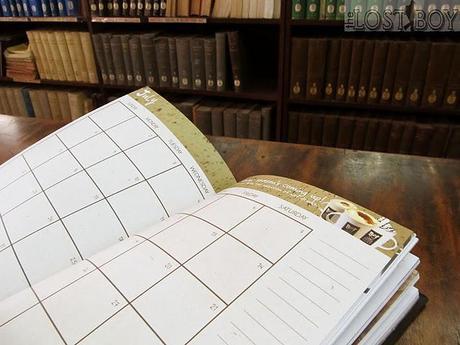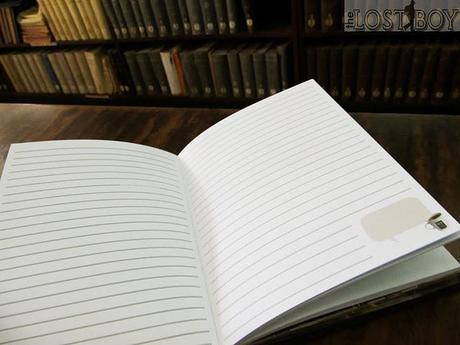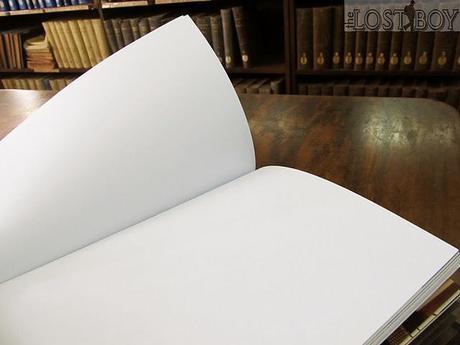 As a bonus, The Coffee Book features a number of photographic postcards too!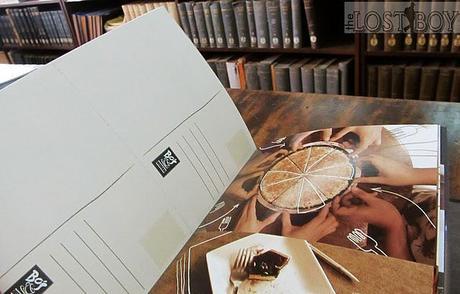 Get The Coffee Book by just collecting ten stamps on The Coffee Card. A 250 PHP purchase of anything from any Bo's Coffee branch equals one sticker. Collecting stamps is until January 16, 2012, and the redemption is until March 2012. A list of their branches is on this link.
EXCLUSIVE CONTEST ALERT!
This Christmas, only through The Lost Boy Lloyd can you win The Coffee Book, thanks to our friends from Bo's Coffee! 
1. Like Bo's Coffee and The Lost Boy Lloyd on Facebook if you haven't.
2. Share this photo to your wall and tag five Facebook friends. Here's the link to the photo:
http://www.facebook.com/photo.php?fbid=306970439343381&set=a.197198943653865.47114.195871543786605&type=1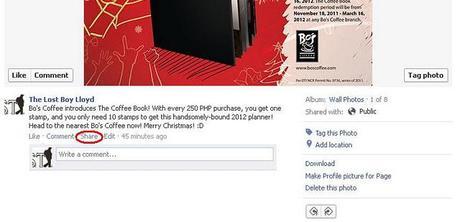 3. Attach the following status message with your photo share:
Bo's Coffee introduces The Coffee Book! Get one with ten stickers on The Coffee Card! Or win one from The Lost Boy Lloyd. Details here: http://tiny.cc/lostboyboscoffee <name of friend 1><name of friend 2><name of friend 3><name of friend 4><name of friend 5>
4. Be sure to tag The Lost Boy Lloyd Facebook page, and your entry is set to "Public," so your entry will be counted as valid. Example: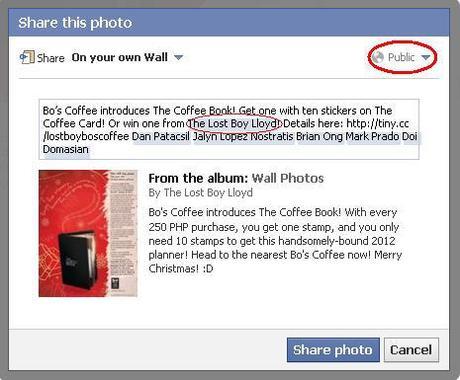 5. You may share the photo above on your wall once a day until the end of the contest. One share equals one entry, hence posting it on more days or daily means more chances of winning, but you have to tag a new set of friends each day.
6. Anyone in the Philippines can join! (But please do try Bo's Coffee if you haven't!)
7. This contest runs until January 6, 2012, and the winner will be drawn via Random.org thereafter. The winner will be announced and notified through Facebook. For questions, please leave a comment below.