Sumilon Island is indubitably a captivating island as it is, but what makes it better though is the array of activities made available by luxury resort Bluewater Sumilon. In this post, we get acquainted with the island more and find out what life in the island is like. Read more…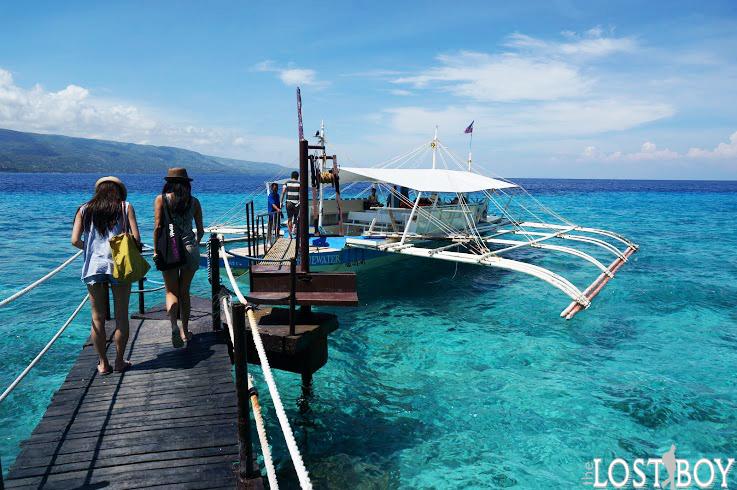 ISLAND LIFE + THINGS TO DO
Honestly, since we had little slumber the night prior, the first thing we did in the island was luxuriate inside our room (read: sleep). Realizing we were missing a lot though, we changed into comfortable island clothes and flip-flops then thus decided to do some island activities.
Near the beach was a natural lagoon for kayaking, so without much ado, we put on our life jackets, picked our paddles, and rode our kayak. Their lagoon, also for fishing, is admittedly not large, but nonetheless, I found their kayaking to be a worthwhile activity.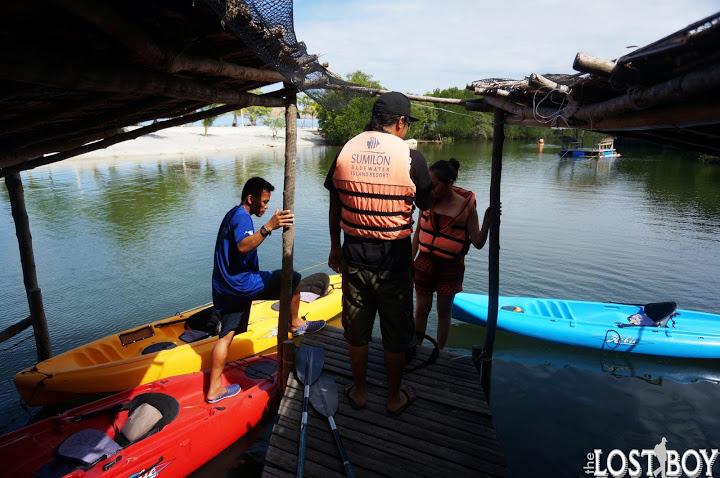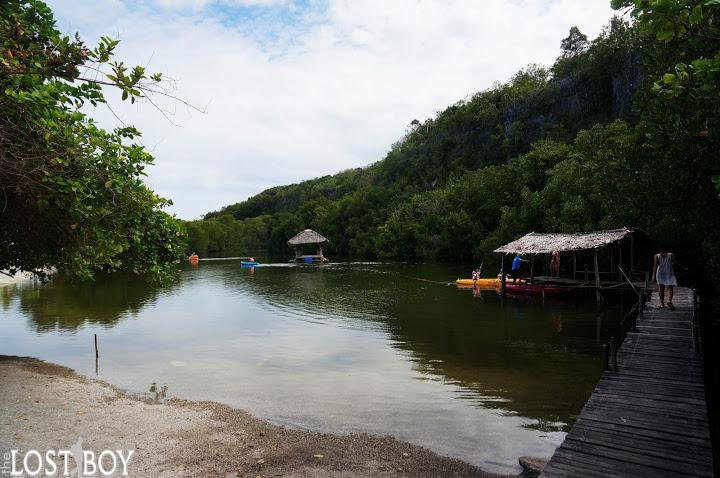 Next we did was their island trail that traverses the circumference of Sumilon Island and affords views of lush greens and cerulean waters. Aside from a towering lighthouse, what we also saw during our easy trek were the fascinating ruins of a baluarte or watchtower. As I would later read, the baluarte saw the Battle of 1863 at Sumilon, which ended slavery in Southern Cebu through the cooperation of townsfolk against vicious marauders.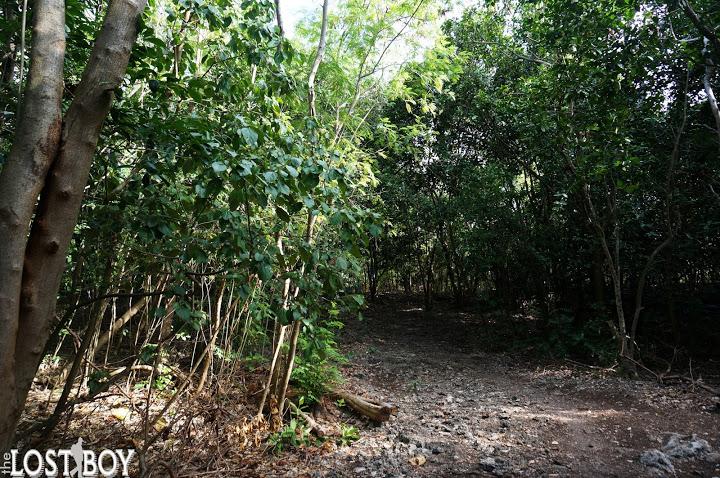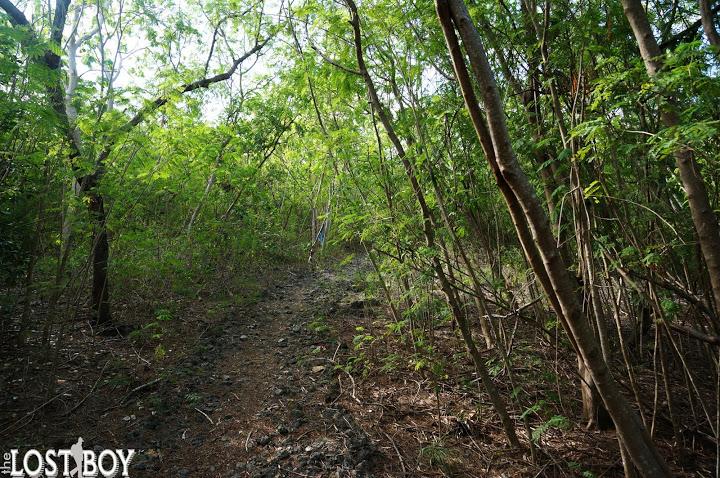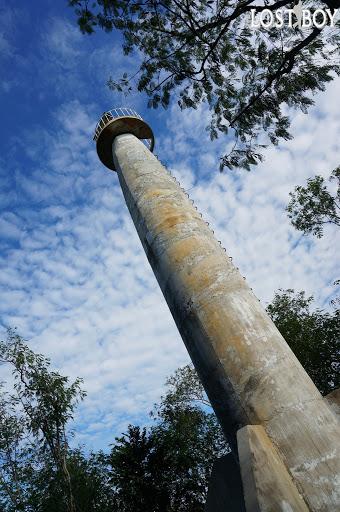 Their pools are not to be missed. They have an infinity pool that serves its purpose—to provide a stunning continuous view of the ocean. Almost at the edge of the cliff, meanwhile, are a couple of hot tubs that can be powered up upon request.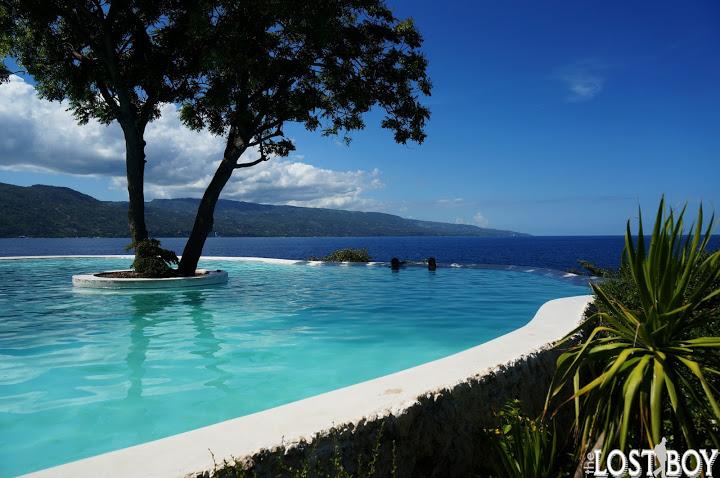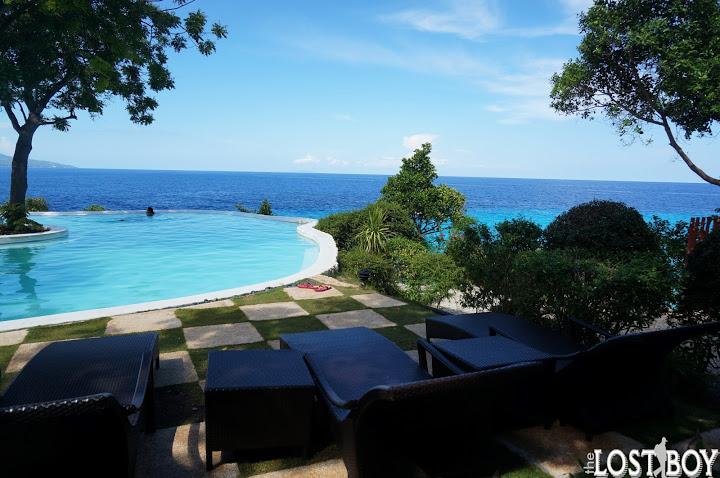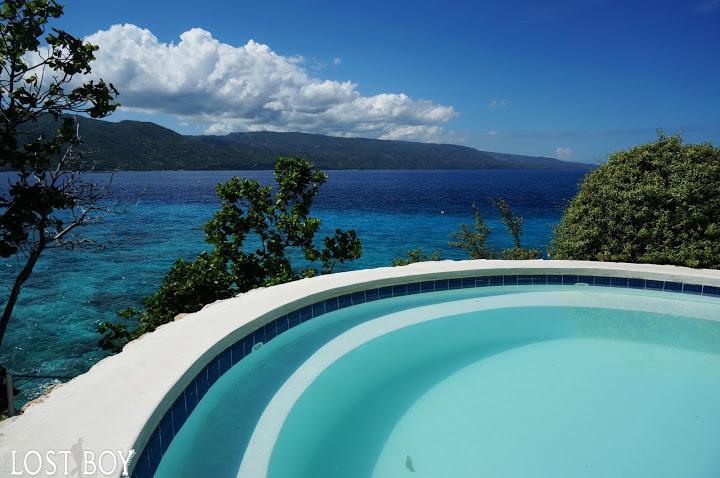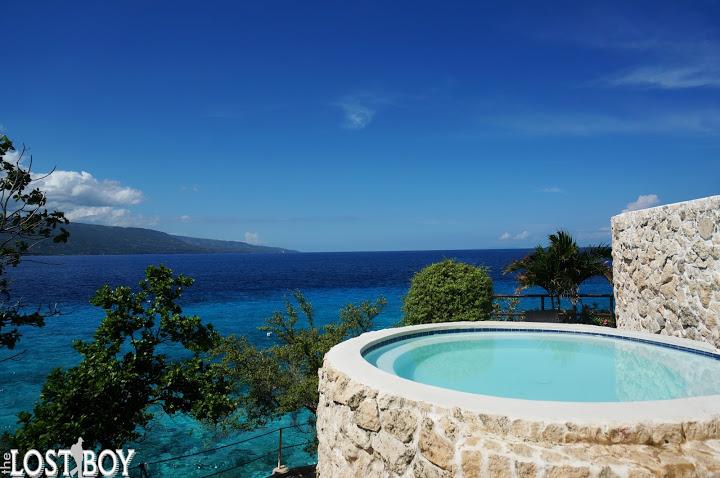 Bluewater Sumilon also has Amuma Spa that overlooks the ocean, but I wasn't loaded with much cash that time. When I come back, however, I'd give into one of the massages. I mean, what's more relaxing than the ocean and the sea breeze granting a natural ambiance?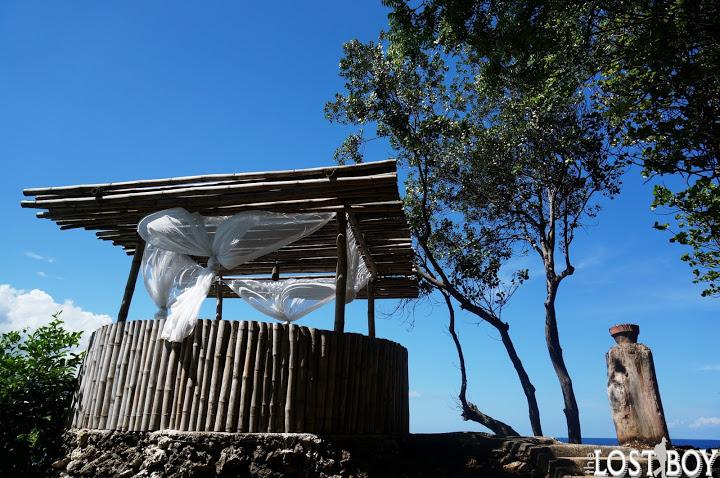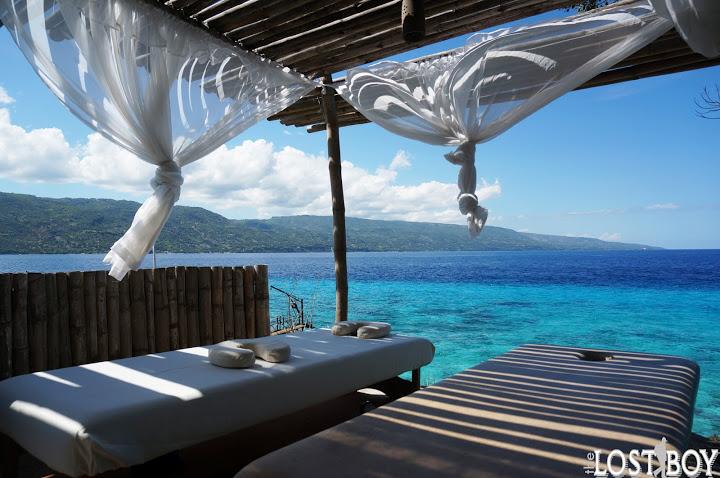 Sumilon is an island surrounded by pristine waters, so of course, enjoying the ocean tops our list of must-dos. Right outside our villa was a perfect spot for swimming, while over at one side of the area is a long stretch of beach complete with payag-payags or bamboo gazebos. I've mentioned about their alluring sandbar, another spot perfect for swimming.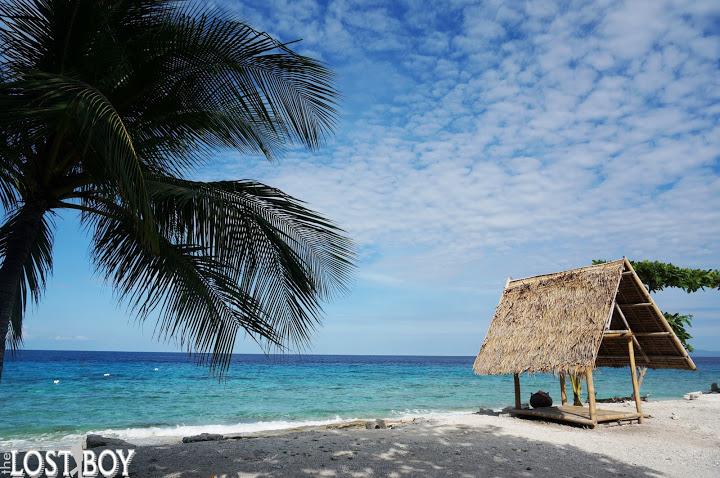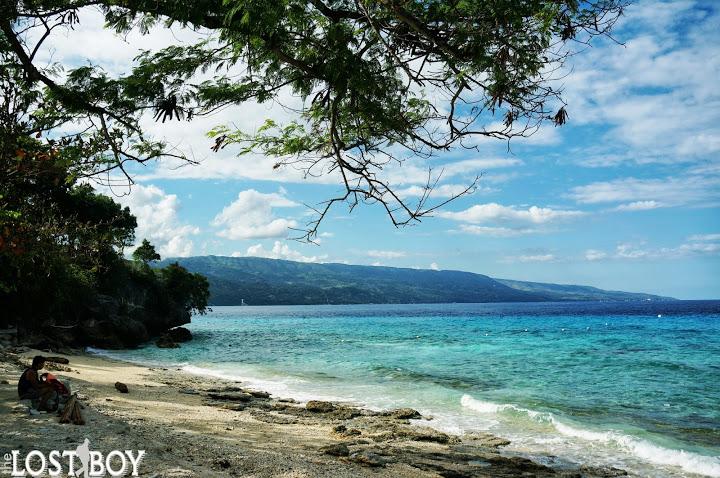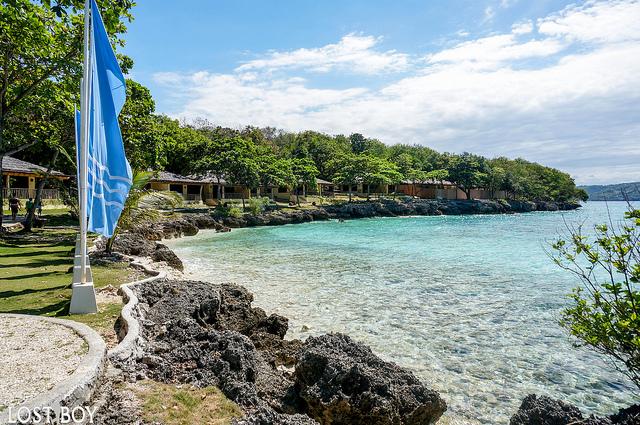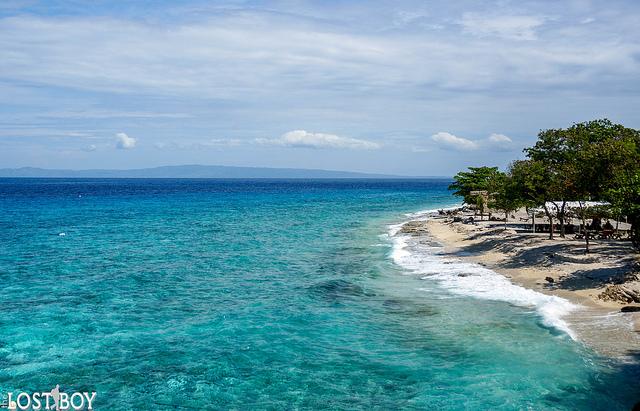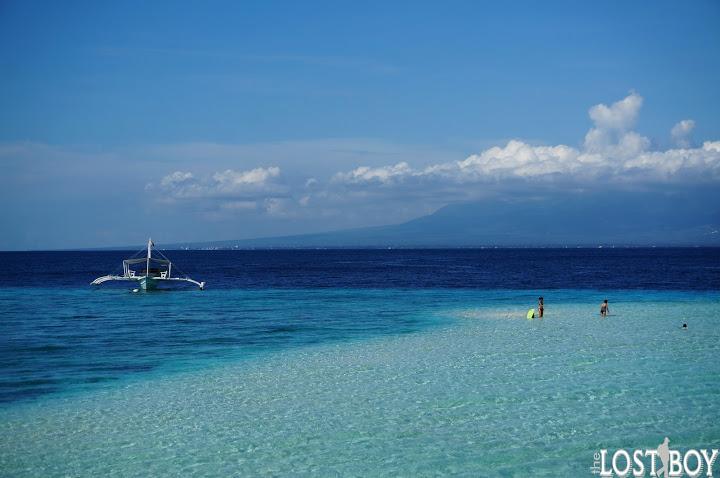 We spent most of our free time in the island by simply lounging around by the ocean, which I believe is the best way to bask under the sun. But apart from the relaxation the waters bring, Bluewater Sumilon provides other activities like snorkeling with complimentary use of equipment, diving, and even whale and dolphin watching.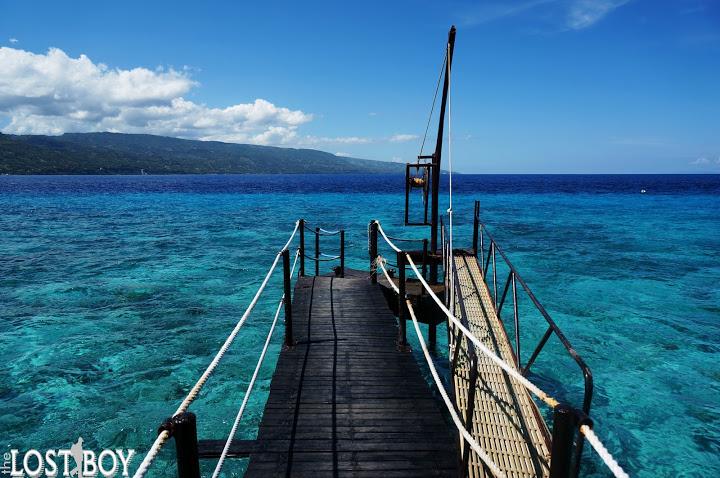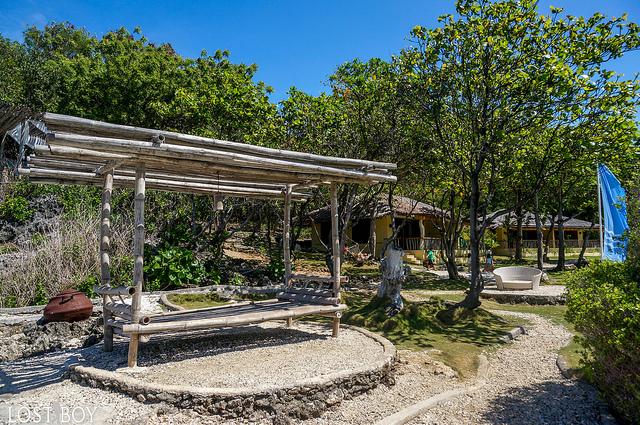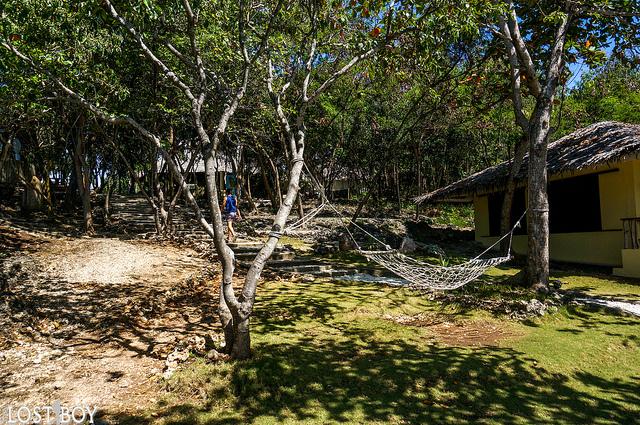 GLAMPING
Camping for the rest of us means roughing it out in a tent with minimal resources. But Bluewater Sumilon redefines this good ol' activity into something more pizzazz, which is aptly called glamping or shorthand for "glamorous camping."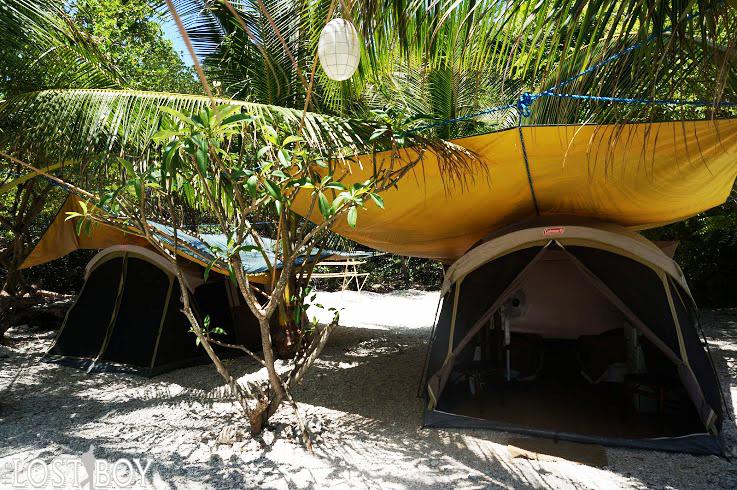 Each pre-pitched glamping tent comes with a comfortable bed with luxurious sheets, lamps, an electric fan, and a dresser. What really separates it from traditional camping, however, are the complimentary mini bar, the gourmet square meals from the restaurant, and the camp attendant sets up a bonfire at night. This ecofriendly way of staying in the island is available in packages for solo travelers, couples, and groups.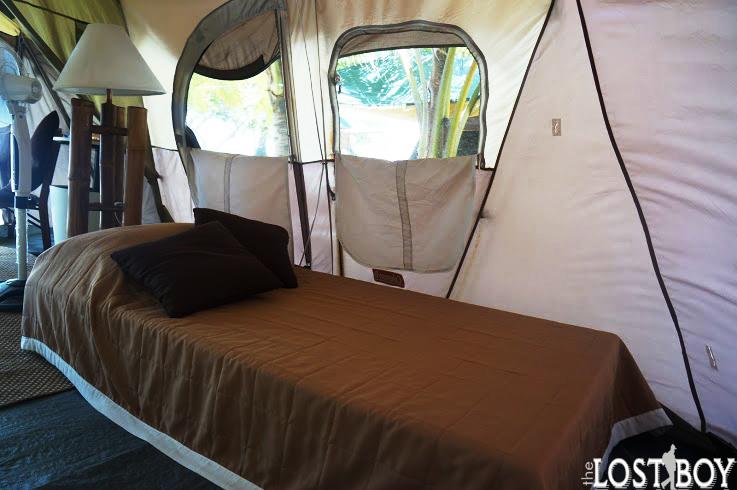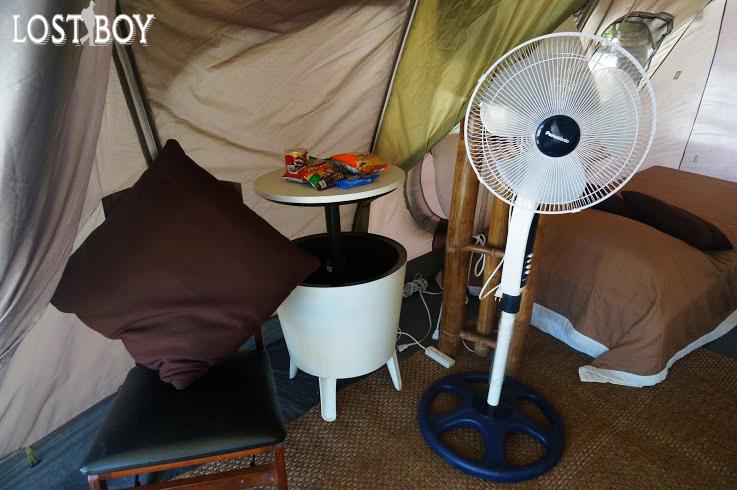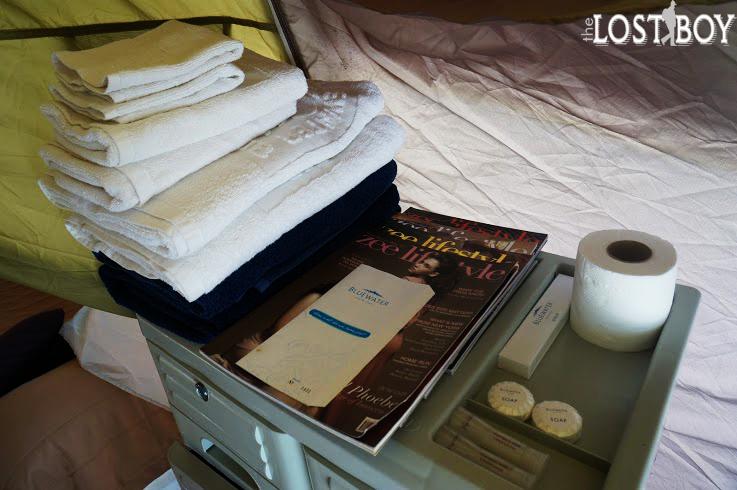 As we were boarding our outrigger back to the mainland, we already were having some vacation withdrawal. We had a relaxing time at the island, thanks to superb accomodations and hospitality by Bluewater Sumilon. The island is indeed among the Philippines' best, and quite fortunately, not a lot have experienced its charm as of yet.
RELATED POST: Bluewater Sumilon: Among the Philippines' Best Islands (PART 1)
BLUEWATER SUMILON
Sumilon Island, Bancogon, Oslob, Cebu
Contact:+ 63 32 318 3129, +63 917 631 7512, and [email protected]
Social Media: Facebook and Twitter
Notes: Stay packages and day tours available. Accepts major credit cards.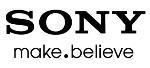 Photos were taken using the powerful Sony Alpha NEX-6. Know more about it here. Follow Sony Philippines on Facebook and Twitter for updates!