This blueberry iced tea is perfect on a hot day like today.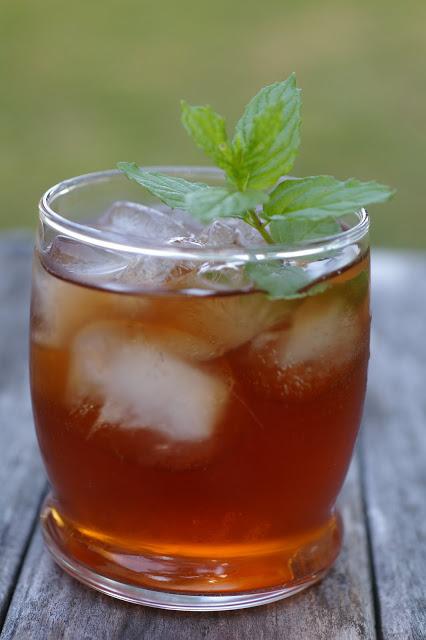 I adore iced tea. In the summer usually I drink water. This time of year there is nothing better to drink than a tall glass of iced tea on a hot day. Now that it is getting hot, the ideas in tea making are endless. So when I was at the store getting my usual Louisiana tea bags, I saw the blueberry ones and decided to give them a try. I am not like a lot of southern people who over sugar their iced tea.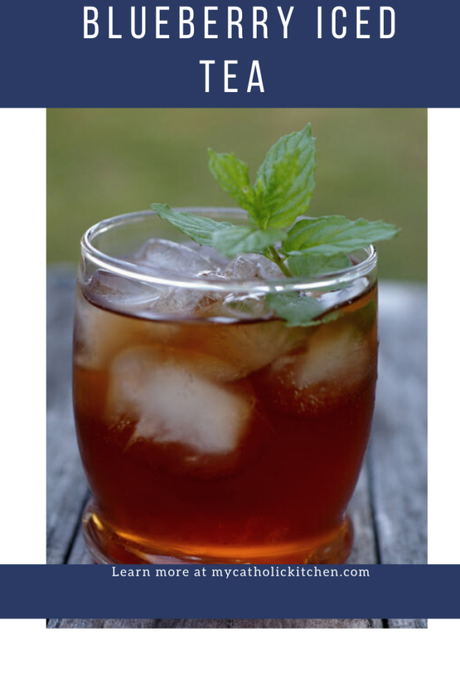 Sometimes the tea I get at the fast food places is way to sweet. Makes me feel like I am on a sugar high. If you wanted to you could probably use a sugar substitute, but my daughter can see right through that so there is no tricking her. So if you get a chance I think you should try this tea.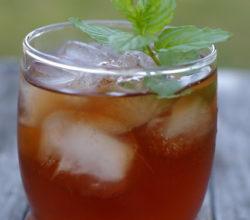 Blueberry Iced Tea
Ingredients:
Lemons for garnish
Directions:
Peace be with you,
Veronica