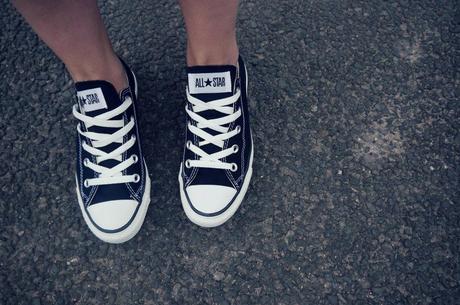 Three hot bloggers. One rule.  They have to wear Converse. See how Rosie from Rosie Glow, Amy from Little Magpie and Olivia from What Olivia Did style their Converse trainers!
I know this is a style off but I think they all look amazing. I can't decide which one's my favourite! What do you think? Let me know in the comments!

Amy from Little Magpie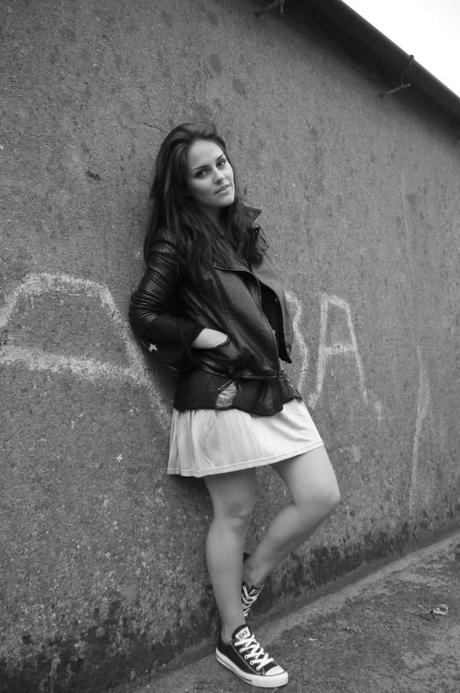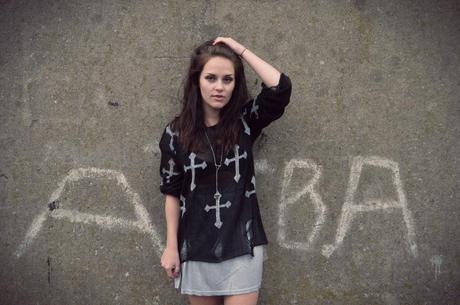 Amy from The Little Magpie never fails to amaze me. Everytime I go to her blog, she just blows me away.  I love the black and white picture and her choice of gothic inspired pieces. And of course, the leather jacket…..just perfect!
Get some Black Lo Tops from the Republic website now.
Olivia from What Olivia Did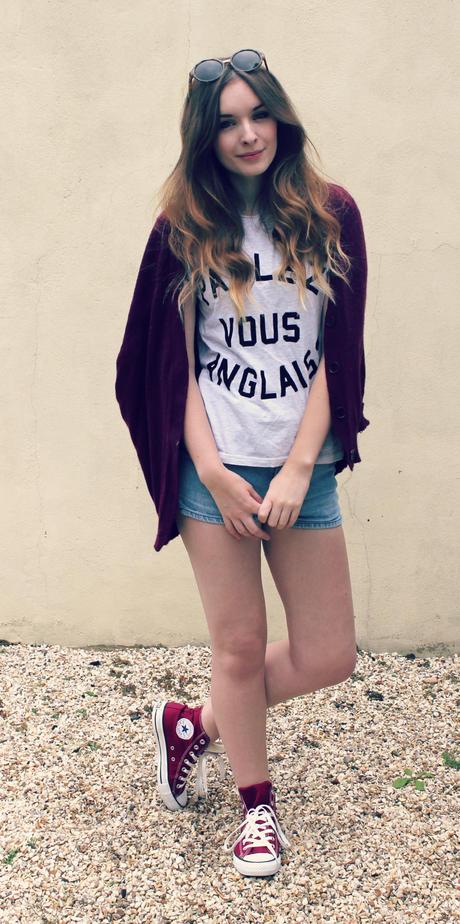 Isn't this look just so…..French? I love the laidback chic of Parisian fashion and I think Olivia captures this wonderfully. All she's missing is a vintage bicycle with a baguette and fresh flowers sticking out of her basket! Check out Olivia's blog or get your own Maroon Hi Tops from Republic.
Rosie from Rosie Glow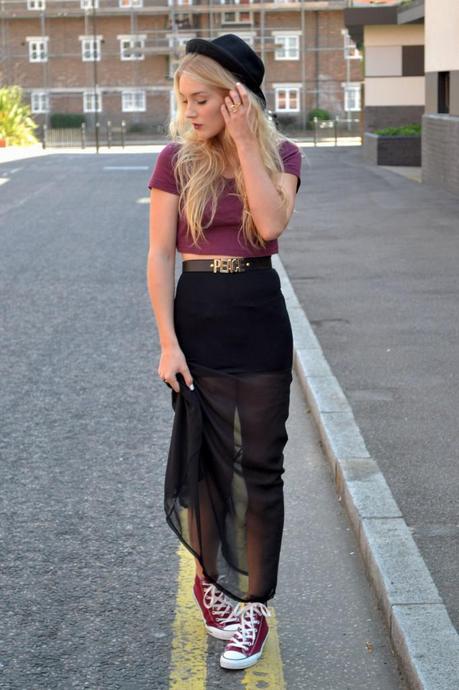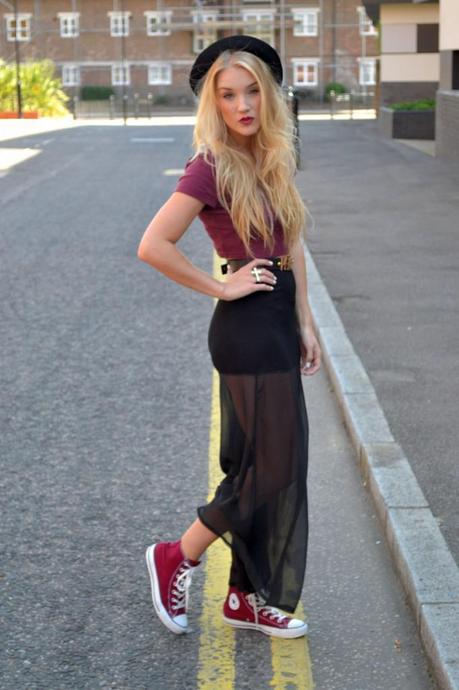 Rosie has somehow made Converse trainers look cute and sexy all at the same time.  This sheer Vila maxi skirt (I have this too!) looks amazing with a maroon top and maroon Converse, and the bowler hat just adds that little ounce of Indie chic. Totally gorgeous! See more on Rosie's blog if you rate her style as much as I do.
I just love every single look from our beautiful bloggers. Do you have a favourite? Comment below if you have a fave in this style off!
Magsy x