The Rules
1. Paypal only
2. UK Postage. International please enquire first.
3. Please leave a comment, stating which item/s you would like with your paypal email address and I will send you an invoice.
4. All payments must be made within 24 hours or will be offered to next interested person.
5. Postage is £2.70 per item, extra 20p per additional item. If you want recorded delivery please state in your comment, this will be £1 extra.
6. Sold as seen - any questions/queries please ask - no refunds
7. I always get proof of postage.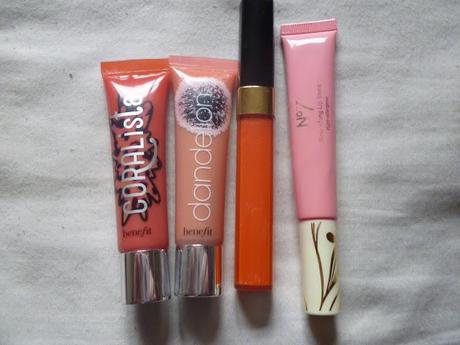 Coralista Lip Gloss £5Dandelion Lip Gloss £5Both about 90% full.Chanel Glossimer Calypso £6 (The top is chipped slightly) Used 5xNo7Nourishing Lip Shine 60% left - £1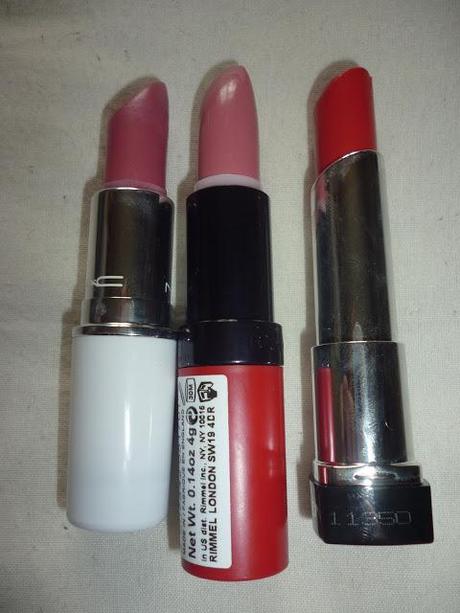 Mac Hot Gossip Limited Edition packaging £8Rimmel Kate Moss 101 £1Revlon Lip Butter Candy Apple £2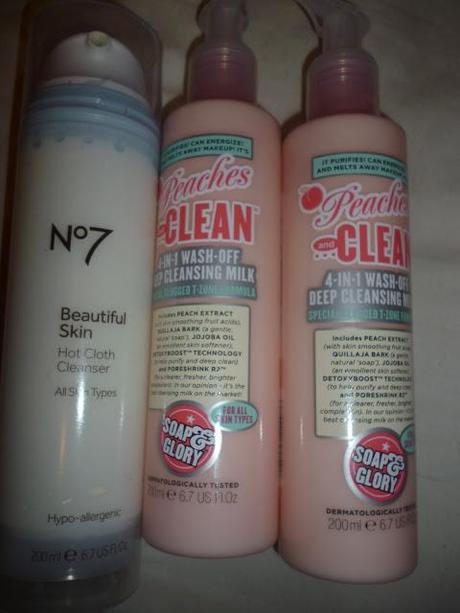 Nl7 Hot Cloth Cleanser £2 Used 3xSoap & Glory Peached and Clean. x2

sold

Both Brand new £3 each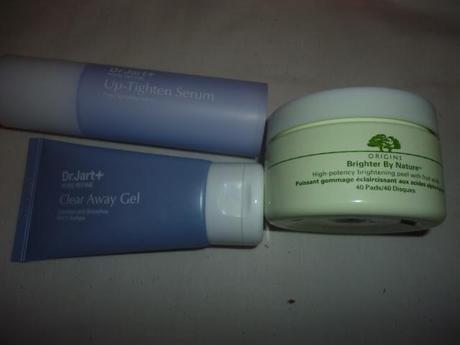 Dr Jart Up Tighten Serum (used 3x) £4Dr Jart Clear Away Gel (used 2x) £4Origins Brighter By Nature Brightening Peel pads. 50% left. £5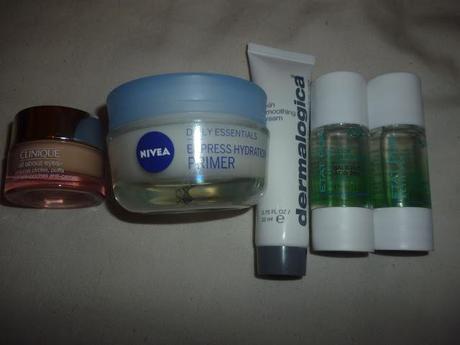 Clinique All About Eyes brand new £3

sold

Nivea Express Hydrating Primer £1Dermalogica Skin Smoothing cream (80% Left) £2Etat Pur Salicylic Acid 300 80% left £2Etat Pur Zinc Gluconate 80% left £2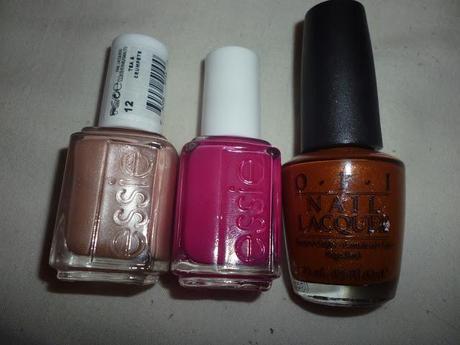 Essie Tea & Crumpets (used once) £2

sold

Essie Bachelorette Bash (used once) £2OPI Bronzed to Perfection (used twice) £2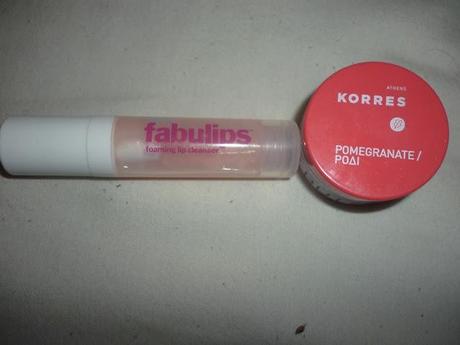 Bliss Fabulips lip cleanser (70% left) £2korres Lib butter Pomegranate (80% left) £1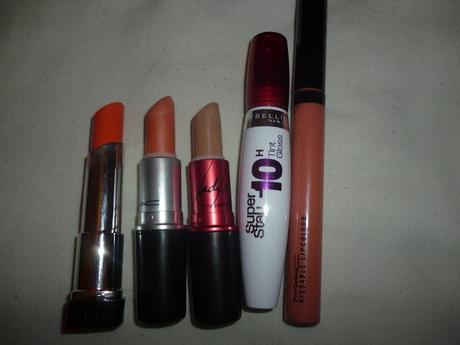 Revlon Lip Butter Tutti Frutti £2Mac Pleasure Seeker £8

pending

Mac Viva Glam Gaga 2 £8Maybelline Tint Gloss Endless Ruby (used twice) £2Mac Kissable Lip Colour So vain £6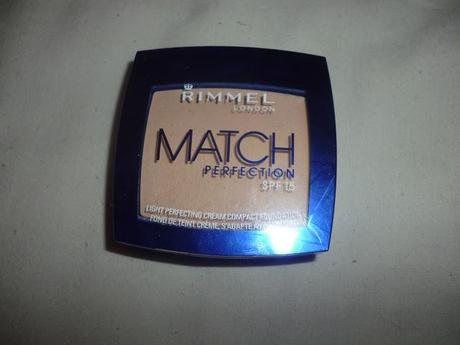 Rimmel Match Perfection Cream Compact - Light Porcelain (used 2x) £1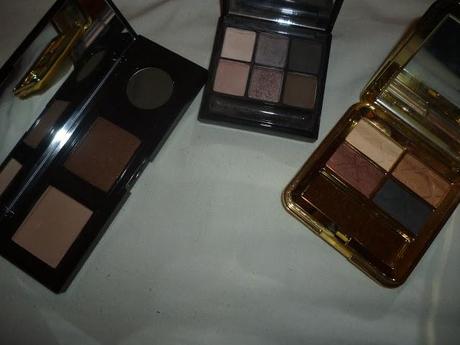 Laura Mercier Warm Classics palette (used 3x) £8Mac Limited Edition Smoke & Mirrors Palette (small dents in all shadows) £15Estee Lauder Signature Eyeshadow Quad Gold Opulence (used 20/30x) £10