I wanted to share this awesome look with you. I got so many compliments on it.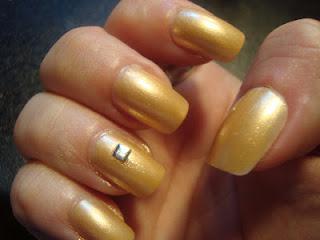 This is the look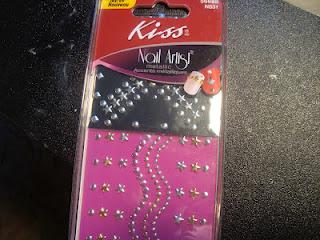 I got this in the mail from kiss. Its for getting the kiss badge with influenster. I applied the diamond ones on my ring fingers on both hands.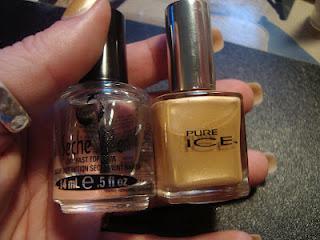 I always use a base coat. I then applied two coats of pure ice in jaquar followed by seche vite top coat.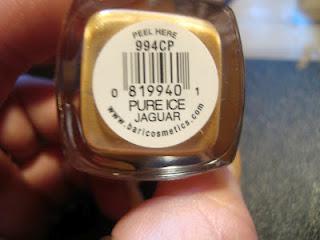 I hope you enjoyed this look.
peace and beauty
laurie ann