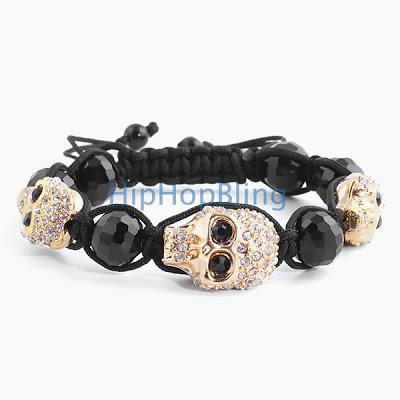 I received a puzzling email the other day, part of which I reproduce below:
"...

. I find that your blog is so fantastic & awesome, so I am here to kindly introduce you   (website name removed by me) which provides opportunities for cooperation. 
Here is an on-going opportunity we highly recommended. It is the product review about
Bling Hip Hop Jewelry Disco Ball Bracelet
You are cordially invited to review this product. 
. . . 
more and better opportunities which will be beneficial to your lovely readers and bring you more exposure opportunities as well. It is committed to provide a safer, easier and more effective marketplace for bloggers and sponsors to reach a mutually beneficial situation. "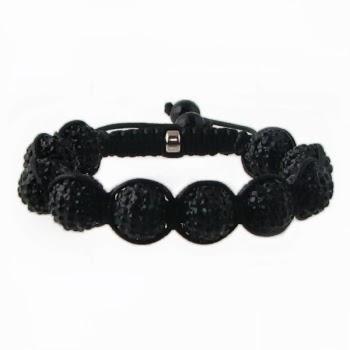 Well. I don't plan to monetize this blog. But I had no idea what a bling hip hop jewelry disco ball bracelet might be so I had to ask Mr. Google. Turns out they're all the rage with athletes and celebrities as well as anyone who aspire to be 'with it' (whatever 'it' is.)
Obviously, I don't get out much.  But Mr. Google has expanded my horizons yet again.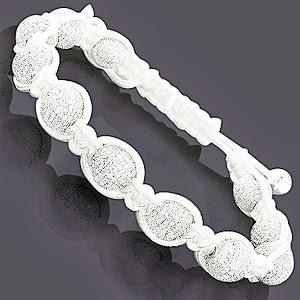 These trinkets cost anywhere from 9.99 right on up to to 16 thousand for the 23 karats of pave diamonds in the above picture -- discounted in a blue light special to a paltry 4,495! Come on, my lovely readers, you know you want it!
Or this below -- and I quote:
"For those off you that like to show off their religion while lookin` fly! This rosary necklace contains 5 CZ encrusted disco balls and diamond cut hematite beads that give it that style you have been looking for. Being adjustable from 34"-40" makes this rosary necklace one to have in your collection. The praying hands centerpiece and crucifix are gold plated and encrusted with clear CZ stones that are stunning! Pair it with a disco ball bracelet for the ultimate look."