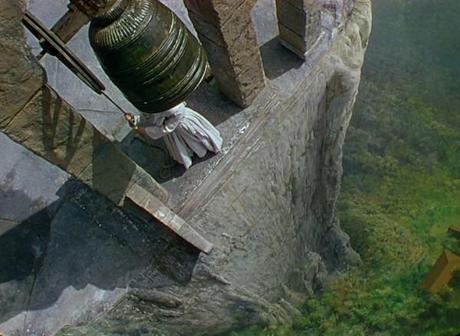 How could a story about nuns establishing a school and dispensary in the Himalayas turn into such a horrifying affair? Black Narcissus saw the team of Michael Powell and Emeric Pressburger (The Red Shoes) team up once again for this bizarrely erotic and terrifying picture. Perhaps they have traveled to where the power of faith fails to reach them.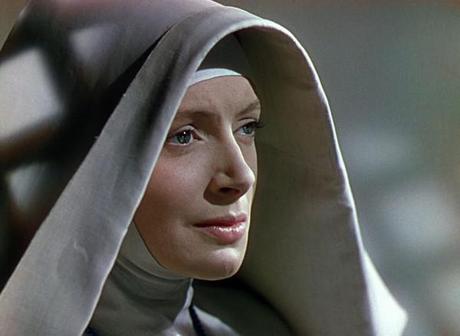 Given an order, Sister Clodagh (Deborah Kerr) must create a new convent in the Himalayas to spread the faith and educate the children. Hesitantly, she leads a group that consists of Sister Briony (Judith Furse), Sister Phillipa (Flora Robson), and Sister Ruth (Kathleen Byron). Each one of them have their own specialties, but it seems that Sister Ruth excels at being moody and difficult. When the sisters finally arrive, they discover that the air has a unique quality about it and that they are to occupy a building that was once home to a harem.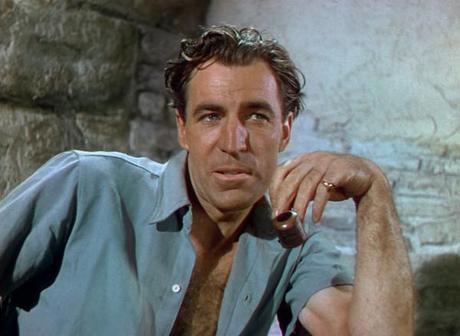 Mr. Dean (David Farrar) serves as an agent between the people of the village and the nuns. He gives them a warning about trying to change the people and how it is no place for nuns to run a convent. The sisters soon learn that their repressed desires start appearing once again in the Himalayas and that may be their strongest enemy. Sister Clodagh starts to think about her past for the first time in years. She reminisces about her young love affair and how the man deserted her left for America. The shame she felt in her village lead her to the convent and now Mr. Dean brings about some of those old feelings. Sister Philippa has accidentally planted flowers instead of necessary vegetables and feels as though she's compelled to leave this place, otherwise old feelings might come back. Finally, Sister Ruth feels sexual desire overflowing and convinces herself that she's in love with Mr. Dean and she must have him at any cost.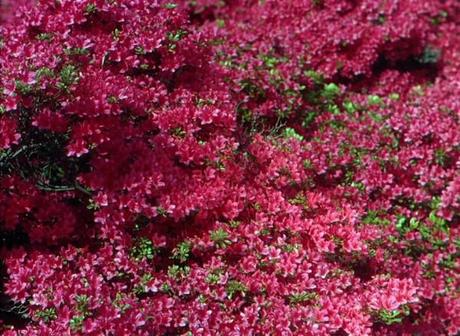 Black Narcissus was filmed in 1947, but still remains prevalent and beautiful today. No matter how the sisters run from their past, it still haunts them since they have never dealt with it on an emotional level. When things go spiraling downhill all Sister Clodagh can do is hold on for dear life. The beauty of the film comes from the cinematography of Jack Cardiff. One of the smallest films to ever be recorded in Technicolor, the legendary cinematographer captured fantastic visuals with every frame.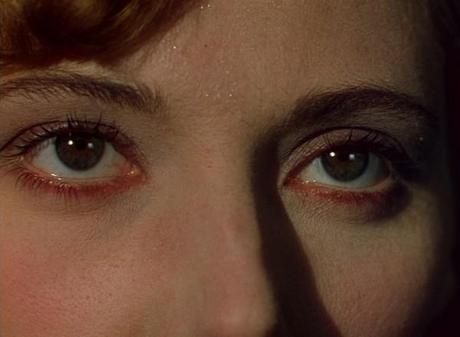 Black Narcissus was controversial for the time period and its easy to understand why. The sisters have their sexual desires come to the surface and must battle them in an unfamiliar location. The general consensus seems to be that Black Narcissus is a nunsploitation movie. This reviewer fully agrees with that assessment.