Hello there! Today I am gonna show you how to create a background on a background paper. I was inspired by the colors and the script at the background.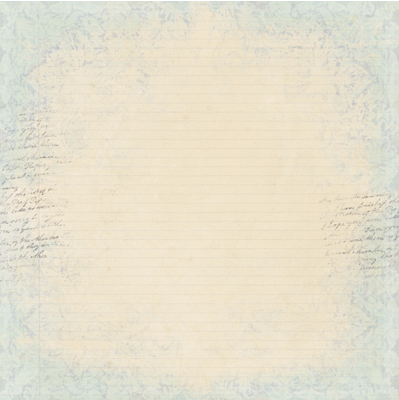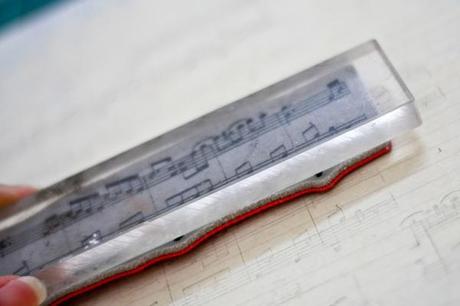 Hence, I decided to use the music script stamp called 'Stanza' and stamped in the middle part of the background paper.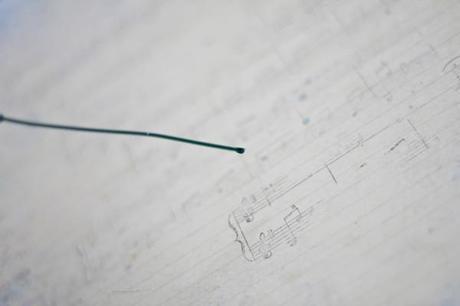 After that, I did some droplets by removing the nozzle from the spritz bottle.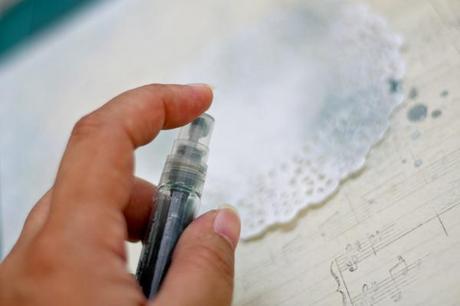 I used the same color for the droplets and did masking on the doily.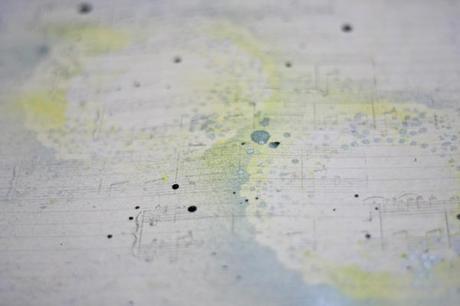 Here's how it will looked like. The background has yellow tint to it and I decided to spritz lightly with yellow color. Isn't it awesome?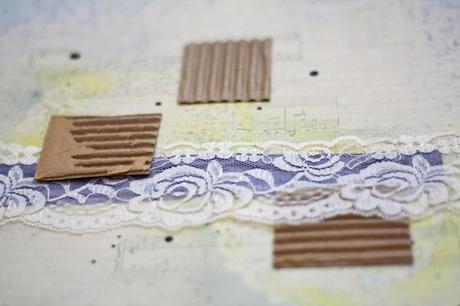 Here I will show you how I assemble my background by using corrugated squares, a lace and also a darker blue paper.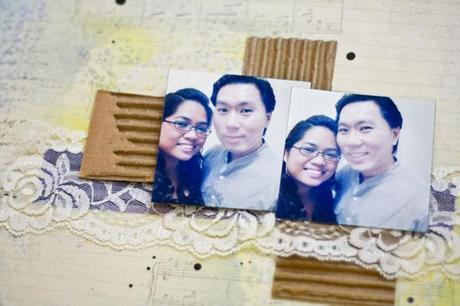 After you are happy with the arrangements, you can place your photos.
Here's my completed layout...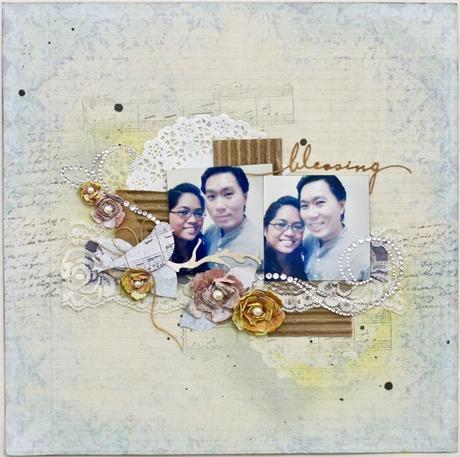 Eric is definitely a blessing sent from above. He has done so much for me and I thank God with all my heart for this special man in my life :)
Close-up shots: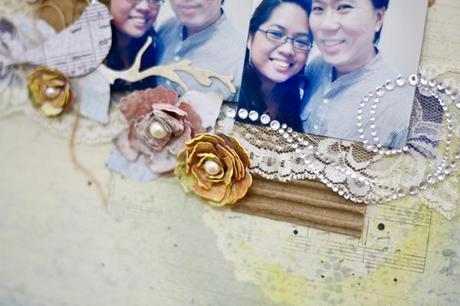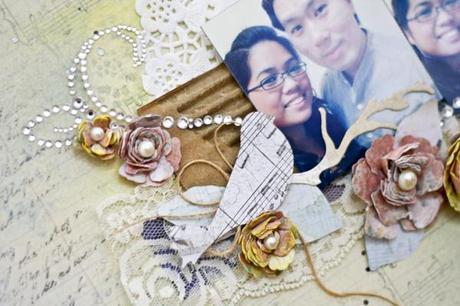 Hope you enjoy today's simple tutorial :)Xoxo Jessy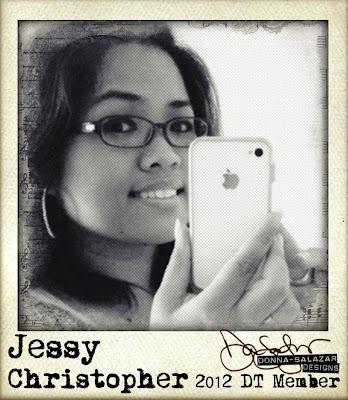 Product List:GCD Studios : 12x12 Botanique Paper PadGCD Studios : 8x8 Spring In Bloom Paper PadClearsnap : Smooch Spritz (Ice Rink & Wood Stain)Clearsnap : ColorBox Cat's Eye ChalkWant2Scrap: B.Y.O.B 2Zutter: Corrugated BoardSpellbinders: Bitty Blooms & Mix'd Media ElementsStanza Stamp
Others:Doily, Sillhouette Cameo, Jute, Lace