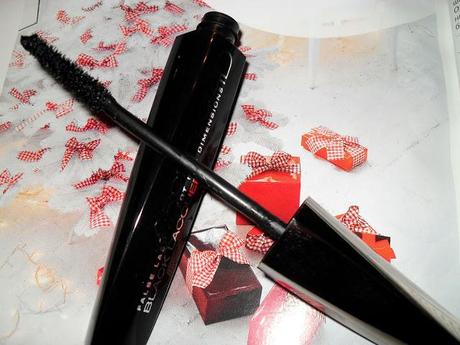 This is one of the mascaras that I really like. Usually I never stick to one thing for too long, there are so very many out there, every make up brand presents mascaras of all kinds and there's always something new, volumizing, lengthening, texturizing, curling, water proof or gimmicky to try out. L'Oreal Lash Architect 4D Black Lacquer definitely looks the way that screams 'architect'. Look at the tube! Definitely a step up from a regular boringly-plain mascara packaging.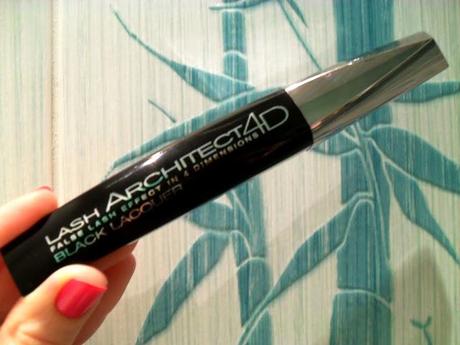 The tapered angled wand makes Lash Architect 4D really easy to apply, no need to twist your hand trying to get every lash coated.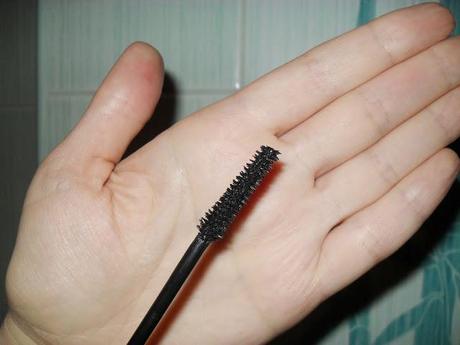 Mascara itself is absolutely lovely. The formula is just right to my taste: not too runny but not too thick either. I've been using this one for two months already and it doesn't show any signs of drying out yet. And the color of course! Blackest black!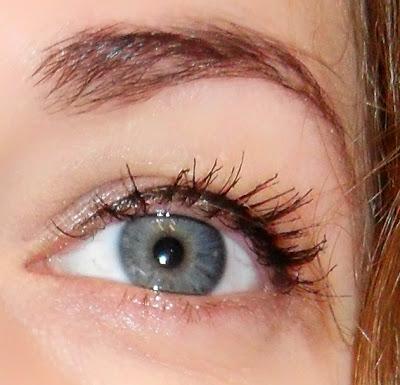 This is what it looks like on my lashes in one coat with a bit of eye liner. The lashes look volumized, separated and not clumpy (it does clump up a bit as you start building it up  trying to achieve the famous false-lash effect, but I love it in one coat so for me it's not really an issue).
Have you tried L'Oreal Lash Architect 4D Black Lacquer? What do you think of it?